We're always on the hunt for natural products that deliver, especially when it comes to taming our tresses. It's all well and good slathering a homemade concoction through your roots but even better when someone's done the hard yards for you. Which is where Adelle Rodda comes in.
A leading hair stylist from M11 Studio, it's her down-to-earth and precise approach to styling that has garnered her a loyal client base. She also holds a degree in Applied and Cosmetic Sciences, a passion that led to creating the Botaniq range. Produced using green chemistry, from local and organic sources where possible, the luxury haircare range has been formulated to smooth, replenish, strengthen and protect locks all while enhancing its natural texture. What's more, the packaging — each bottle is crafted from amber glass — can be infinitely recycled alongside the labels, which are printed using vegetable ink on unbleached recycled paper. It's as natural as you can get.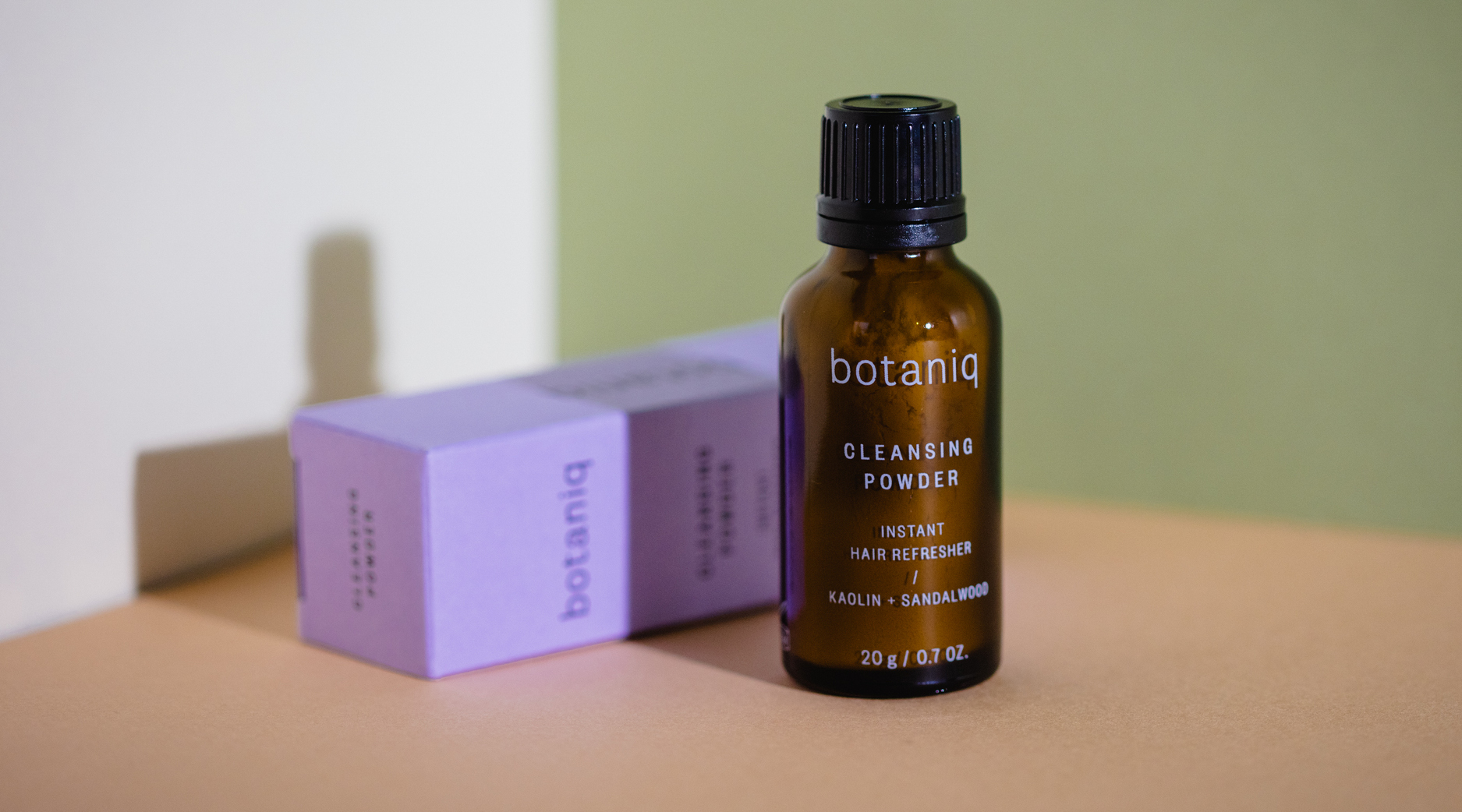 With a hair texturizing mist, luxurious hair oil, cleansing powder — a crowd favourite here in the office — mineral sculpting balm and a grooming oil (for the lads) they've got you covered from your roots to your ends.