It still feels like such a delight every time we have our talons tendered to with the tender love and care they deserve. To nail such an important appointment, look no further than our definitive guide — a directory of all the nail salons we've visited and adored.
With walk-in locations in Newmarket, Ponsonby, Albany, and Commercial Bay, The Art of Nails is the place to go when you want a quick, slick manicure or pedicure in a clean and comfortable environment. Its team is also open to a range of creative nail art ideas if you want to experiment with the playful half-moon manicure, or the French tip revival.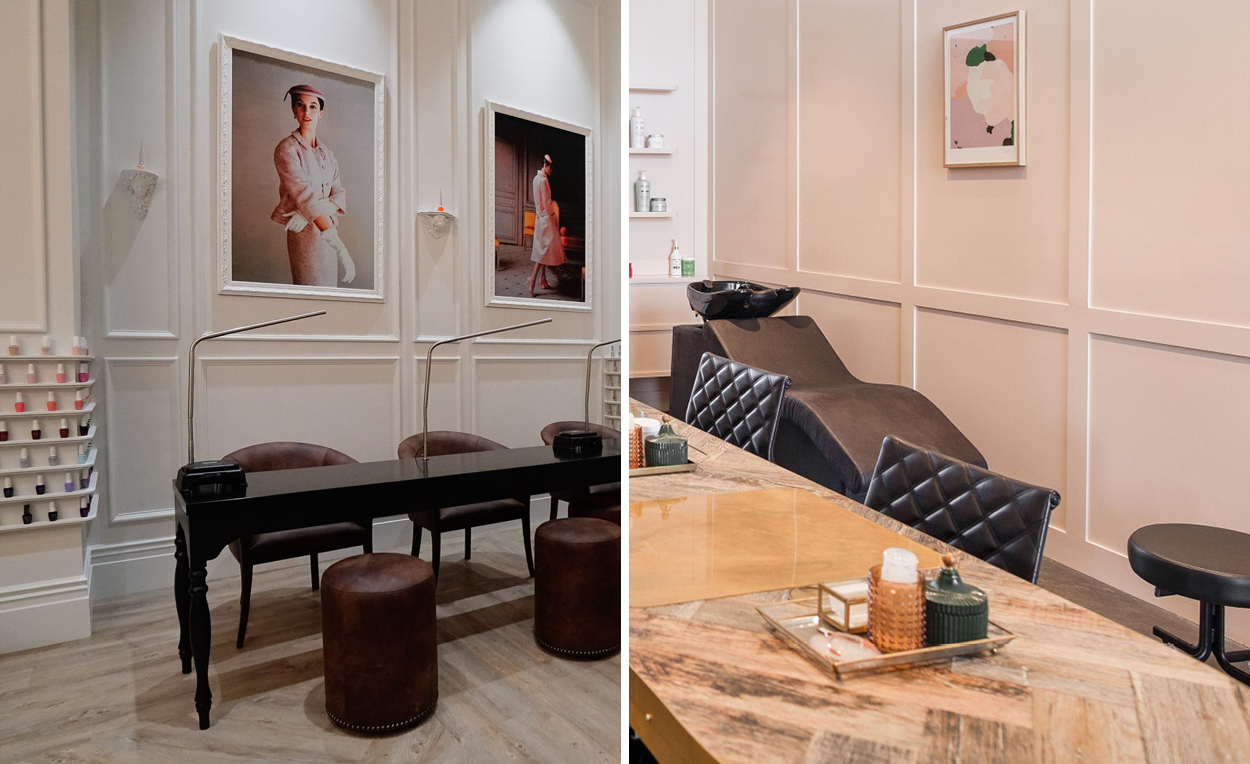 Ponsonby Road's INCO Studio is the kind of beauty haven that, when it arrived, was something our city had been craving for some time. A hybrid of all of our favourite services (hair, nails, brows and make-up), it's the truly talented nail artists that keep us coming back time and time again. INCO is one of the few places in the City to offer gel extensions, a healthier alternatively to classic acrylics, and should you be seeking some more detailed nail art, the team always exceeds expectations.
Spring Spa, Ponsonby & St Heliers
Contemporary beauty and wellness destination, Spring Spa, brings a little bit of Bali to Auckland with its two lush locations. When it comes to the nail menu, Spring is at the forefront of new polish treatments and is known for its supreme manicures.
Tabitha van der Westhuizen is an expert when it comes to helping natural nails reach their full potential. While divine extensions (and thankfully for the health of our nails, gel extensions) are her bread and butter, she's swiftly garnered a reputation among those in the know for the care and consideration she gives to those looking to grow what they've already got. As Dune Nails is a one-woman show, and a popular one at that, putting your name on the waitlist for an appointment is essential, but we promise it is worth the wait.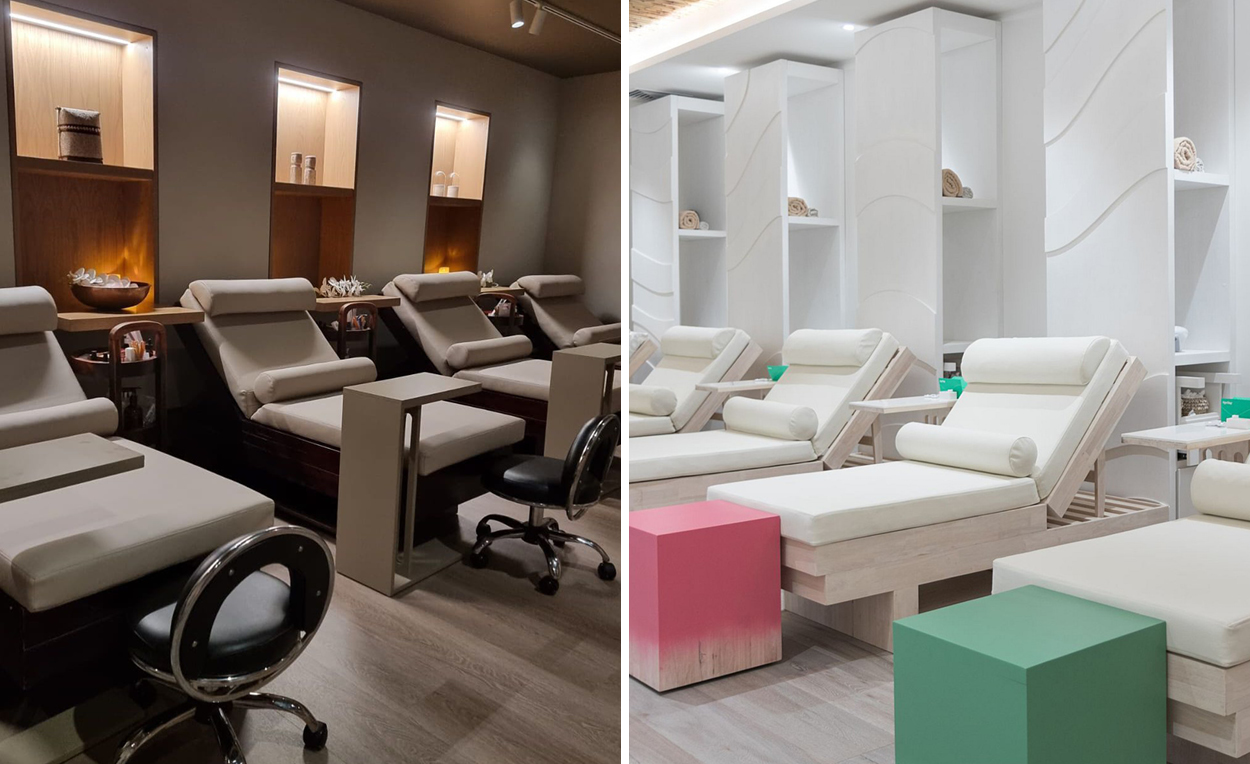 Since it was established in 2002, East Day Spa has become the premier spa destination when only premium pampering will do. Located in the SkyCity Grand Hotel, the beauty and nail salon is a chic retreat in the city, with unparalleled manicures and pedicures.
This Ponsonby Road address has gained its cult-following for one reason — it's behind some of the best nails in the business. Whether your polish of persuasion is a Rhode-inspired glaze, or you're seeking a hue that's more subdued, The Nail Bar is always willing to rise to the challenge and executes the brief to perfection.
For those looking to forgo all trends, a simple shellac service may be all that you need. The Beauty Bar is one such provider that often comes to our rescue, offering a refined service menu that is suited to beginner manicure mavens as much as it is those who need a touch-up on a whim.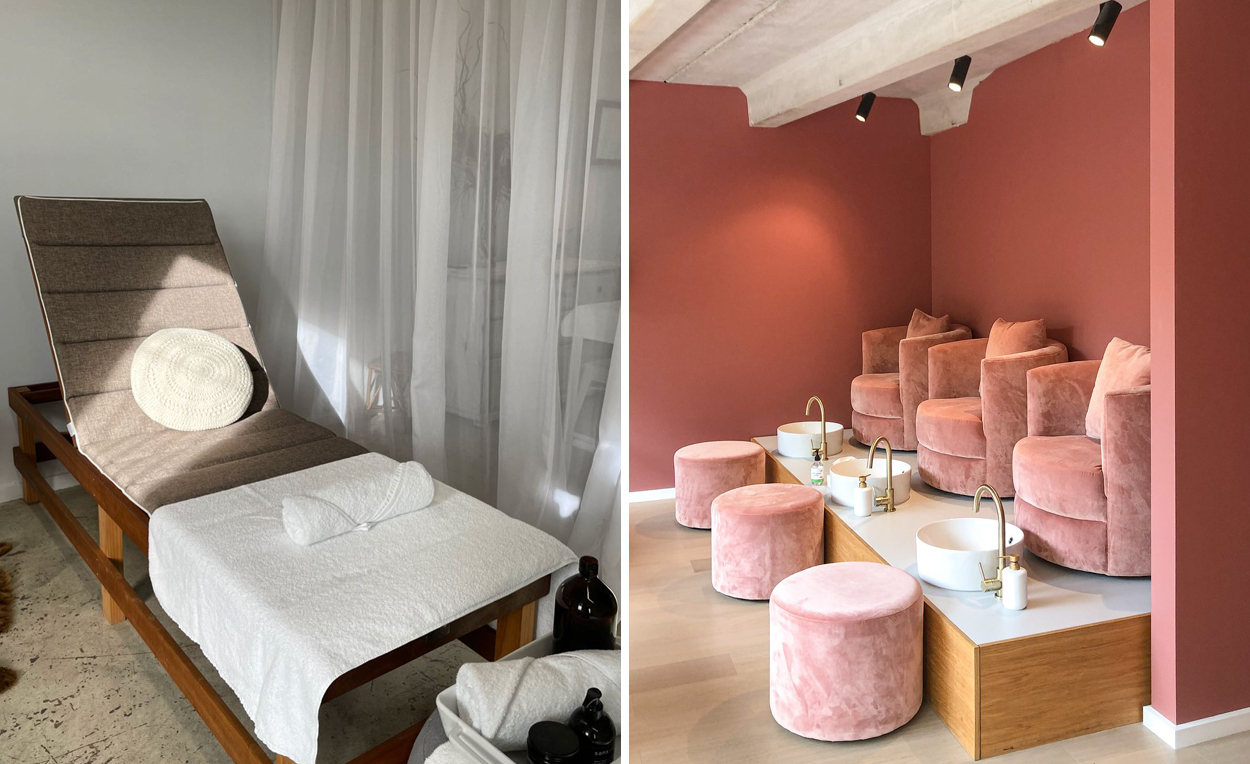 If a one-stop shop is the kind of manicure you're seeking, without compromising on the quality or service, Endota's (formally Forme Spa) beloved nail salons are likely to pique your interests. Holistic wellbeing is at the core of every treatment — and it's an approach that we fully endorse. The express polish services are perfect for busy people, leaving your talons feeling soft and sumptuous, finished with a simple lacquer.
This CBD salon caters to all things extra and opulent. Offering a dazzling manicure that is every bit intricate and detailed as it is nourishing for the nail beds, the beloved artists have a 10-year history in the heart of the city. So if longevity is anything to go by, you can be assured you are in for excellence.
If it's an impeccable, meticulous manicure you're after, there's only one place for it. The Nail Story in Victoria Park Market specialise in electric file manicures, and the result is unlike anything we've experienced. Here, an entirely personal approach is taken as the experienced team transforms even the most neglected talons with ease, buffing, polishing, painting and finessing to perfection – a timely process that feels like an essential act of self care. The team here specialise in electric file manicures, a process that leaves nails beautifully polished, impeccably trimmed and impossibly smooth.
For Grey Lynn locals, Society is simply the only beauty haven to look to. With an accomplished team revered city-wide for their facials and spray tans, as well as their exceptional classic manicures, Society is somewhat of a one stop beauty shop promising excellence on all fronts. Opt for a sophisticated single-tone shellac, or mix it up in time for the festive season with a chic, ultra fine French.