Lauded for their efficacy, superior formulas, ease of application and innovation, these are the skincare products you need to know to help you cultivate a healthy, head-to-toe glow.
New Kid on the Block: Augustinus Bader The Serum
Backed by visionary 'clean' science, Augustinus Bader's breakthrough new product — The Serum — is an illumination. Powered by TFC8 technology, it's a fast-absorbing concentrate supporting complete complexion correction and renewal. Its natural ingredients help the skin's most persistent challenges, from dehydration and environmental damage to the appearance of imperfections and loss of elasticity. It's effortless and all-encompassing.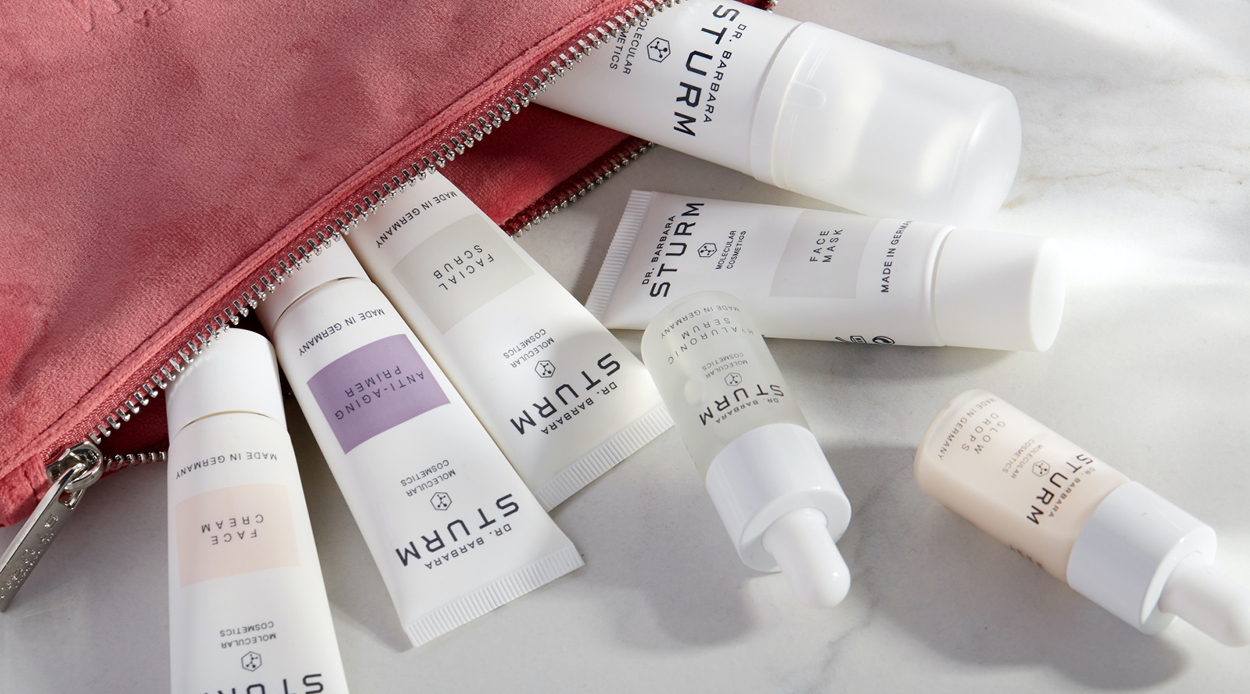 At-Home Spa: Dr. Barbara Sturm The Glow Kit
While we can't all be a patient of Dr. Sturm's medical aesthetics clinic in Düsseldorf, we can take home her innovative products that harness the power of the body's own proteins to heal skin and reduce the visible signs of inflammation. The antioxidant-rich Glow Kit is a seven-step skincare routine designed to leave you with a straight-from-the-spa glow.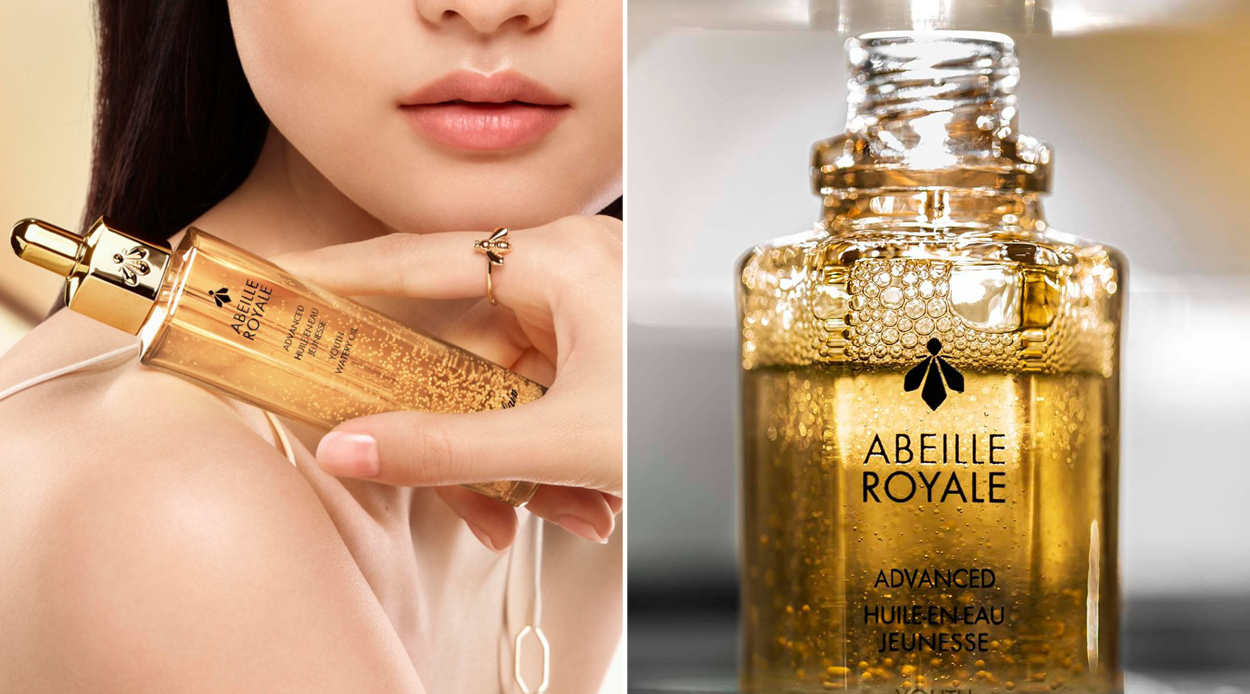 The Game-Changer: Guerlain Abeille Royale Advanced Youth Watery Oil
It's not just mānuka honey that's famed for its topical benefits. Guerlain's glowing new product harnesses Black Bee honey from Ouessant Island in Brittany, France, along with honey from Corsica, Ikaria and Åland and an exclusive royal jelly — all with unique strengths. Aiming to accelerate skin's natural repair mechanisms while offering weightless moisture, what's truly amazing about this 'watery oil' is that it sinks seamlessly into the skin, leaving no oily residue behind.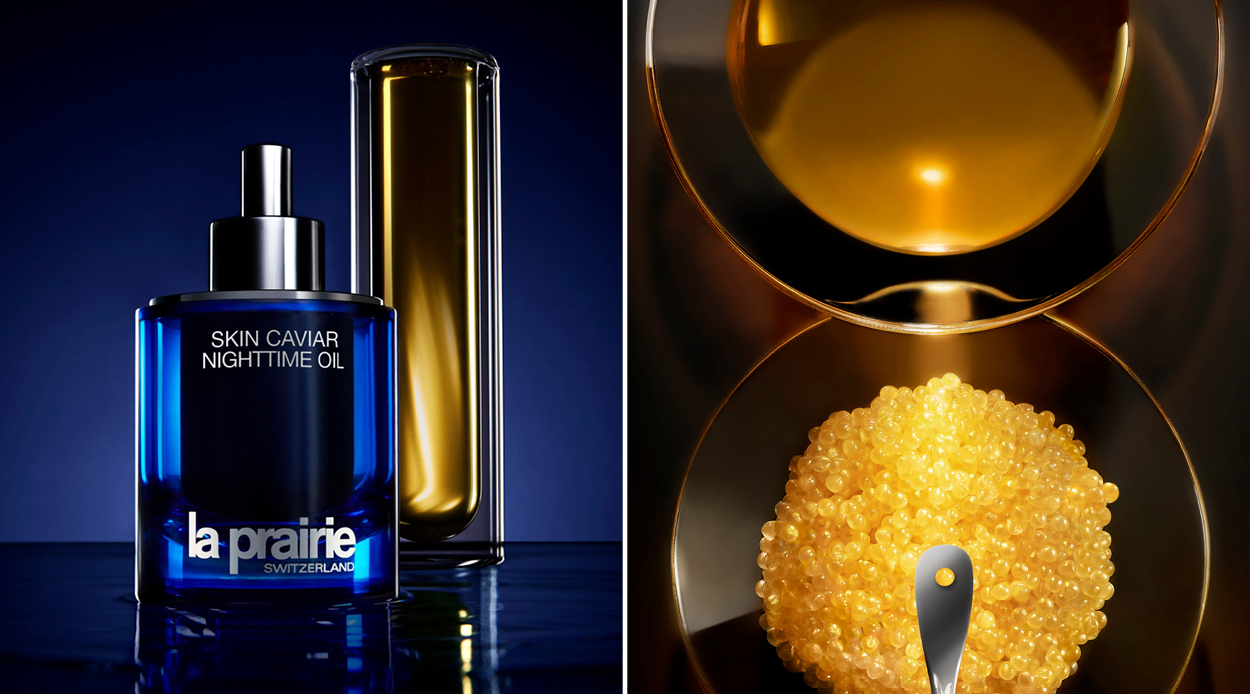 The Night Shift: La Prairie Skin Caviar Nighttime Oil
The Swiss know their way around high-quality products, and the luxury skincare from La Prairie is no exception. New to its lauded Skin Caviar range is the Nighttime Oil, reportedly three years in the making. Potent yet easily absorbed, the Nighttime Oil utilises La Prairie's signature caviar-derived retinol and lipids, preserved in squalane to smooth lines, treat dehydration and impart a hefty glow.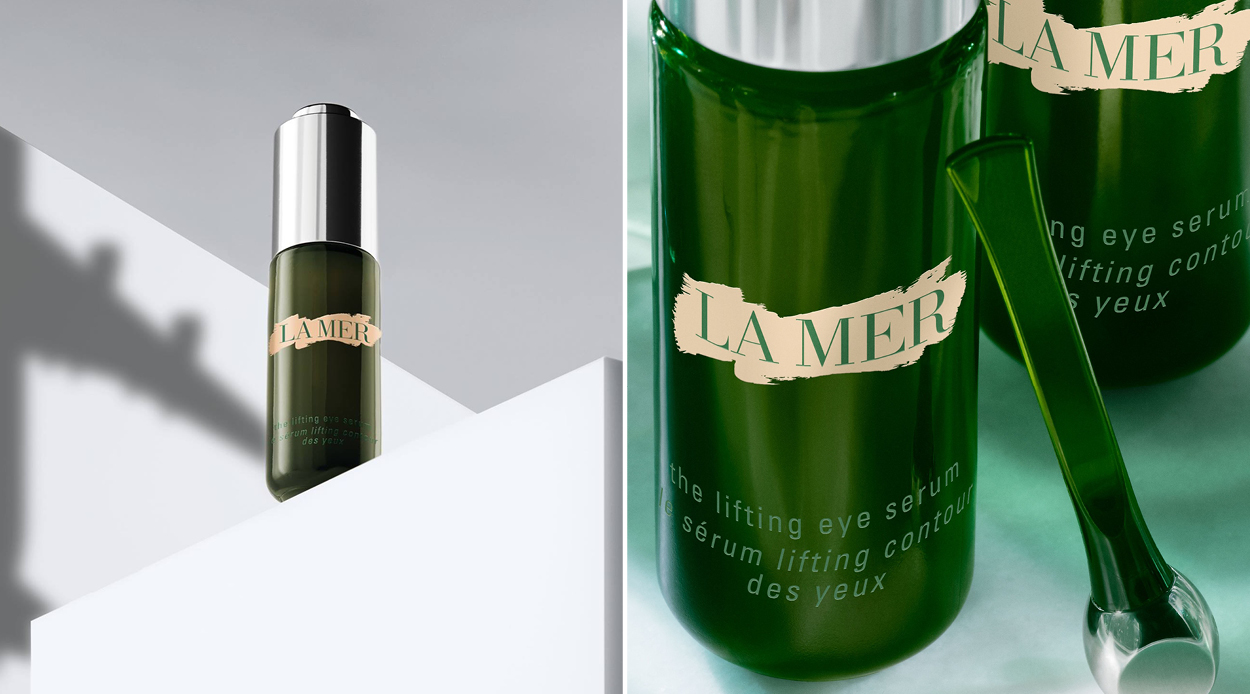 Puffiness Be Gone: La Mer Lifting Eye Serum
From the experts at La Mer, the silky Lifting Eye Serum has a potent Stretch Matrix Complex that visibly lifts and firms eye contours. Added drops of its signature Miracle Broth sea botanical soothe and hydrate, while copper gluconate promotes collagen production and elasticity, for an all-over elevated effect.
Superior SPF
Sunscreen is a non-negotiable step in any summer beauty routine, and there are several excellent formulations depending on your desired finish. Available from Inès Store, Mara Sea Kale Sunscreen Sérum is an SPF 30 liquid that sinks into the skin with no white residue. Sothys Fluide Protector SPF 50 pledges protection against UVA, UVB and infrared radiation for the face and 'sensitive zones', while the tinted iteration of EltaMD's UV Clear Broad-Spectrum doubles as light coverage and hydration with added hyaluronic acid. To give the face a subtly buildable tan, look to the Dior Bronze Beautifying Protective Creme Sublime Glow; with its SPF 30 or 50 protection, it has a milky, lightweight texture for instantly supple skin.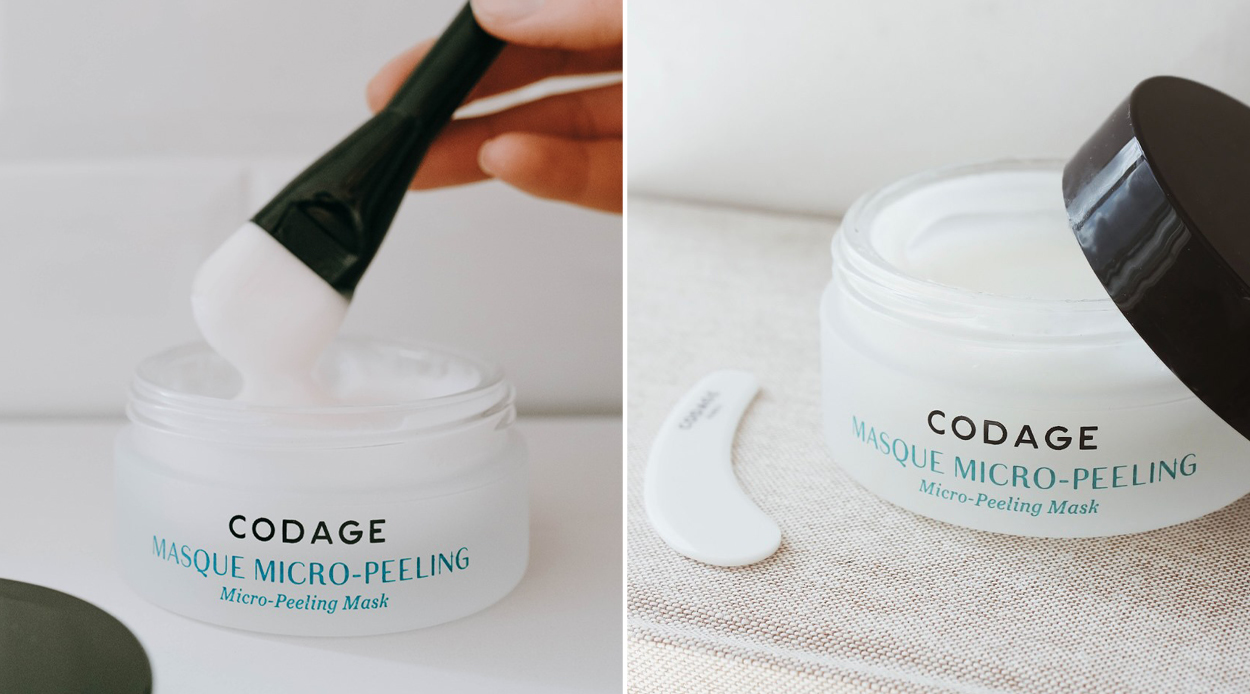 The Master Mask: Codage Micro-Peeling Mask
When you want that deep-clean feeling, Codage's Micro-Peeling Mask will leave you refreshed. A surprisingly delicious blend of BHA and AHA fruit acids from blueberry, lemon and maple are infused in a creamy gel emulsion that deeply dissolves pore blockages and minimises fine lines, dark spots and blemishes. The result is a radiant, glowing complexion in minutes.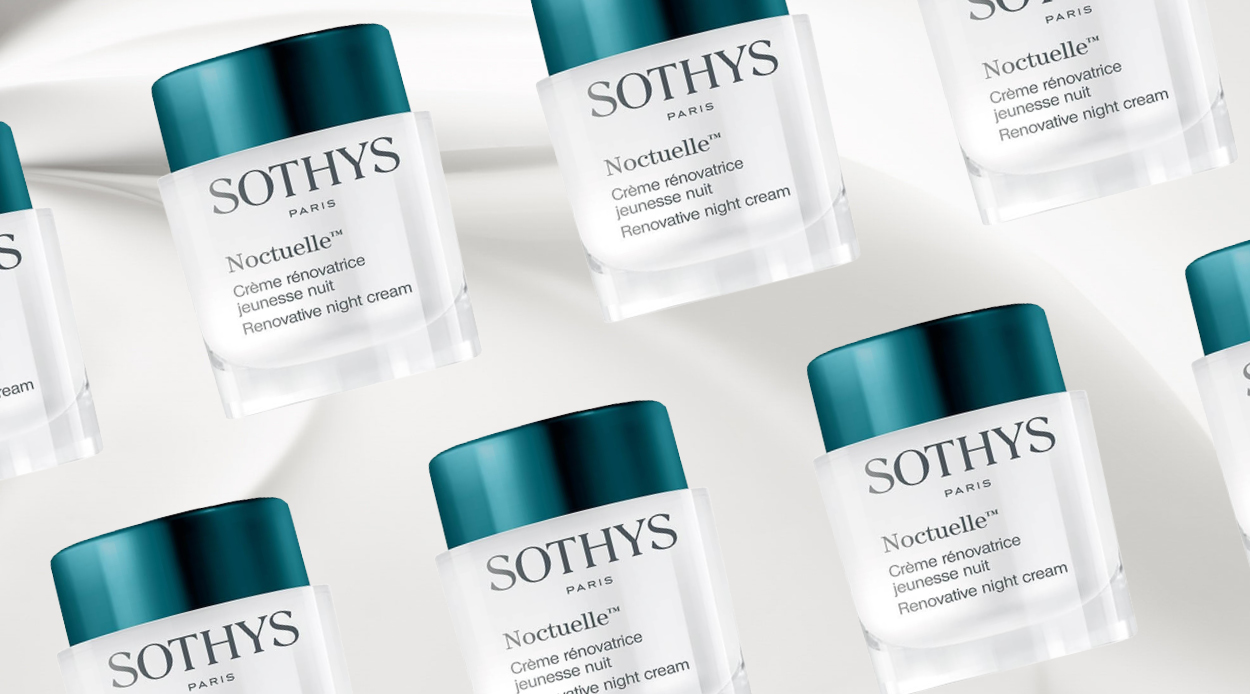 Natural Radiance: Sothys Noctuelle Renovative Night Cream
Because our cells renew best when we sleep, Sothys' Noctuelle range has discovered highly effective active ingredients to restore your skin night after night. The Renovative Night Cream makes the most of marine collagen, an AHA complex, and organic blackcurrant buds to revive the complexion. Meanwhile, the biodegradable Renovative Micro Capsules cushion vitamin C with plant-based ingredients for a velvety-smooth formula, which reduces wrinkles and dark spots while boosting firmness and radiance, for an overall rested look.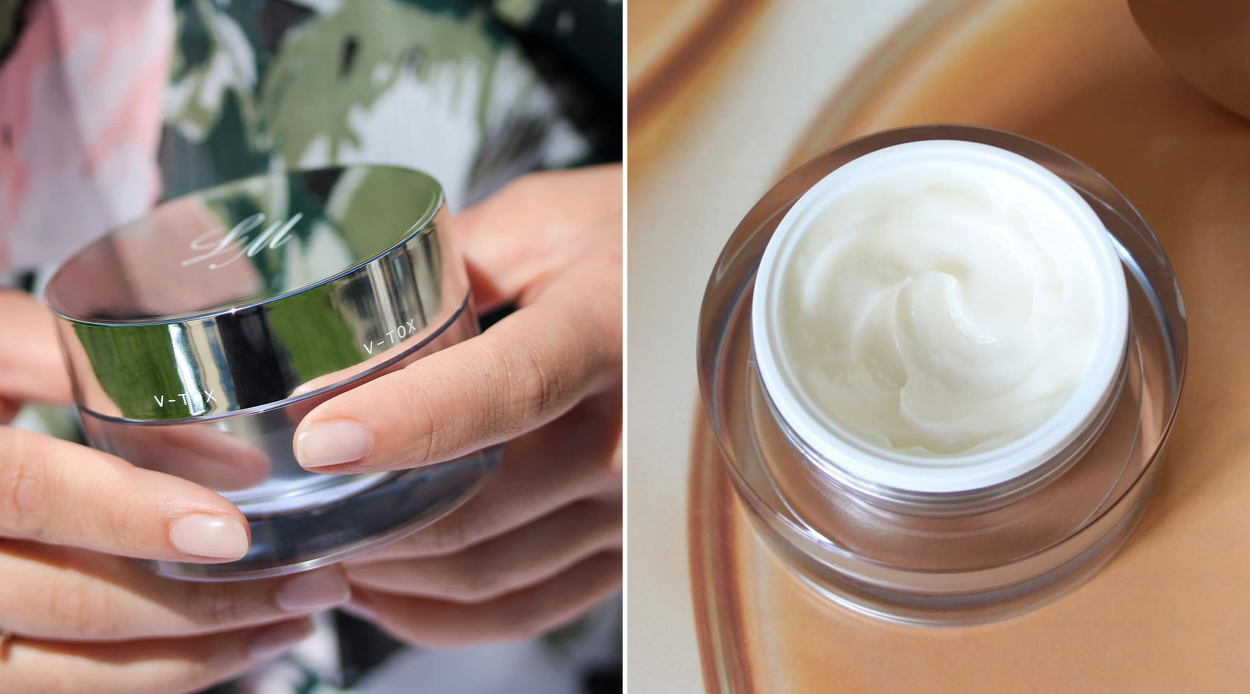 Fantastic Firmer: Linda Meredith V-Tox
Touted as a non-invasive Botox alternative, the V-Tox cream by revered London facialist Linda Meredith may just prompt you to nod farewell to needles. Utilising botanical algae derivatives to relax the skin, this powerful anti-ageing treatment is made even more potent in professional treatments through the use of oxygen facials — available in New Zealand at Park Hyatt Auckland's spa.