The world of beauty trends is fast-moving, and sometimes it can feel like one has only just got one's head around the latest phrase for 'dewy makeup' (note: right now it's 'dolphin skin') before we've moved on and some other obscure fad has taken over.
The internet and social media apps have the largest part to play in this hearty appetite for newness — however, it's not necessarily a bad thing as it's allowed us unprecedented access and ways of sharing these trends.
If you're looking for ways to prove yourself as a bona fide beauty buff, start with these hot topic makeup and skincare methods.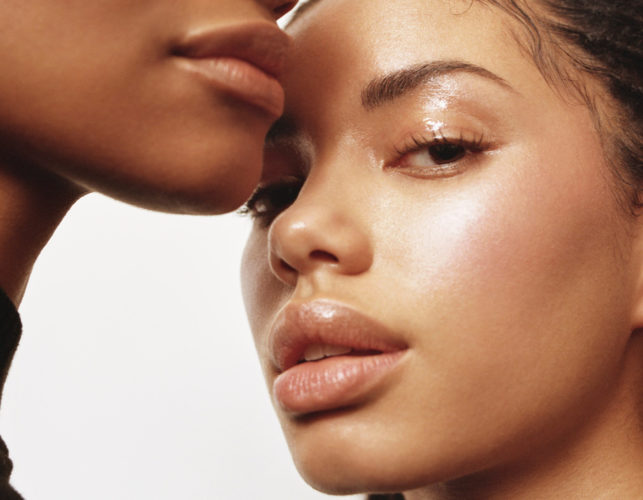 Skinimalism
If the last few years have been about packing in as many steps and products as possible into your routine, 2021 is putting a handbrake on this notion with the concept of 'skinimalism' — simplifying and paring back both skincare and makeup.
Ironically, the catalyst for this seems to be the sheer amount of new products being launched, constantly, along with prolific promotion of routines involving anything from eight to 15 steps. Any beauty aficionado will be familiar with the inflamed, sore skin that comes from going overboard with too many products, and skinimalism is here to mitigate that outcome.
This doesn't mean skipping products altogether, however — the key is to establish a consistent routine and stick with it. You can make adjustments, based on how your skin's feeling, rather than piling on a whole heap of actives that all do different things. Get your cleanser, moisturiser and sun protection down pat, and then add extra hydrating serums, treat congestion, or exfoliate as needed. Your complexion will thank you for it.
Skin Icing
No, it's not a delicious cake topping-like product for your face. Skin icing refers to the practice of running ice along the surface of your skin, which is said to reduce puffiness and stimulate circulation. While the technique is not new, it has found a resurgence in popularity thanks to celebrities like Victoria Beckham and apps like TikTok. Now, rather than getting cubes straight from the freezer, you can buy tools such as an ice roller that have been created to streamline the process.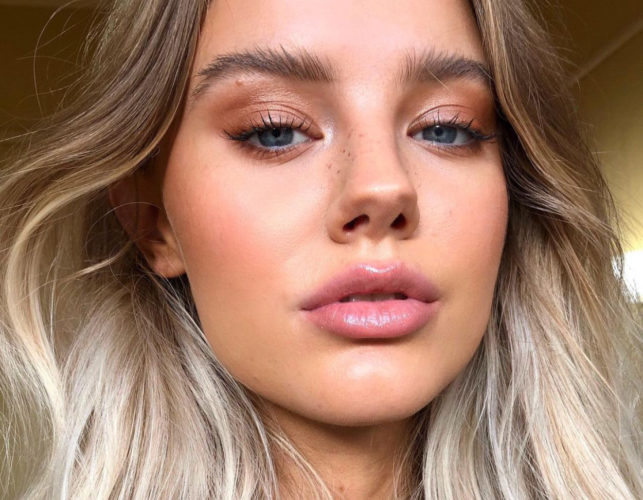 Soap Brows
From bold and bushy to thin and spindly and back again, brow trends are ever-evolving, as are the products and tools used for them. The 'soap brow' trend takes things back to basics, involving brushing actual soap through your brows to keep them in place, and is intended to be an at-home solution for mimicking the look of fluffy, laminated brows. Why would you not just use a clear brow gel? Using a spoolie and moistened soap bar (the soap must contain glycerin) can be more affordable, and apparently keeps your brows in place and looking fuller for longer.
Slugging
If it sounds strange to take a name from a slimy gastropod mollusc, we suggest you look a little harder at the ingredients in some of your beauty products. Slugging, a trend that originated in Korea, involves the slathering of one's face in a layer of petroleum jelly after you apply your normal nighttime creams and serums.
The process is said to seal hydration into the skin and prevent it from escaping. The practice has mixed reviews, with some experts saying it can be helpful for those with dry skin, and others declaring it a skin-clogging disaster to avoid. We'll let you be the judge.