Former pharmacist Sara Higgins was intrigued by the world of wellness long before Coronavirus swept the globe. Unexplained fatigue had hounded Higgins for five years and while seeking medical assistance she stumbled upon the beneficial effects of infrared saunas and more recently, red light Ttherapy.
"I was fortunate to meet a lot of amazing holistic doctors and practitioners over the past few years who have been instrumental in helping me on my own health journey," Higgins says. "I was looking to make a change to really focus on utilising my skills and combine it with my passion for helping others on their health journey."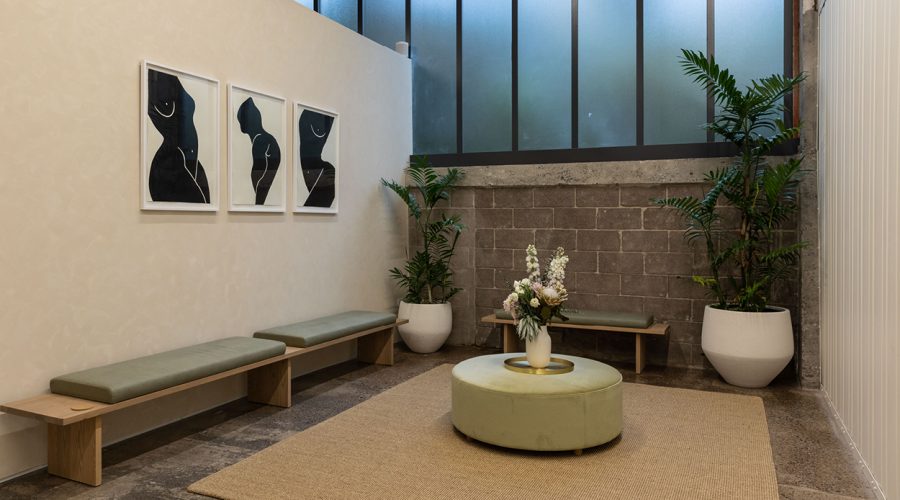 The red light at the end of the tunnel is Hana (which means to shine, glow and radiate in Māori) a stylish sanctuary created by Higgins at The Scrap Yard development in the heart of Auckland's Grey Lynn.
The newly-opened Hana offers private infrared therapy with two standard-sized and one larger infrared sauna suited for up to three people, along with one of the city's few red light pods. In addition to this, the space also houses an onsite massage therapist and a one-on-one reformer Pilates instructor.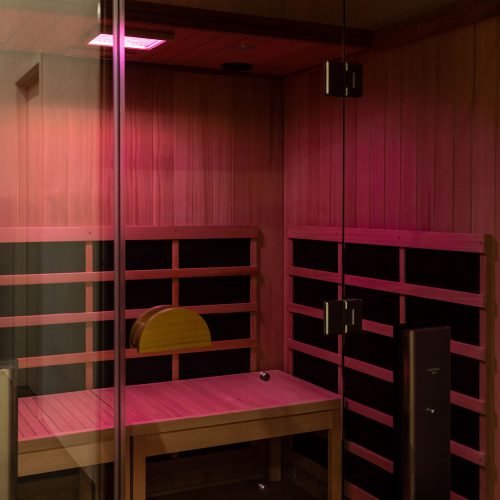 With polished stone floors, meditative arches and beautiful textured walls, brought together with triumphant visual harmony by architectural designers Pennant & Triumph, the feeling of replenishment begins when you step through the door. "I wanted to create a welcoming space where people can fully immerse themselves in a healing sanctuary and leave feeling fully nourished," says Higgins.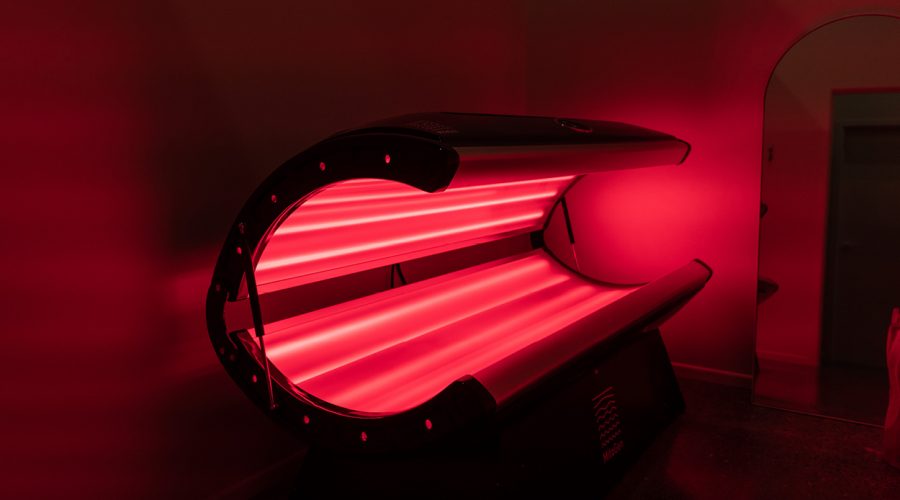 To the novice, the idea of a sauna may conjure up images of hot steamy rooms, but the infrared experience is different. Unlike traditional saunas, which heat the body from the outside in, infrared saunas create heat in the body rather than in the air, penetrating tired muscles, stiff joints and gradually increasing circulation. The benefits of a regular 45-minute session in an infrared sauna runs the gamut of weight loss, cellulite reduction, immune system boosting, detoxification, a reduction in stress and relief from muscle pain. And then there's the post-session skin glow which receives universal positive feedback from Higgins' regular customers. "With the saunas you will feel great after a one-off visit, but to get the most out of it, I recommend at least once or twice a week."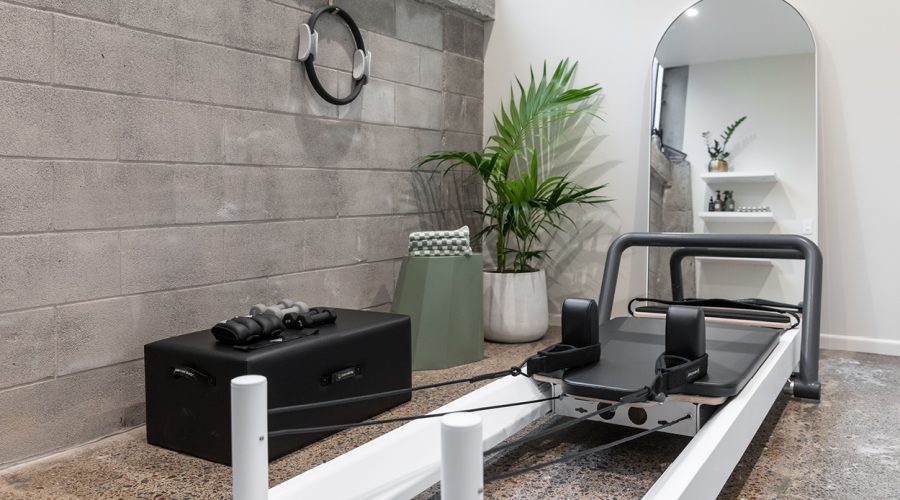 Unlike the saunas, the red light pod treats the body differently through photobiomodulation. Having become a firm favourite with health gurus and fashionable types the world over, the benefits of exposing the entire body to red and near-infrared light for 20 minutes are pretty enticing. Clinical studies have shown great results including repairing skin damaged by the sun, reducing fine-lines and wrinkles, healing acne scars, fading stretch marks, encouraging collagen synthesis and repair, all restoring the mitochondrial oxidation of the body's cells. It's also been shown to reduce inflammation.
"It depends on what you are hoping to achieve, what age you are and whether you have any health concerns, be it mild or chronic conditions, but ideally you would use the light therapy twice weekly. Definitely once a week is important," Higgins says.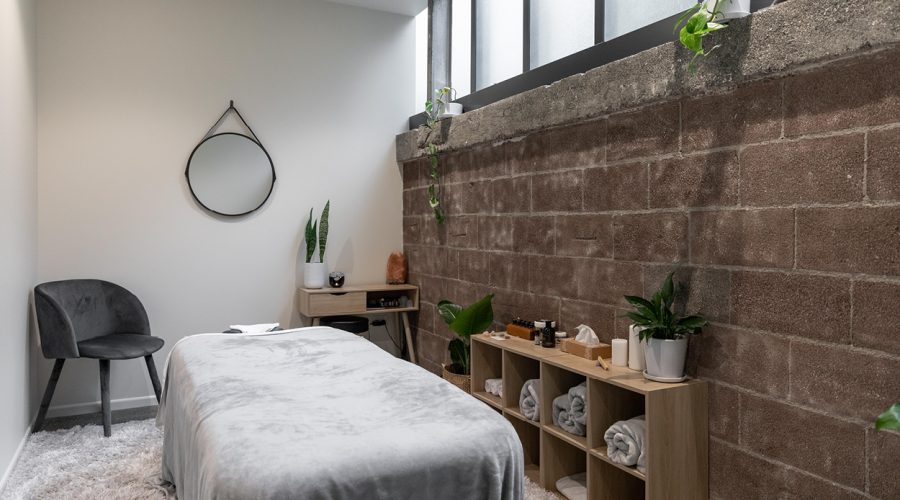 As well as being a place for direct treatments that offer immediate benefits, Higgins hopes that Hana will become a destination for people to further explore their wellness journeys.
This is one of those occasions when we suggest following orders. If you're told to walk towards the light, especially if the destination is Hana, then do so with haste.