Olfaction, or sense of smell, is one of our most powerful senses. Scents and fragrances have the ability to conjure long-forgotten memories, transport us to another time or place, and even influence how we physically feel.
For women, this sensitivity can increase heartily when pregnant. As many of those expecting or with children will know, this can be both a good and bad thing, when the merest whiff of something they would usually find pleasant becomes unbearable.
It was with this in mind that Frances Shoemack of natural perfume house Abel Odor and Emily Gray of organic children's clothing brand Gray Label, came together with perfumer Dr. Fanny Grau to create Nurture — an Eau de Parfum made with specially selected ingredients that celebrate and cater to motherhood.
With its sophisticated blend of 100 percent natural ingredients, including calming rose, uplifting orange, anti-nausea ginger and grounding sandalwood, Nurture has a soft, glowing heart note.
Originally launched in 2018, what the scent's creators hadn't expected was that it would become so popular with not just mothers-to-be, but all kinds of women — and men, too. As of this week, it has been re-released to more inclusively cater to all those who choose to wear it.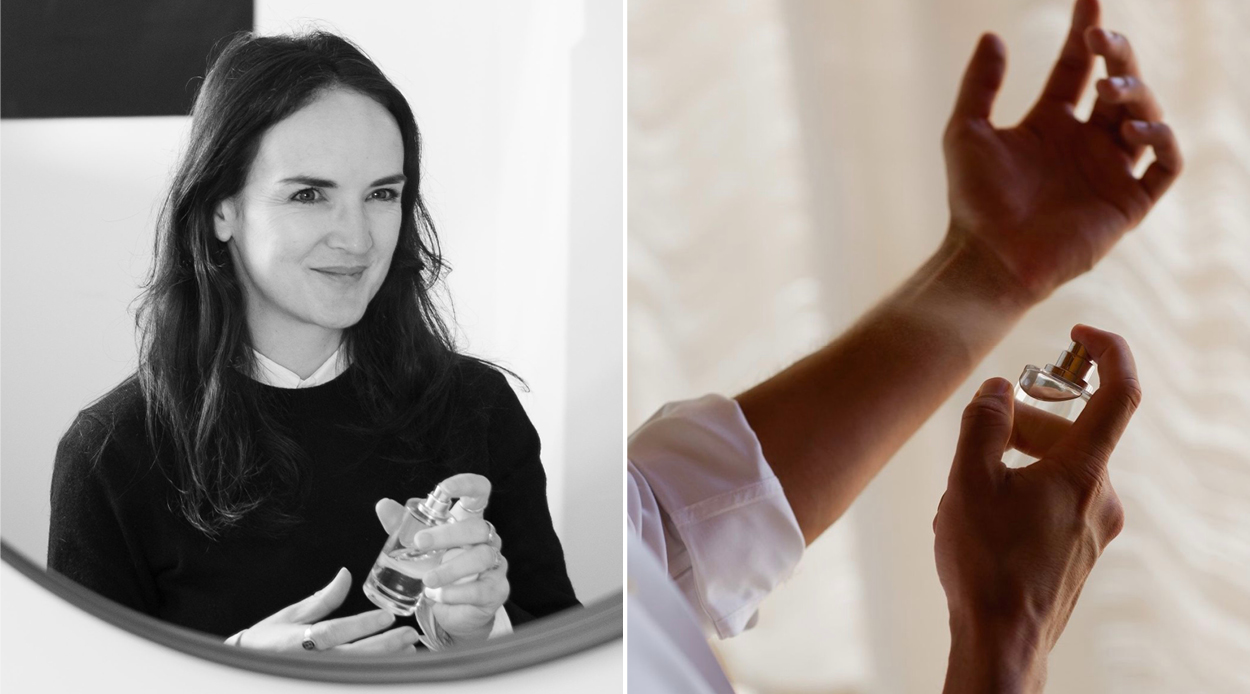 "Nurture wearers are devoted fans not just because of its therapeutic properties, which transcend beyond motherhood, but also because it is a beautiful, sophisticated scent," says Abel Odor founder Shoemack.
As all three women involved in its creation are mothers themselves, they were familiar with the "huge emotional journey" of early motherhood — the scent's Nose Dr. Grau even developed Nurture while pregnant with her second son. While it's often, understandably, the new arrival that gets showered with gifts, Nurture is a reminder that carers of all kind deserve treating too.
Shoemack, a New Zealander, founded Abel Odor while living in Amsterdam in 2013 when she was unable to find a perfume that was natural, contemporary, stylish and long-lasting. Since then, the brand has become internationally renowned for its unisex scents that are 100 percent plant-derived and vegan — as well as boasting a luxurious yet minimal aesthetic. Shoemack returned to Aotearoa in 2020 and now bases operations in Wellington, although Abel Odor remains globally focused.
"'Inclusion' is a bandied-about term, but we think if you love a scent, you should buy it and wear it," says Shoemack of this popular release. "While, at its heart, Nurture was created for mothers, with the re-launch it's inviting anyone who connects with the fragrance to feel comfortable making it their own. After this year, everyone needs a bit of nurturing."