"We are the largest Polynesian nation," Chef and Restaurateur Michael Meredith explains when we sit down to talk about Metita, the latest addition to his stable. "And while there are smaller scale [Polynesian restaurants here], there has been nothing to this level, yet."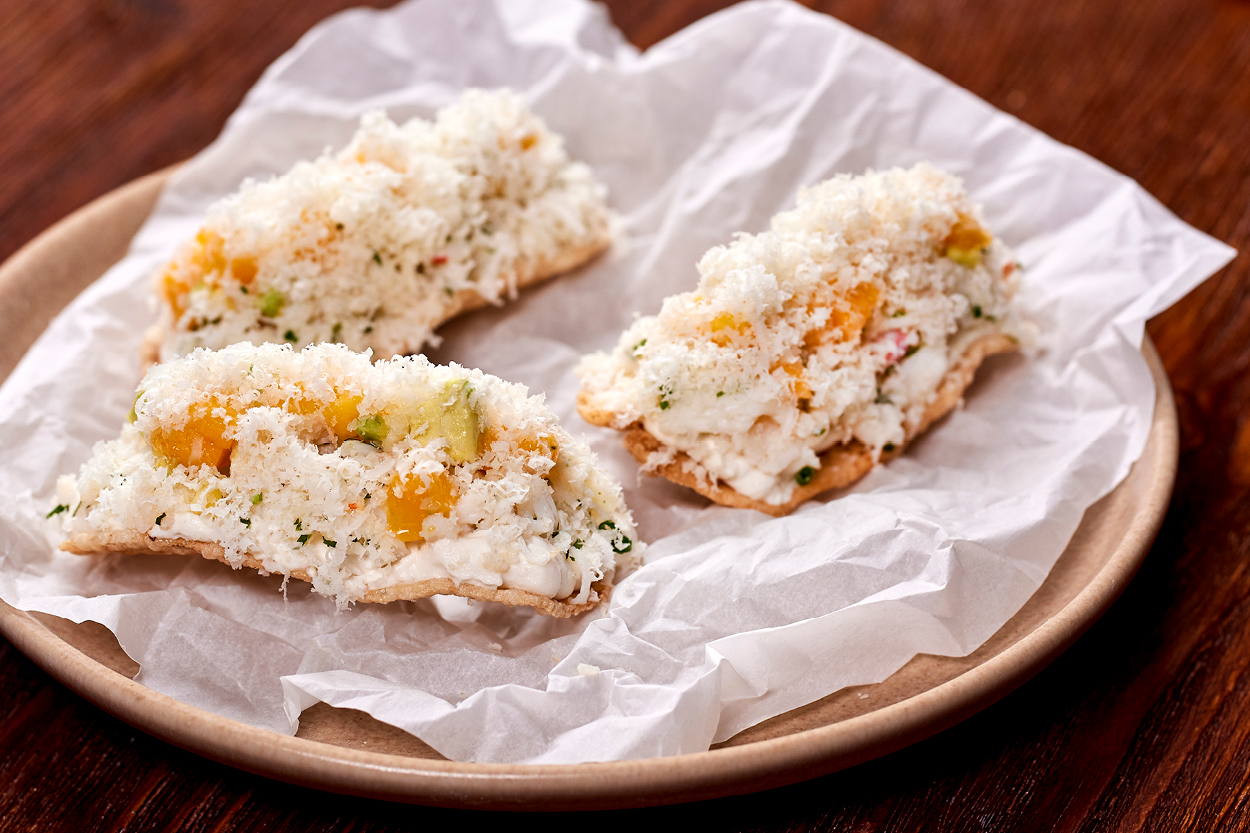 He's right. There's never been a restaurant in Auckland that truly speaks to our rich collective culture in the way that Meredith strives to with Metita. It is indeed interesting that our culinary culture is made up of so many international cuisines (led by talented local chefs who elevate them to new heights), but so few restaurants that speak to our history. In opening Metita, set to be a new flagship for the SkyCity precinct, it is Meredith's intention to dive into these uncharted waters. And from what we've seen, the result will be magnificent.
"Metita has been designed as a place of discovery and connection; where the ingredients remain true to their Pacific roots (even when used in innovative ways)."
The inspiration behind Metita stems from the chef's cherished memories of his upbringing in Samoa, and in particular, the nostalgia of his mother's cooking. Named after her, Metita seeks to be a true representation of the immense potential of Pacifica cuisine. It is by no means traditional, Meredith emphasises, explaining how instead, he intends to elevate traditional dishes with modern culinary techniques and explore time-honoured foods in more innovative ways (an approach that has become something of a signature for the chef, best expressed at his lauded Britomart spot, Mr Morris). That said, one thing will certainly remain the same — flavour.
On the menu, expect to see traditional Pasifika ingredients such as pork hock, paua and fire-roasted Tua Tua, treated to various, modern reimaginings to cater to contemporary tastes. Of course, the food will be accompanied by a refined list of cocktails, highlighting the fragrant rums of the South Pacific, and an extensive list of New Zealand's top wines.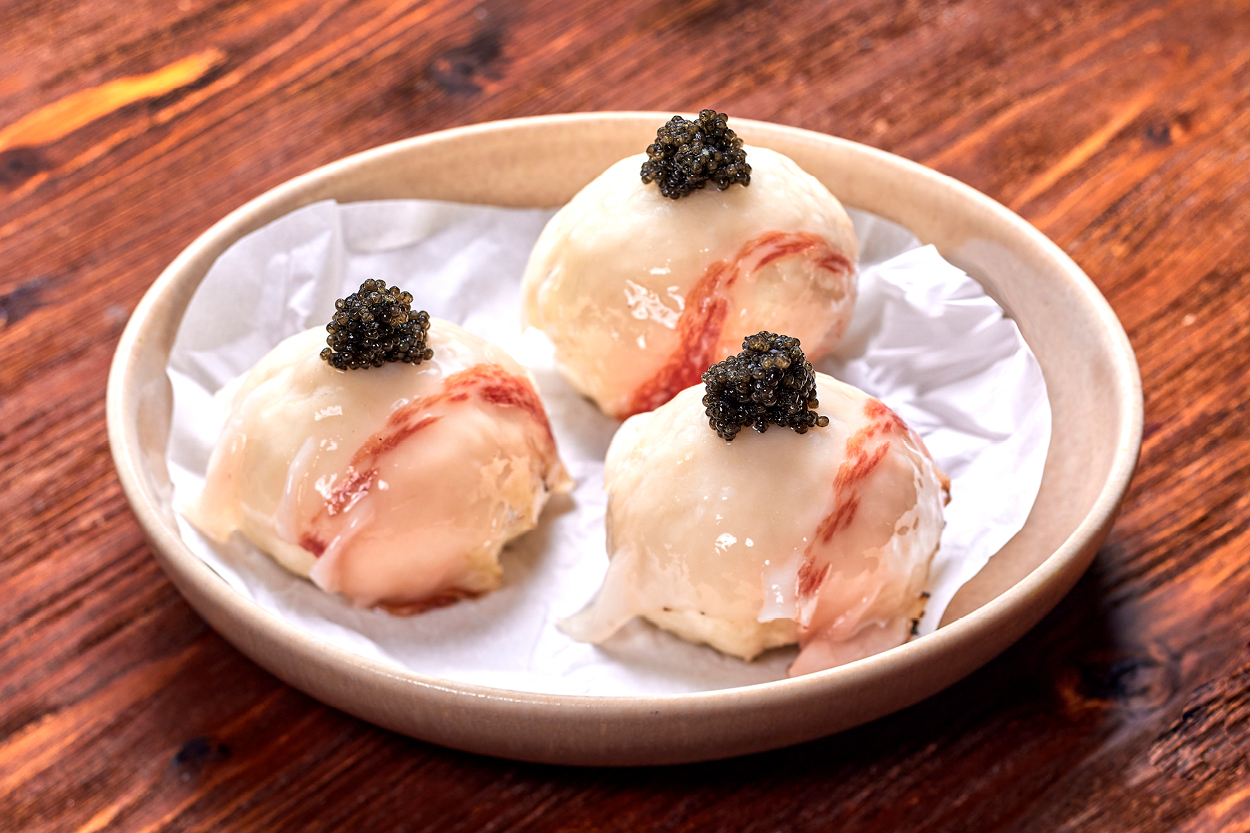 Metita is set in the former space of the beloved Gusto at the Grand, its meticulous interiors realised by the clever, creative team at CTRL Space. Here, the brief was to capture the essence of Pacific culture, using elements of design and craftsmanship to tell captivating stories that build on the restaurant's ambience — think lighting that subtly resembles fishing baskets and tropical flowers. Reflecting the ever-changing colours of the ocean and sky, it is a space that, while feeling utterly modern, also evokes a sense of tranquillity and speaks to the deep connection with nature that is prevalent throughout the menu, too.
In fact, when Meredith first began conversations with SkyCity, in the days before the pandemic, he mentioned his desire to work on a space that felt like home. As such, Metita has been designed as a place of discovery and connection; where the ingredients remain true to their Pacific roots (even when used in innovative ways), and meals that speak to our shared, melting-pot culture are designed to bring people together.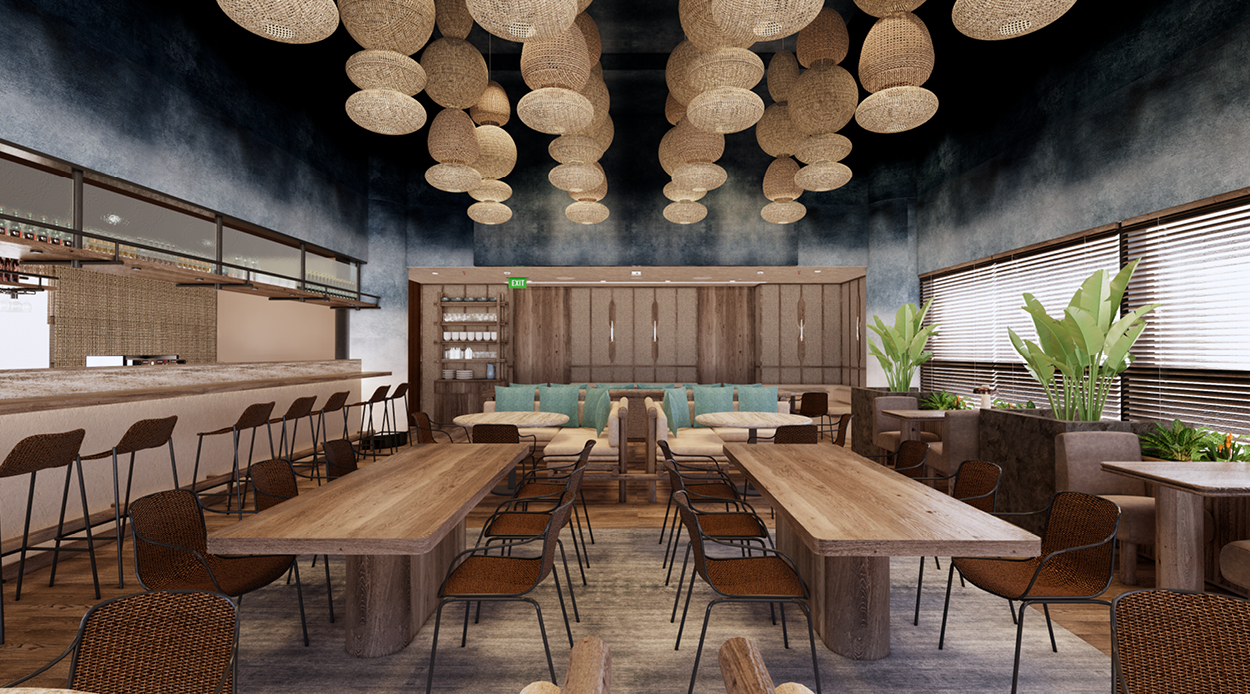 While much is still under wraps (ensuring that there is still something left to discover come opening day), Metita really is poised to become one of Auckland's cornerstone restaurants. And, thanks to the SkyCity precinct's unique vantage point and close proximity to international visitors, Metita will give Polynesian food and all its wonderful flavours the chance to truly shine.
Metita will officially open its doors on Friday the 27th of October but bookings are open now, so secure your spot in advance by booking here.