With their innovative cuisine and modern interpretation of yum cha dining, chef restaurateurs Kyle Street and Jordan McDonald have made an indelible mark on our hospitality scene with Culprit.
Not ones to rest on their laurels, like many creatives in the hospitality industry the duo have spent their time in lockdown productively, cultivating a concept that ensures we don't miss out on their gastronomic genius.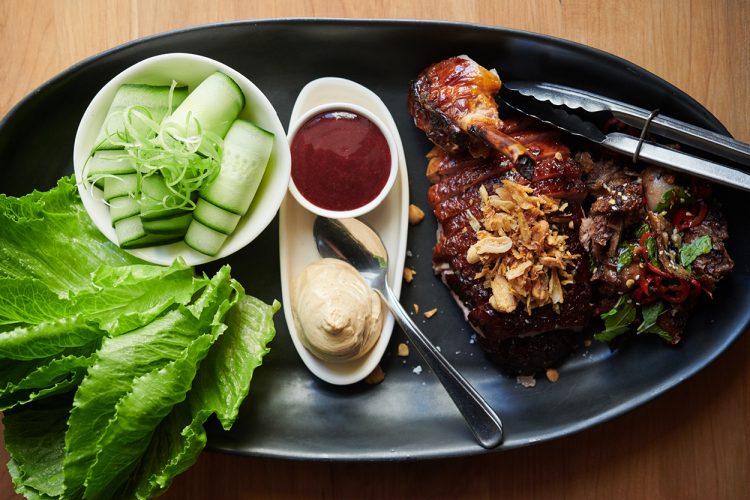 From Tuesday, April 28, Culprit is offering a Heat & Eat menu for two. After inspecting the constantly changing weekly menu, featuring dishes such as Kimchi Braised Beef Brisket with Broccolini and Peanuts, Burnt Fried Brussels Sprouts and Pita bread with Smoked Sour Cream and Romesco, it's clear that Street and McDonald's culinary prowess remains in top form. Vegetarians can join the praise thanks to dishes such as Roast Cauliflower and Falafel, Pickled Raisins, Isreali Couscous, Yoghurt Dressing and Spring Onion Flatbread.
And for those tired of baking (and honestly who isn't) there's Soft Pavlova and Curd and Peanut Slab Mousse to ensure you maintain those all-important sugar levels in your veins.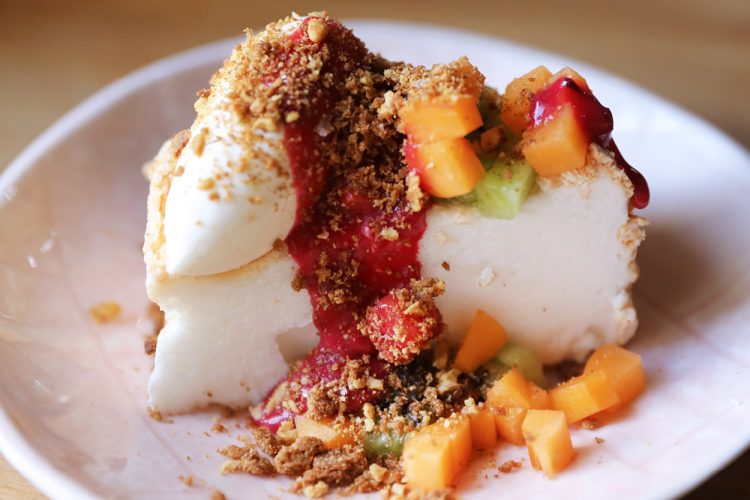 Come the weekend, there's a special offering of Braised Lamb Neck.
Each of Culprit's Heat & Eat meals is designed for two, and at $55 for the main course (for two) and just $12 for dessert, it's a small price to pay to finally bring some professionalism back in the home kitchen.
If you still feel like donning an apron for effect, the Culprit team can elevate your cooking standards with Deluxe Meal Kits that will make you look like a star operator, easily preparing three course meals. Follow the heating, mixing and plating guides and feel free to say that you cooked an impressive meal. For the first two weeks Culprit's famous pork stuffed roast duck is available, followed by a changing menu.
Culprit is offering free contactless delivery within a 3km radius of their restaurant in the Auckland CBD, or an additional $10 for delivery up to an 8km radius, with delivery or pick up between 3pm –7pm daily.