Originally opening as a little takeaway shop on Sandringham Road in 1997, family-owned St Anthony's Food gained fast popularity among locals for its authentic Sri Lankan fare. A popularity it has maintained now for over two decades. So, after endless requests from loyal customers to open a sit-down restaurant, the son of the St Anthony's owner, Lakshan Peiris has opened the doors to a brand new St Anthony's Food space in Kingsland, next door to one of our favourite pizzerias, UMU.

The first floor of the recently refurbished space (previously Grill & Shakes) showcases a cabinet that is fully stocked with St Anthony's Food's renowned Sandringham specialties. This includes samosas, roti wraps, sugar buns and house-baked cakes, to name a few. Up a flight of stairs there is a welcoming sit-down area where diners are able to order from the menu of authentic Sri Lankan cuisine. The whole vibe is one of relaxed sophistication, where dark timber accents meet vintage motifs and sleek, clean lines.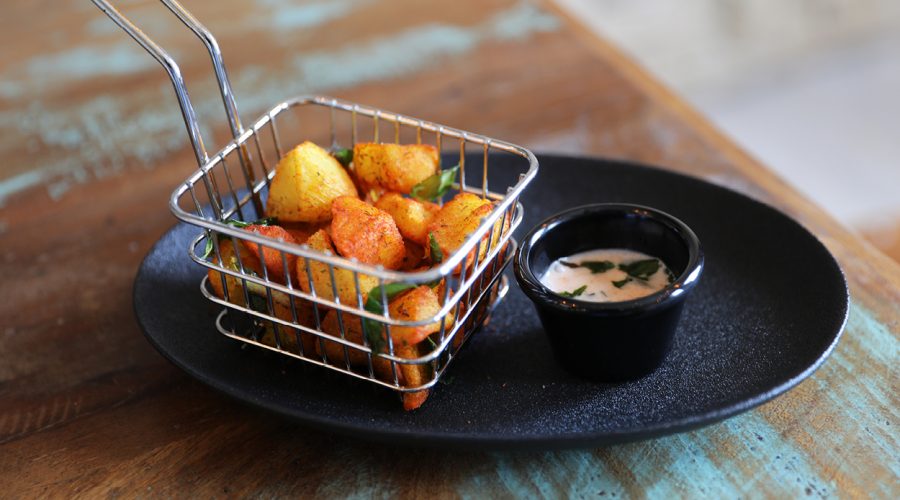 On the menu, specials are set to change depending on seasonal ingredients. When we visited the special was the lump rice — a dish Peiris strongly recommends to his diners. Lump rice is a traditional Sri Lankan delicacy that sees a beautiful combination of coconut sambal, tuna, roast chicken, eggplant, onion chilli and a fried egg, wrapped into a banana leaf to keep the vibrant fragrances and aromas in tact. In St Anthony's Food's version, each component, despite having its own unique flavour, works in delicious harmony.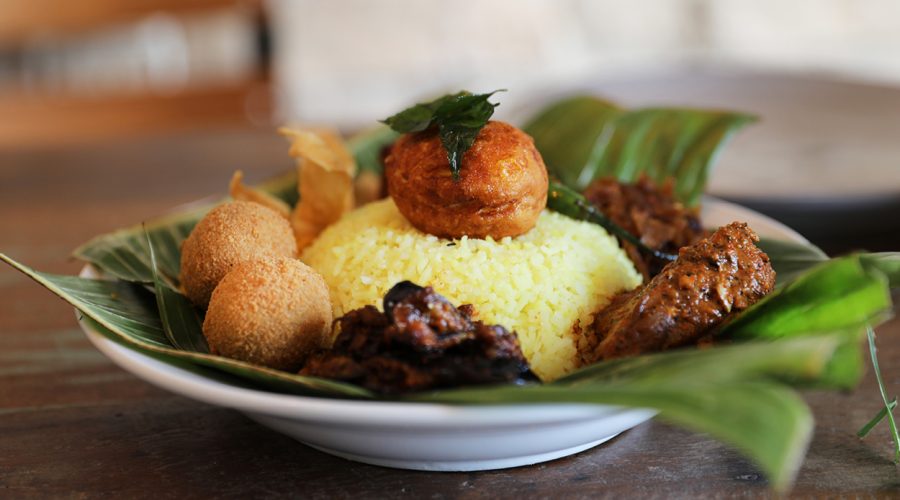 One of our favourite dishes, however, was the koththu which comprised a mish-mash of chopped vegetables, egg, chicken and paratha roti that had been sautéed in a delicious gravy sauce. It was unbelievably tasty, hearty and comforting and was definitely a dish that we will be returning for. For noodle fanatics, St Anthony's Food is home to s noodle dish that is an absolute showstopper. The Sri Lankan stir-fried noodles dish comprised extremely thin noodles which were stir-fried in vegetables and eggs, and served with a side of devised chicken — a total game changer. It was packed with punchy spice and a zestiness that gave the sauce a refreshing edge and was unlike any chicken we had tried anywhere else.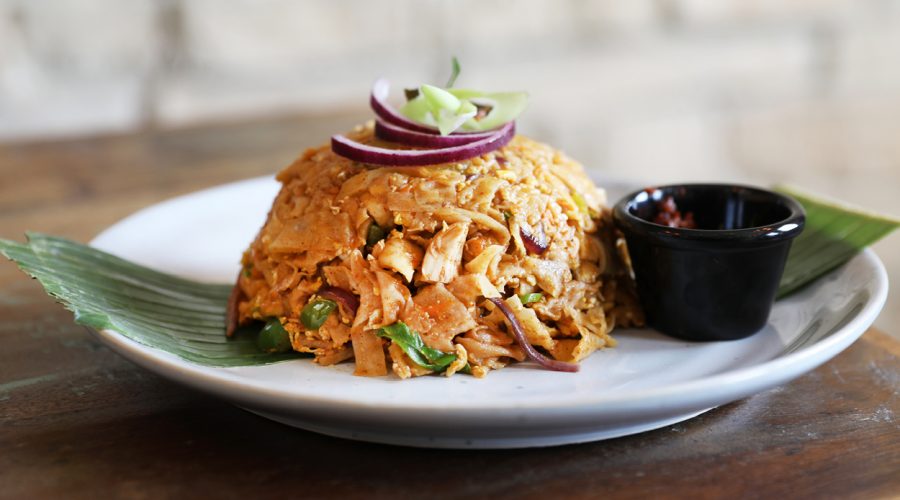 St Anthony's Food is also one of the rare restaurants that serves Sri Lankan hoppers. Think of these as a Sri Lankan pancake made from a mixture of fermented rice flour and coconut milk, to achieve a flavour reminiscent of sourdough but with the lightness of a French crepe. We opted for the egg hopper which paired perfectly with the devilled chicken noodles, and the treacle hopper that was sweet with strong notes of caramelised coconut sugar — the ideal dessert to conclude our Sri Lankan feast.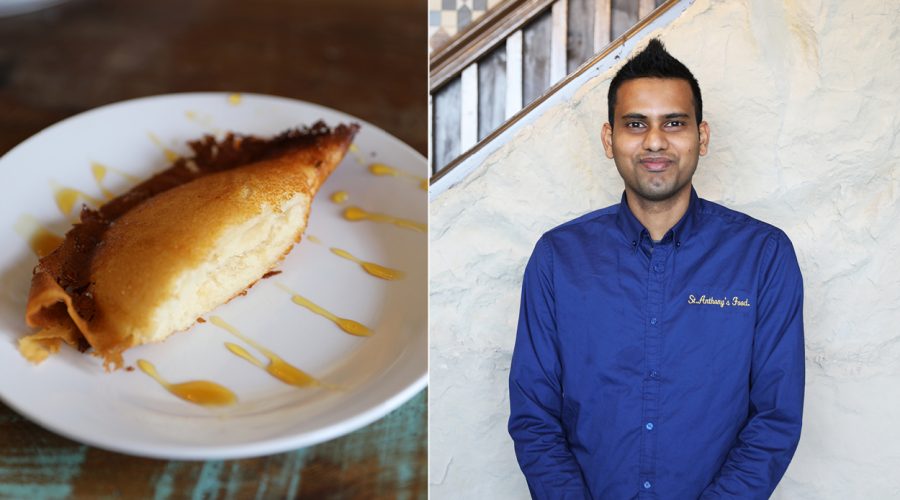 It's not every day that a Sri Lankan restaurant bursts onto Auckland's dining scene and St Anthony's Food is one that everybody should have on their radars. Whether you're familiar with Sri Lankan cuisine and seeking an authentic spot to indulge, or are wanting an entirely new experience to expand your gastronomic horizons, St Anthony's Food is guaranteed to impress. 

Opening hours:
Monday — Sunday: 8am until 9pm
St Anthony's Food
473 New North Road
Kingsland