Elevating our in-home dining experience with a taste of the food we all know and love, Savor Goods are kicking off their popular contactless delivery service this Friday, 10th of September.
On offer are Amano Bakery's wildly popular pastries and breads — including freshly baked croissants, pain au chocolat, sweet treats such as glazed doughnuts, and a variety of Amano's famous sourdough loaves.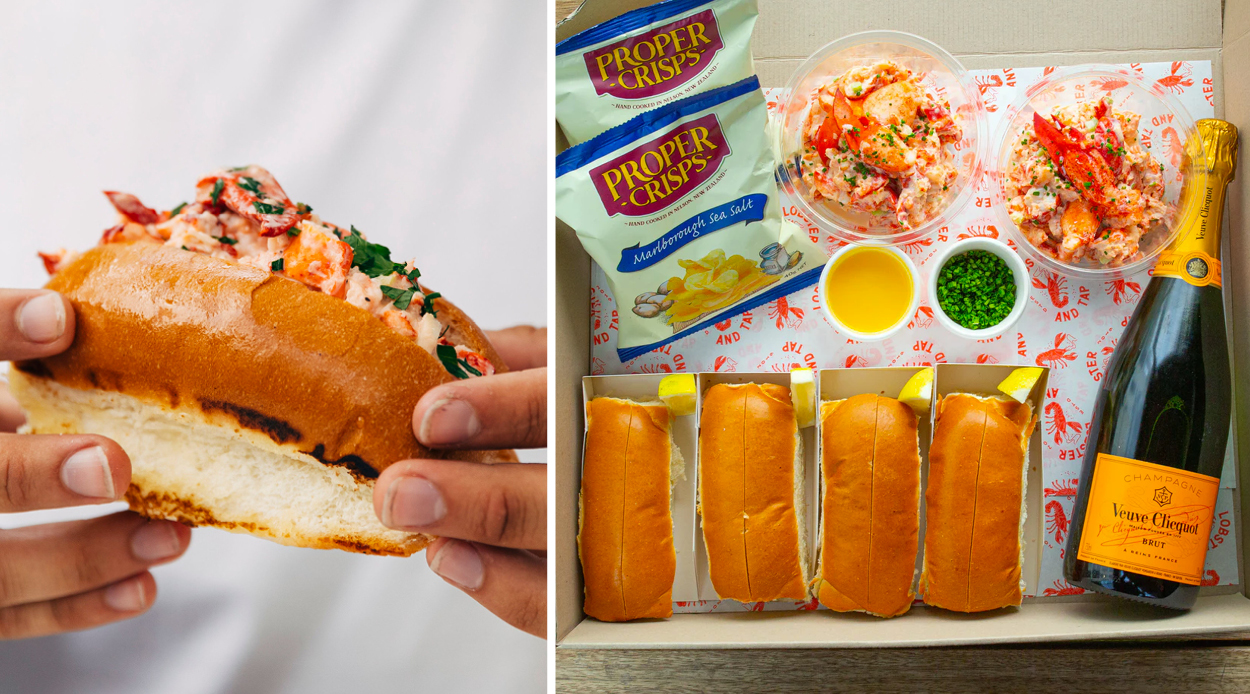 Adding to the round-up are DIY lobster roll kits. Enjoy sensational classic rolls or hot buttered rolls, delivered with Canadian wild-caught lobster meat. To really take it to the next level, the lobster roll party pack comes with a bottle of Veuve Clicquot.
Completing the Level 4 service, Savor is capitalising on its contacts with the country's top growers and suppliers to assemble fresh gourmet produce boxes, filled with restaurant-quality ingredients for you to cook at home.
Ordering directly from restaurants that are offering safe contactless service, is just another way you can show your support of the hospitality industry, helping to ensure their long-term survival.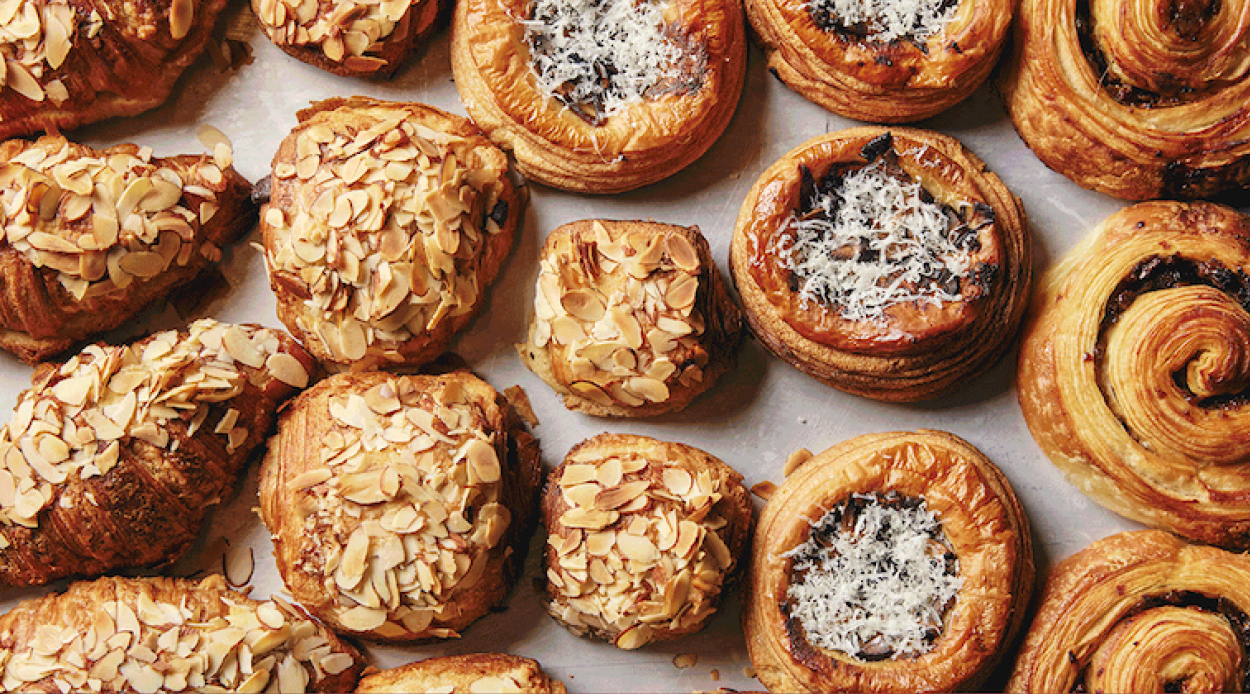 To celebrate the launch of Savor Goods contactless delivery service, Denizen has the opportunity for one lucky reader to enjoy a weekend of stay-at-home indulgence. Go in the draw to win a lobster party pack, along with a selection of delectable Amano baked goods, which includes a mixed box of pastries (croissants and pain au chocolat), half a dozen doughnuts and a sourdough loaf. It's destined to keep any bubble very happy this weekend.
Entries must be received no later than 3pm on Friday 10th September. The winner will be drawn at 4pm, with contactless delivery made on the evening of Friday 10th September.
Entrants must be over the age of 21 to enter, and must live within Auckland suburban areas for swift delivery.
Update: This competition has now closed and the winner has been notified.