Just as New Zealand's lime season enters full swing, a mezcal and tequila bar has arrived in Auckland by way of New York City. Situated in the new downtown shopping precinct Commercial Bay, Ghost Donkey is a lively and vibrant venue that aspires to impart Mexican hospitality to every one of its visitors.
Helmed by the team behind The Poni Room, Liquorette and the soon-to-come Saxon + Parole, Ghost Donkey's flagship New York location is an award-winning cocktail bar and now New Zealanders can enjoy a unique and high-energy experience courtesy of one sparkling, rouge-tinted bar.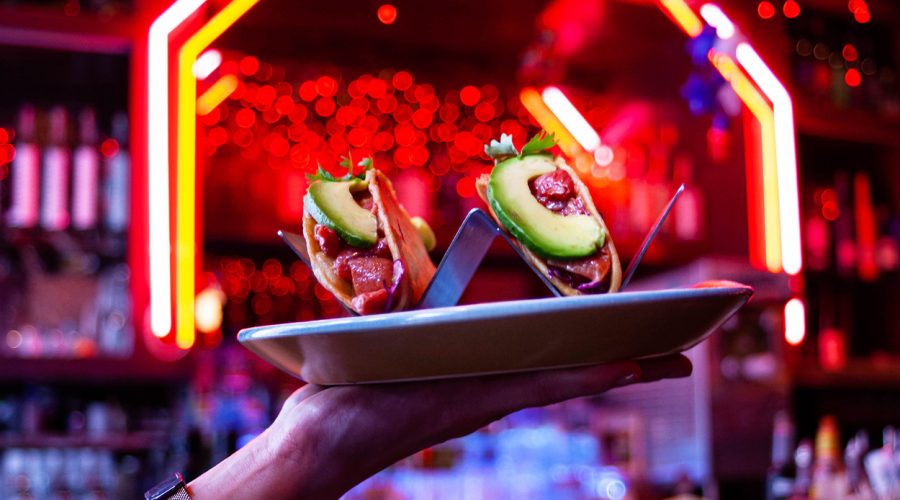 With over 35 mezcals and tequilas on the menu, Ghost Donkey boasts the largest offering of the top selection of each style in Auckland. Led by renowned master of Mexican mixology Nacho Jimenez it's a serious curation primed for serious fun.
If you're not 100% sure what the difference is between mezcal and tequila, allow us to explain a few key points: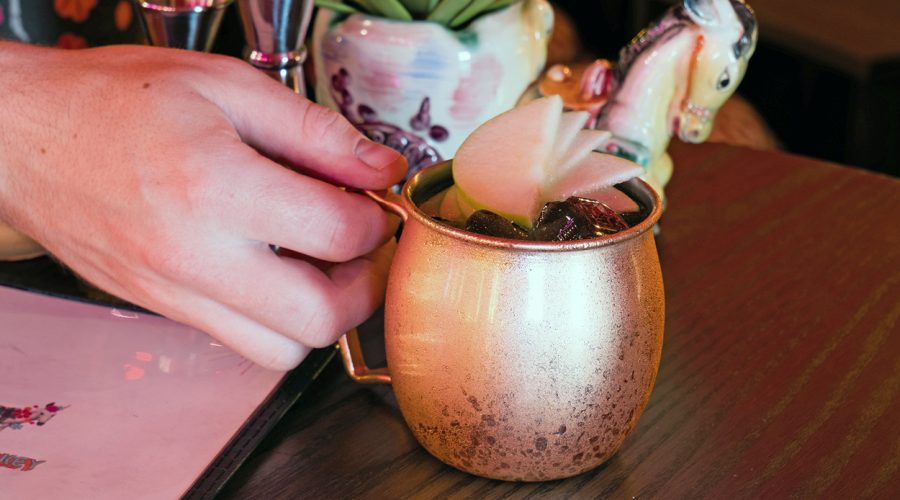 While both are distilled from the agave plant, tequila must be made in Mexico's Tequila region from the blue Weber agave, while mezcal can be produced anywhere in Mexico (although it's usually made in Oaxaca) and can be made from more than 30 types of agave.
Technically, all tequila is a type of mezcal, but not all mezcal is tequila ⁠—think of it like bourbon and whiskey. All bourbon is a type of whiskey, but it's not the same the other way round given whiskey can be Scotch, Irish, rye, Japanese, or something else entirely.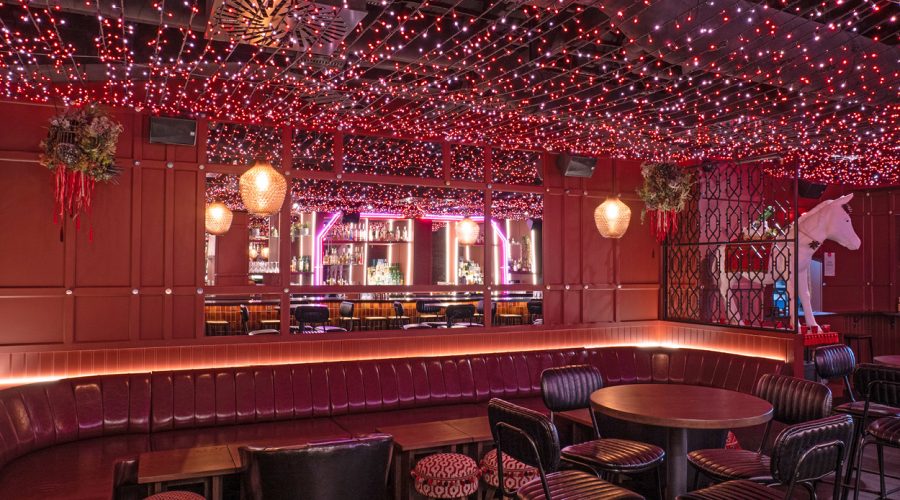 Mezcal can often be denoted by a smokey flavour which arises when the agave is cooked in underground fire pits filled with wood and charcoal, while tequila is made in above-ground ovens then distilled in copper pots.
We suggest taking this knowledge with you next time you visit Ghost Donkey — although we're sure the staff will be more than happy to explain in more detail.
It's not all liquor; New York-based executive chef Brad Farmerie has created a menu of snacks centring on nachos. Offering a selection of 'Nachos Especiales', the aim is to showcase high-quality ingredients and unusual flavour combinations to elevate the humble dish.
The rest of the menu is split into 'tacos' and 'not tacos' with the latter encompassing fresh takes on traditional Mexican bar snacks, and Ghost Donkey's selection of house-made hot sauces are always on hand to spice things up.
An irreverent and dynamic part of Commercial Bay's innovative hospitality offering, Ghost Donkey is sure to be the scene of many a memorable night.