For the last two years, we retreated from international pursuits, with holidays to exotic destinations a long forgotten pleasure. But fear not, because during our absence, an abundance of new resorts have opened, promising to once again inspire the freedom of travel.

One&Only Portonovi Montenegro
A crown jewel in the Montenegro Riviera, One&Only Portonovi is a divine new opening in Eastern Europe. The stately residence is palace-like in scale, and takes advantage of its spectacular coastline, reminiscent of the Mediterranean and interwoven with delicate fjords. Offering rooms, suites and One&Only's signature villas, the beautifully-finished accommodation is just the beginning of what's to come. With four restaurants, the option of private dining and notable wellness experiences, this sublime summer destination is sure to leave you feeling entirely rejuvenated.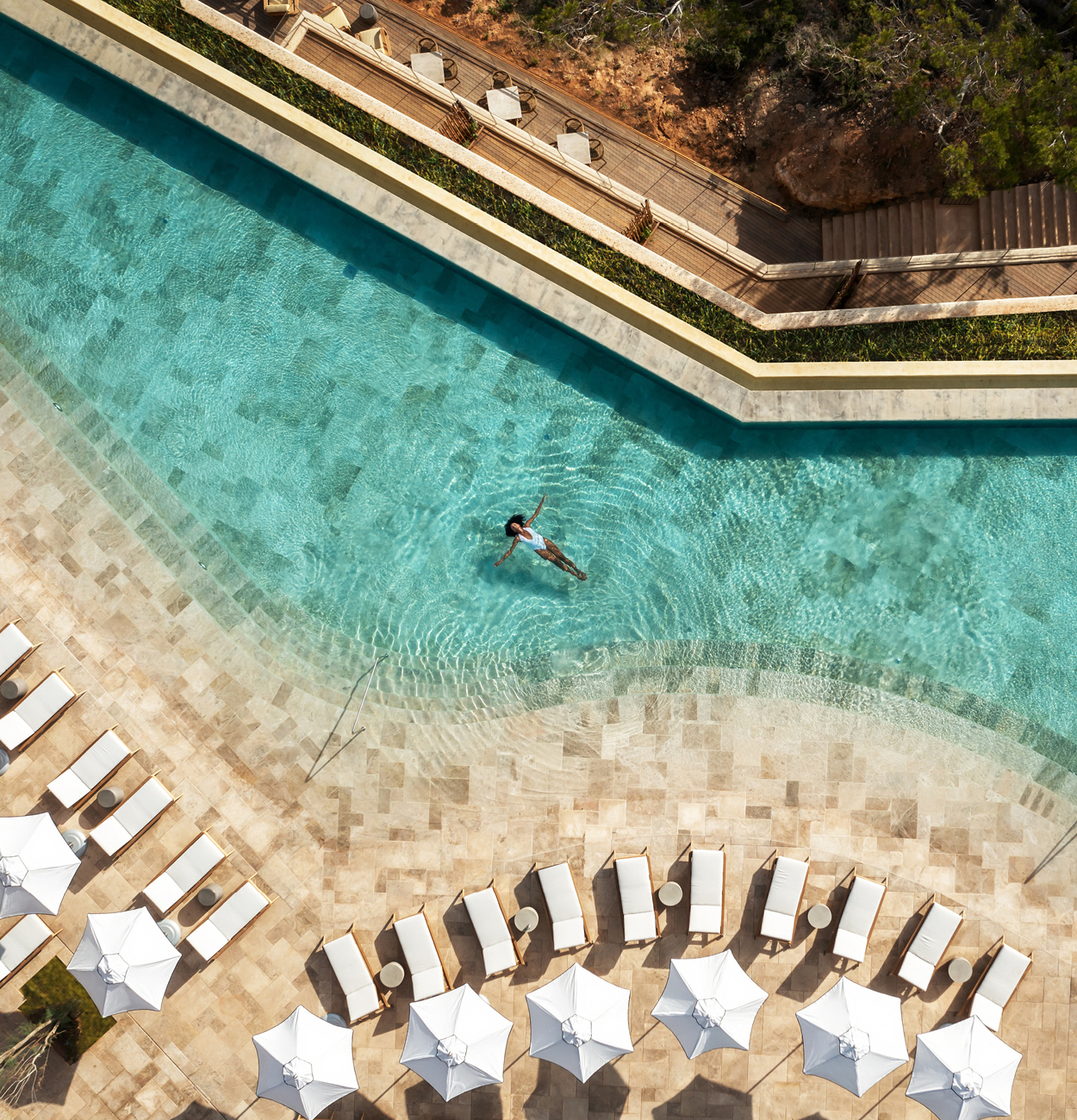 Six Senses Ibiza Spain
Forget any preconceived notions that Ibiza is purely the place one goes to party — there is another side to this island that is focused on calm relaxation and a return to wellbeing. The welcome addition of Six Senses to Ibiza allows visitors a place to sit back and unwind or (if partying has been on the agenda) a place to detox in paradise. More than just somewhere to rest your head; the resort is almost village-like in nature, with an affinity for deep spiritual experiences rooted in the local culture, and plenty of opportunities for guests to immerse themselves in the music, art, fashion, wellness and spirituality that has become synonymous with the island.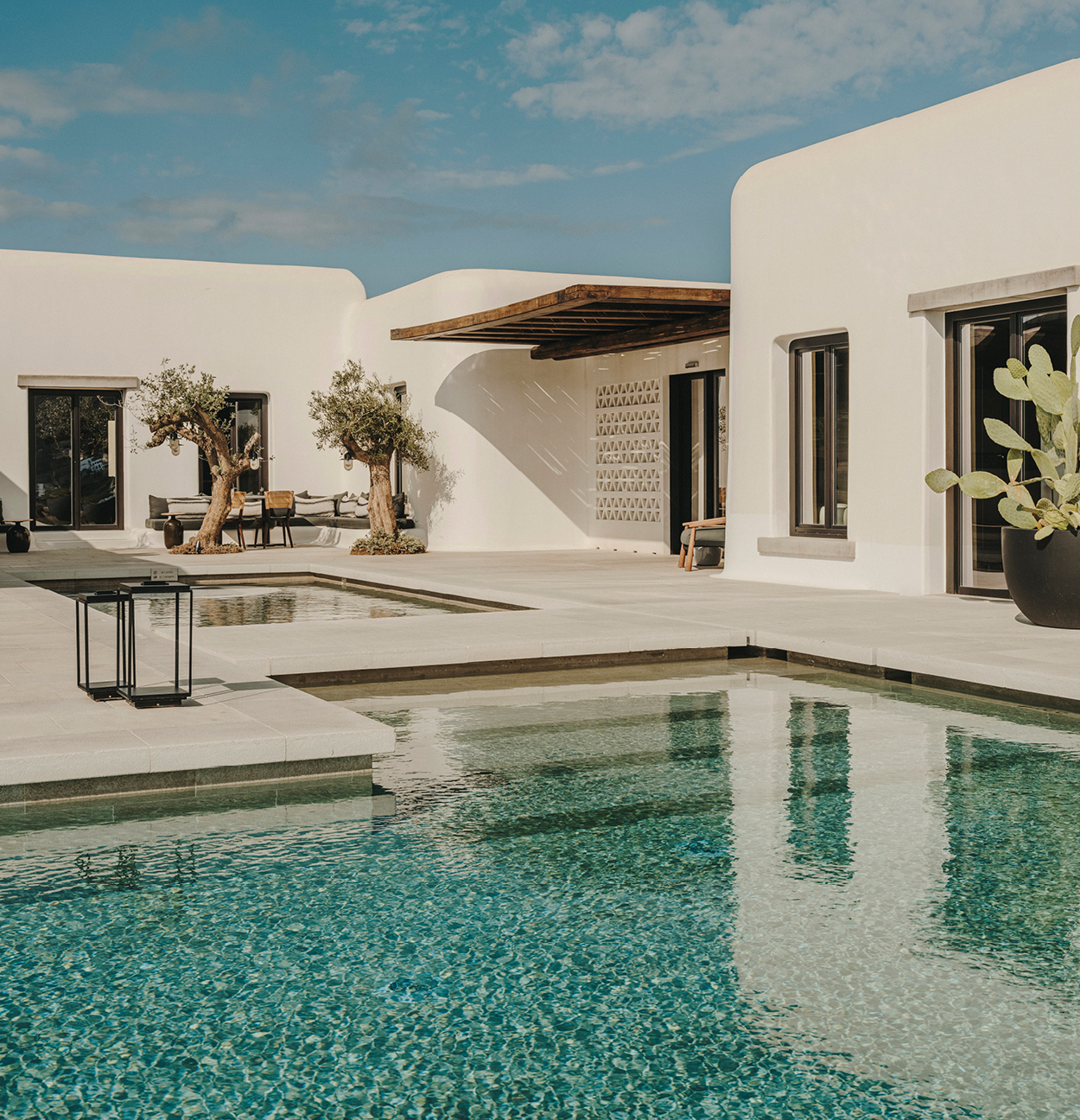 Kalesma Mykonos Greece
At home on the cliffs overlooking the Aegean Sea, Kalesma is a boutique hotel that revives the Mykonian spirit. It is a space where classic Greek tranquillity meets contemporary design and inspiration. Here, accommodations are limited so as to offer exceptional sea views, private heated pools and outdoor spaces for all. Part hotel, part oasis, Kalesma is home to beautiful Mediterranean dining, includes a private chapel for those looking to elope, and lies on the doorstep of some of the world's most remarkable beaches. The only challenge will be leaving the compound in order to discover them all.


White Pebble Suites Milos Greece
Perched on a cliff on the edge of Milos, on the cusp of the Myrtoan Sea, lies White Pebble Suites — an outpost that has been patiently awaiting the arrival of guests since opening last year. Here, the boutique hotel exists as an ode to Greek Island hospitality and luxury, with an architectural approach that reflects centuries past in a contemporary light. White Pebble Suites is home to a refined wellness menu, with favourites including the poolside massage service, and offers a myriad of adventurous experiences for those wishing to travel further than the resort itself.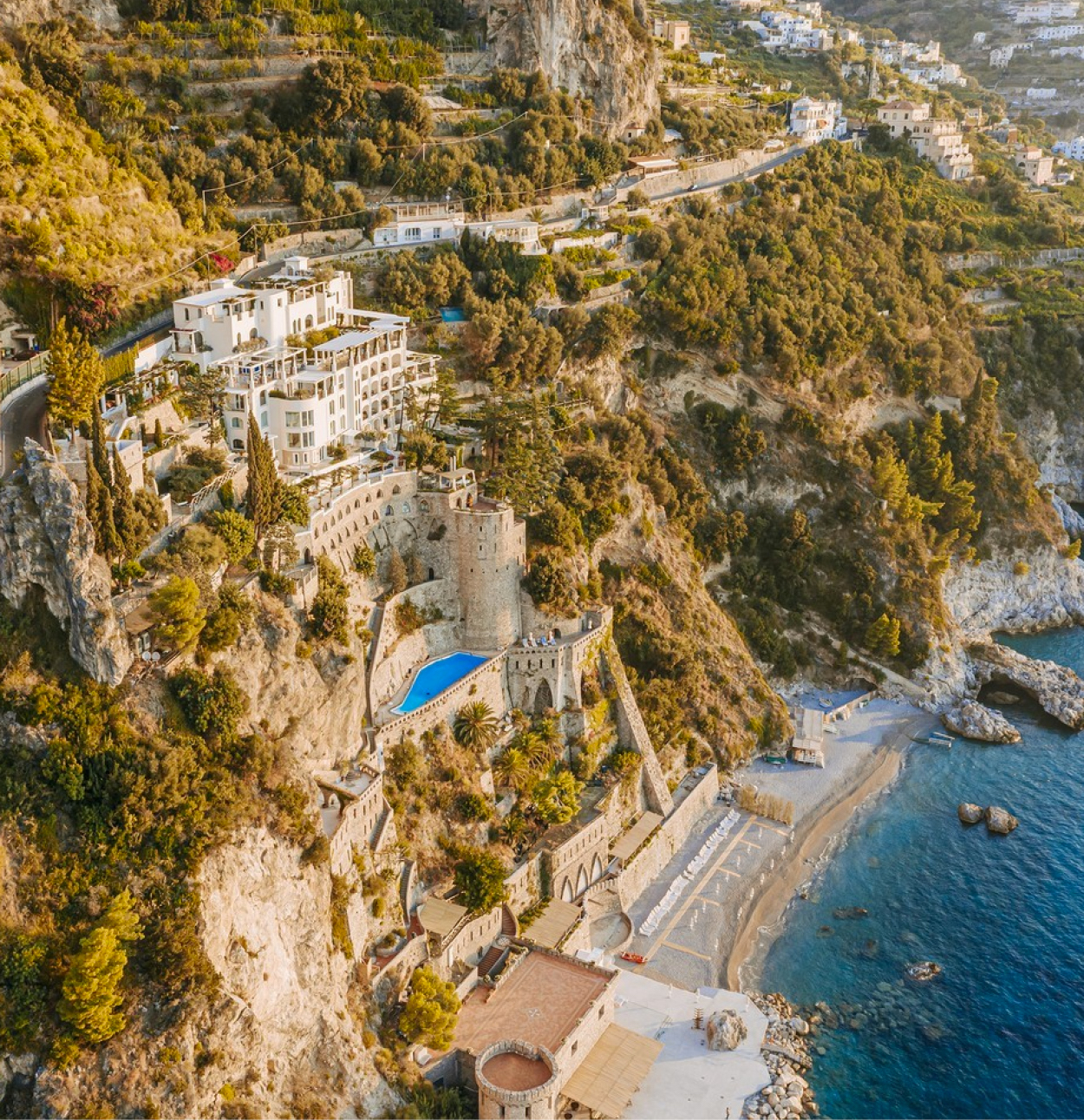 Borgo Santandrea Amalfi Coast Italy
No European sojourn would be complete without a stay at the gateway to the Mediterranean — the Amalfi Coast. Borgo Santandrea is a 5-star luxury hotel, carved into the coastline with panoramic views over the sparkling waters. With fewer than 40 rooms, a stay here feels authentic, private and undeniably luxurious, complete with an endless roster of dining experiences and its very own beach club, where spritzes are consumed, a private beach within reach and the dock mere steps away — offering the ocean's activities on a platter.