If there's one design trend that transcends all shifts in time, it's the value of a truly comfortable sofa. When you can find one that's both beautiful and user-friendly, you've struck interior gold. That's the reason why Living Divani's Extrasoft Sofa has remained a much-loved home addition for 14 years; it's as versatile as it is pleasing on the eye, and you can sink into it while the hours turn into days.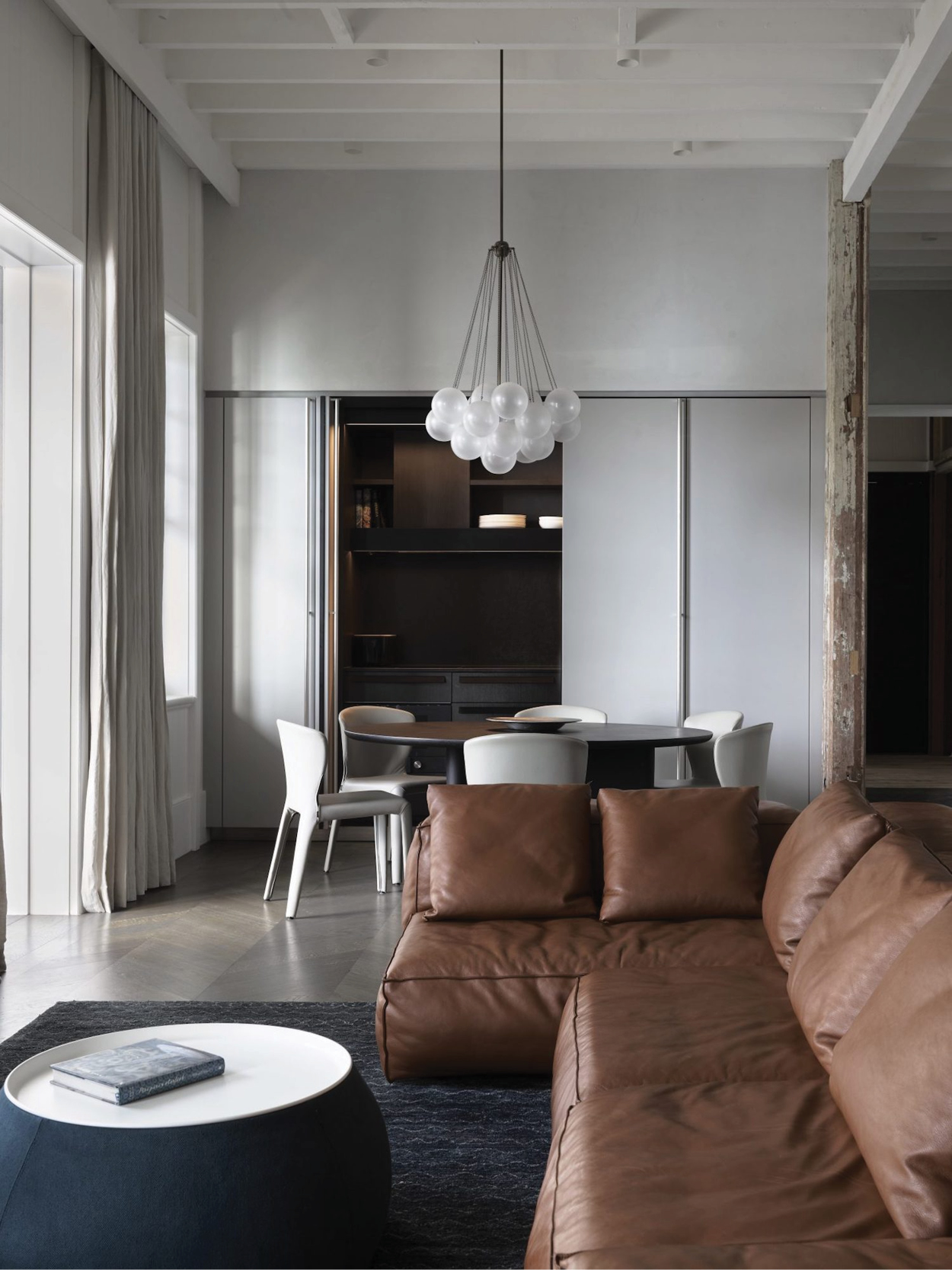 Truth be told, it's unusual to find a sofa that thrives in so many interiors. From a bach by the beach to an industrial loft in the heart of the city, there's nowhere that this modular sofa isn't at home. Since its release in 2008, the sofa has found its place in a magnitude of spaces, reflecting its adaptability, while remaining the centrepiece of a room.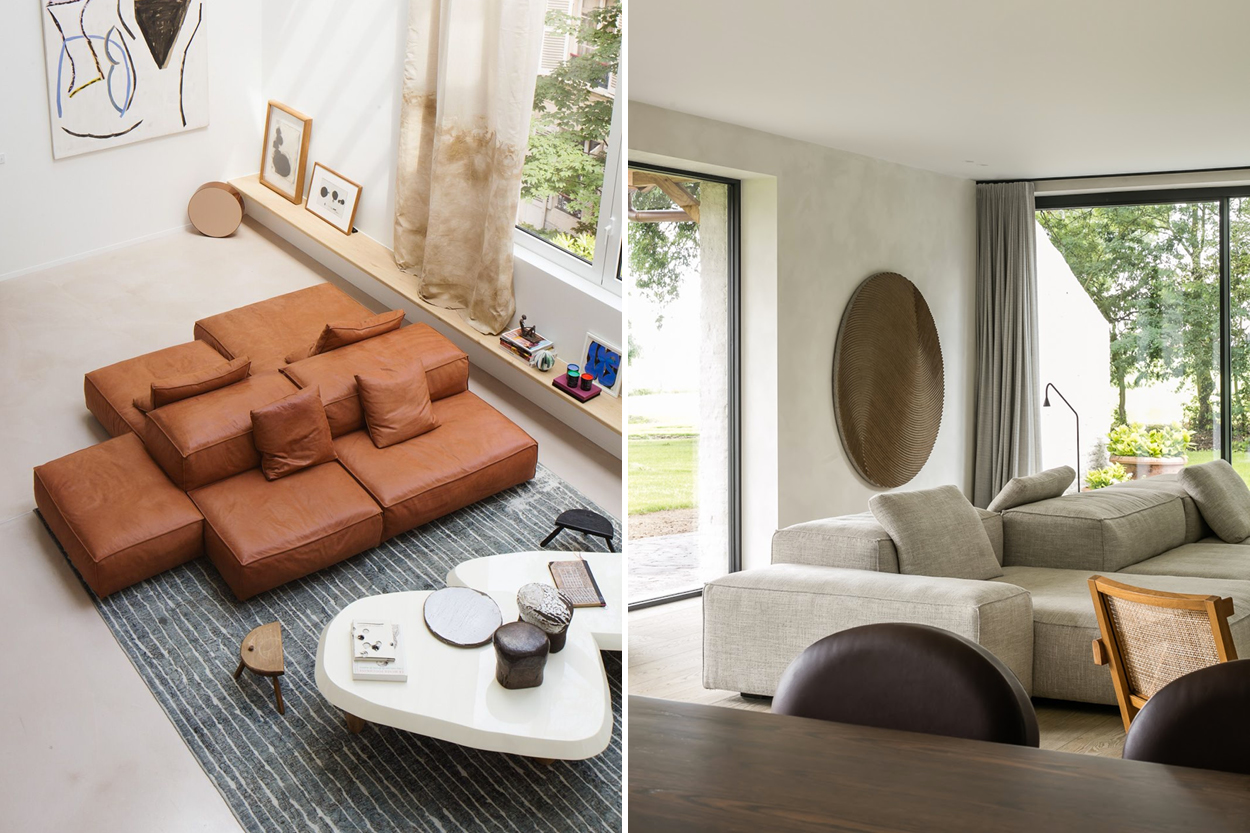 This lends itself to the modular composition of the sofa, where design elements of the 70s have been introduced to the low-slung furniture found in the Middle East, creating the ultimate 'upholstered landscape'. Given its nature, the sofa can easily be arranged to suit any space, or any need; from a cosy reading nook to a place for unexpected guests to rest. In retail showrooms, it can be used to divide and section the space, while remaining a focal point for clientele to gather.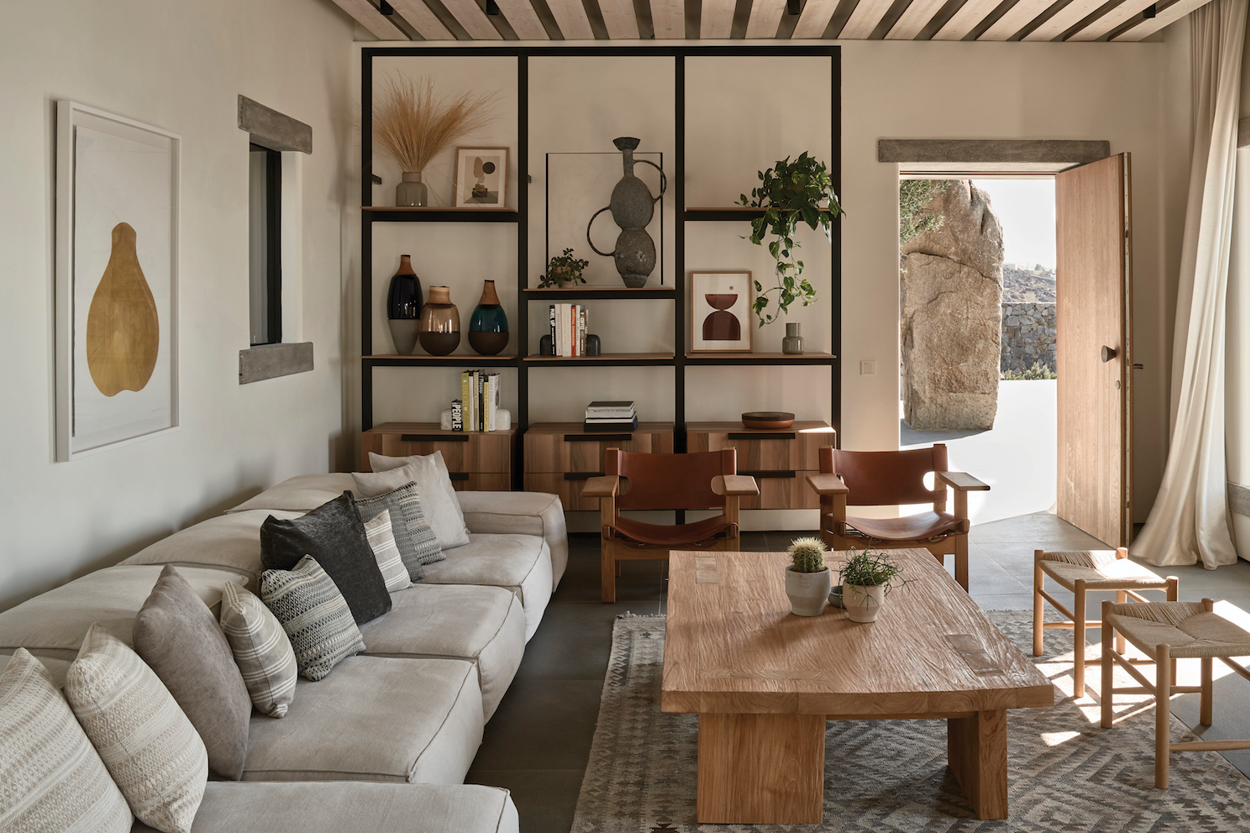 Yet the shapes are not the only versatile element of the sofa. As endless as the options are for shape and purpose, there is a list just as long for upholstery. Linen typically lends itself to the laidback nature of a bach or open home, where leather offers a sharp contrast to polished concrete floors and pared-back joinery.
In a world where sofas have become staple pieces of interior design, many of the market's offerings value design over usability. Ultimately, that's what sets the Extrasoft Sofa apart from the rest. And its versatility is what will ensure the design remains timeless for decades to come.