When we talk about the 'modern' or 'contemporary' home, it can be easy to assume we're talking about an aesthetic based on industrial, minimalist detailing and pieces that feel more stark than snug. After all, those are the interior touches that are often praised for their contemporary sensibilities.
But modern interior trends seem to be moving away from the above association. Now, instead of curating a contemporary aesthetic via furniture that is exclusively pared-back and sculptural, it seems that a softer approach is prevailing, driven by luxuriously upholstered pieces that inject a sense of warmth and softness into a space.
Take Opera Contemporary's Sophie collection. Exemplifying the way that softer furniture is carving out a place for itself in the contemporary home, this range is made in a variety of finishes that make you want to sink into its warm, rounded shapes.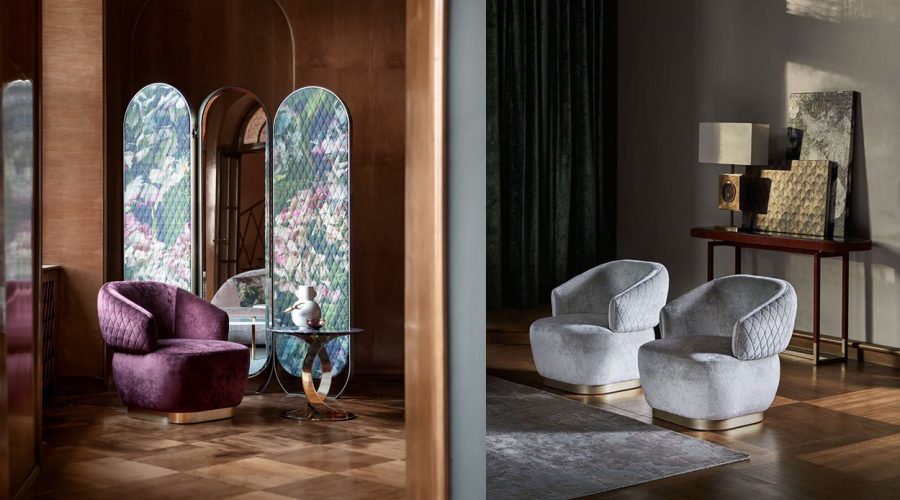 Gently curving structures lend the Sophie Armchair and Sofa a presence that is both distinctive and subtle — a definite departure from modern furniture of old, but not quite a return to the overly 'luxe' pieces that can risk feeling 'too much' in a home.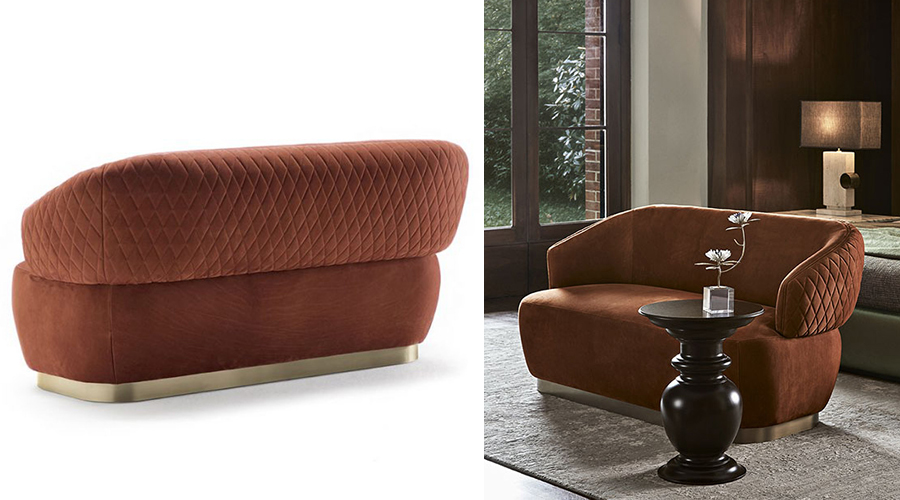 So if you're wanting to inject a little warmth back into your home, but are unsure of how to do so without disturbing the sleek, pared-back look you've worked to achieve, the Sophie pieces are offering an elegant balance, bridging the gap between modern minimalism and classic opulence.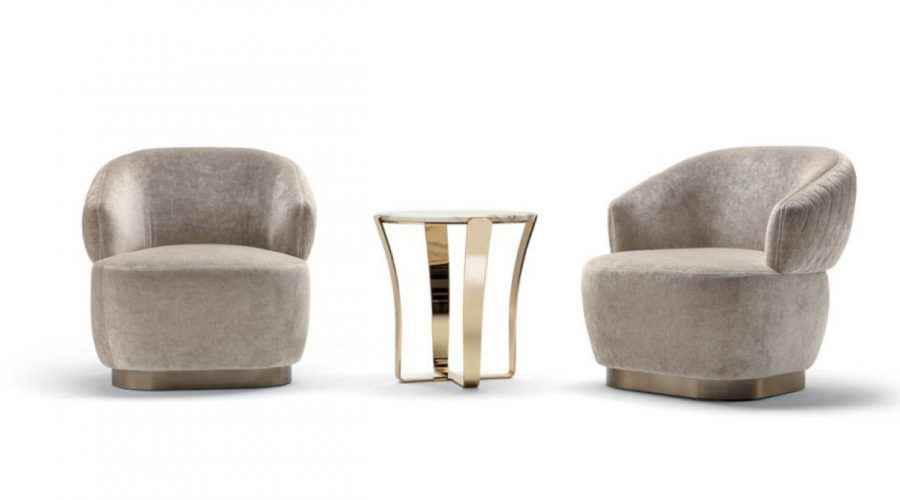 Sarsfield Brooke
155-165 The Strand
Parnell
Auckland
(09) 377 1502