There is a real art to conceiving interiors that feel at once decorative and contemporary. Aside from a shrewd use of colour, this aesthetic really comes down to an ability to layer textures and choose accessories that add depth and dimension to a space. It might sound straight forward, but it's a balance that's rarely done well.
Trenzseater, however, driven by the vision of interior designer Ben Lewis, seems to have this down to a fine art. In this sophisticated home, a clean palette anchored by navy blue, organic tones and swathes of cream, gives rise to tactile, raw finishes and intriguing accessories.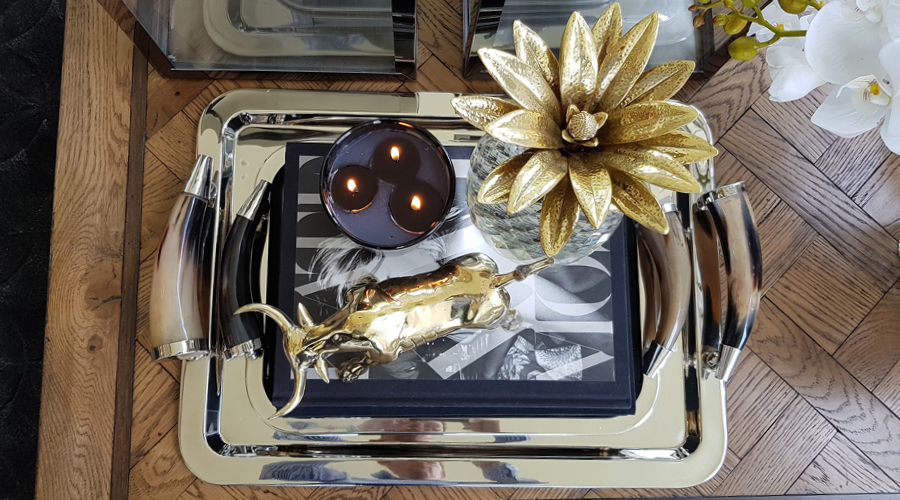 It exemplifies the harmony that can be achieved in a home when the decor has been applied meticulously. The finished effect is modern, certainly, but in a way that still feels warm and inherently liveable.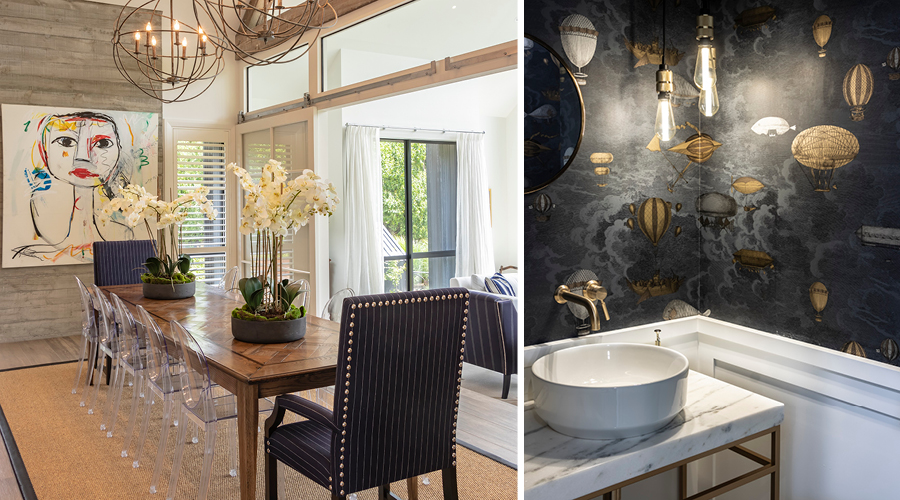 It's no wonder then, that Ben Lewis and his team at Trenzseater were the recent recipients of an international design award in London for the work they did on this property.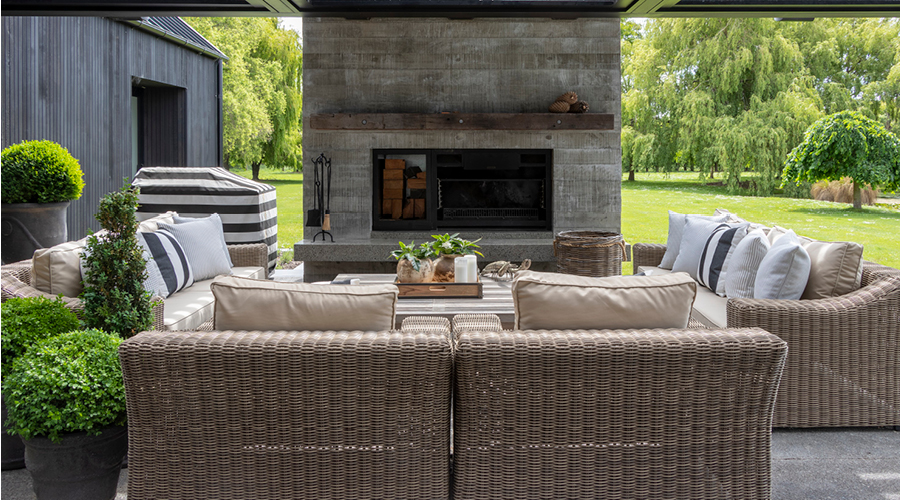 Taking home first place in the Global Category at the International Design & Architecture Awards, Lewis emerged on top after over 75,000 votes were cast in his category, marking the first time he and Trenzseater walked away victorious but the third time they had been selected as finalists.