Undoubtedly a central component of any living area, a sofa has the power to make or break the room. As such, making sure the piece you choose is well designed and impeccably made is of utmost importance. This rings true whether your aesthetic skews towards maximalist, statement pieces or leans more on the side of sleek and uncomplicated.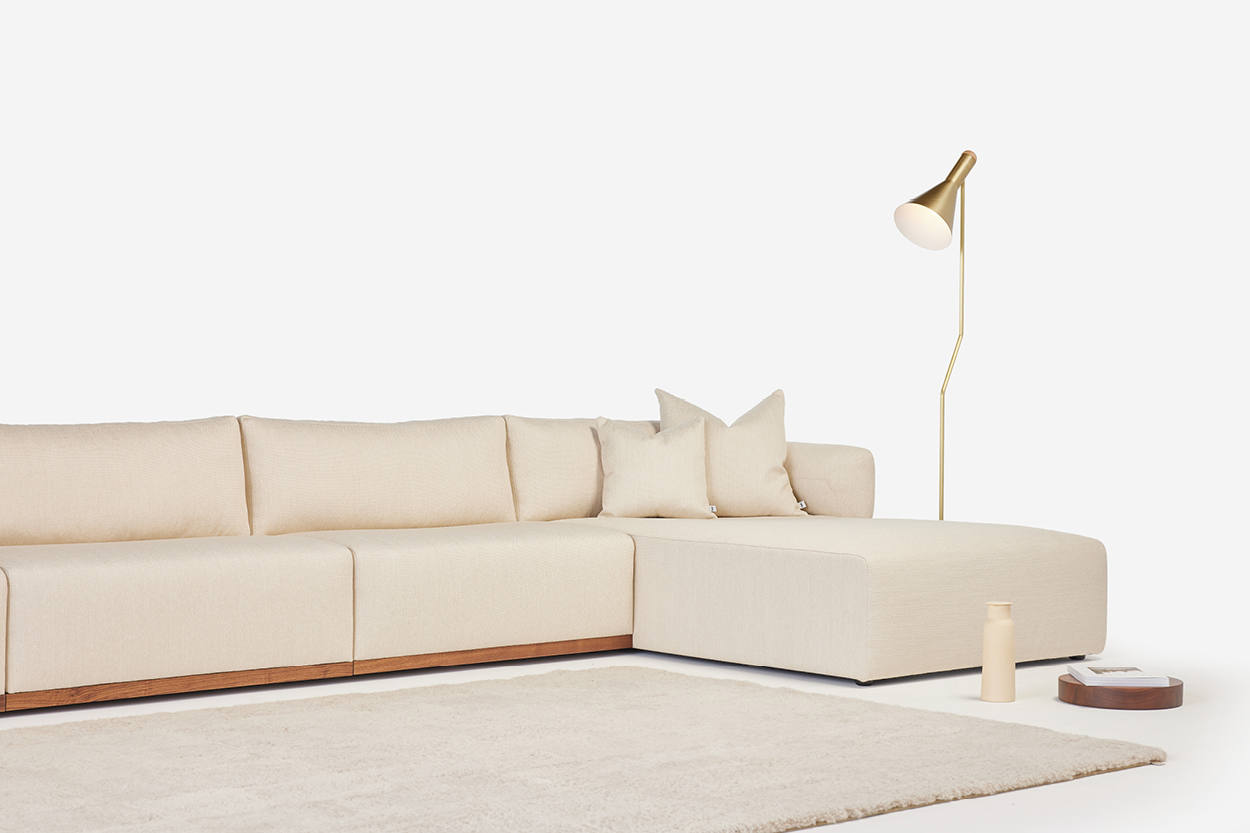 The collections from New Zealand design house Tim Webber Design sit firmly in the latter category; throughout furniture, lighting and objects, an emphasis on functionality and integrity; high-quality materials and clean lines, coalesce to create pieces that exude a simplistic beauty, belying a meticulous consideration of even the smallest details.
The elegant new Copen Sofa adheres to all of these principles. Modular in design, it offers a multitude of ways to configure its sections. From a neat two-seater to a generously sprawling, family-sized sofa and ottoman to stretch out luxuriously, by simply adding or combining different modules, ultimate customisation is possible.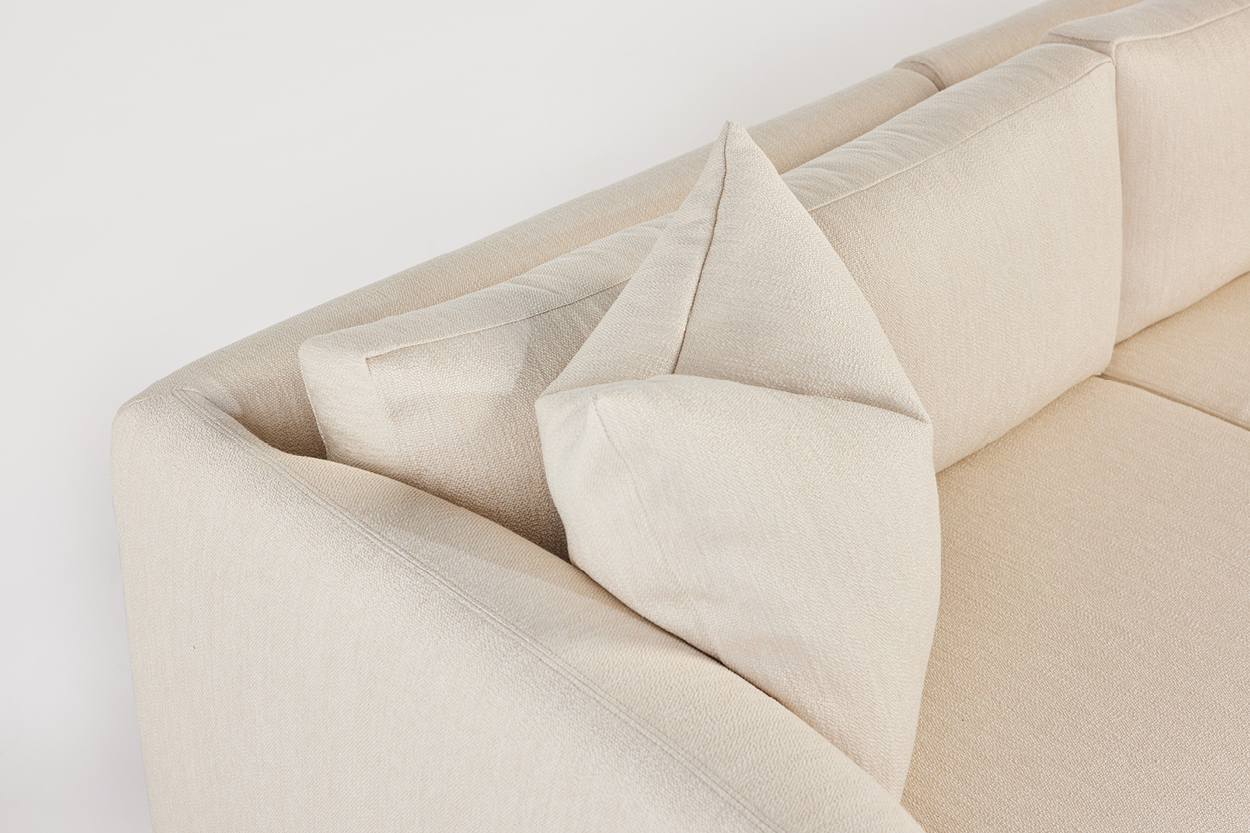 Functionality, comfortability and distinction lay at the core of Webber's design process for the Copen Sofa, with its feather and foam upholstery, solid walnut or oak trim, and sleek form that encompasses both linear and round silhouettes. In fact, the rounded arm is one of the Copen's key defining features; inspired by the interior of Copenhagen's Round Tower, its curving shape is both a unique design feature and a comfortable support on which to rest.
Over time, requirements may change, and the beauty of a piece like the Copen Sofa is that it can evolve with the undulations of life — a sure tenet of timeless design.