Gone are the days of broken patio chairs and wonky umbrellas. In the modern home, a well-appointed outdoor area has become just as important as its interior counterparts, and these are the new pieces proving why.
Outdoor Dining Chairs
Considering there's nothing like a creaky or crooked dining chair to spoil a delicious meal, we have rounded up the best, from practical to polished.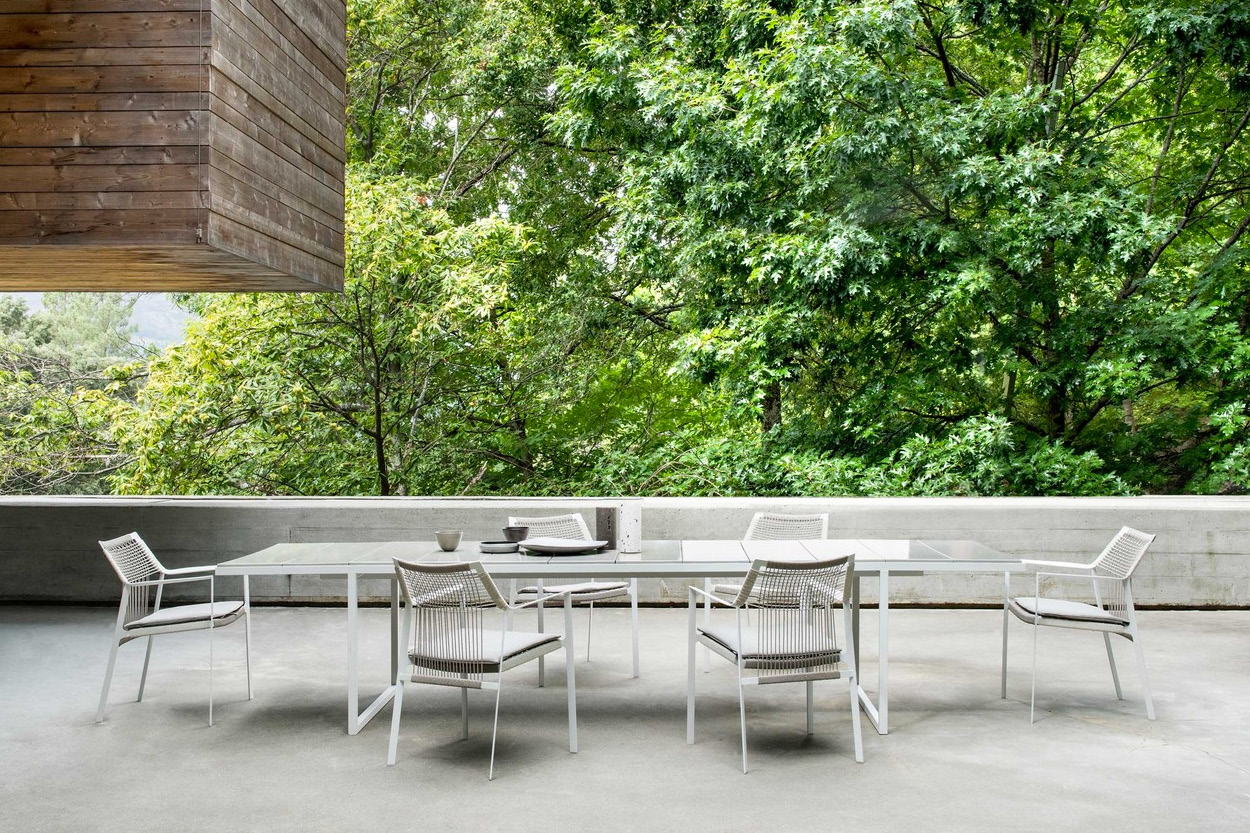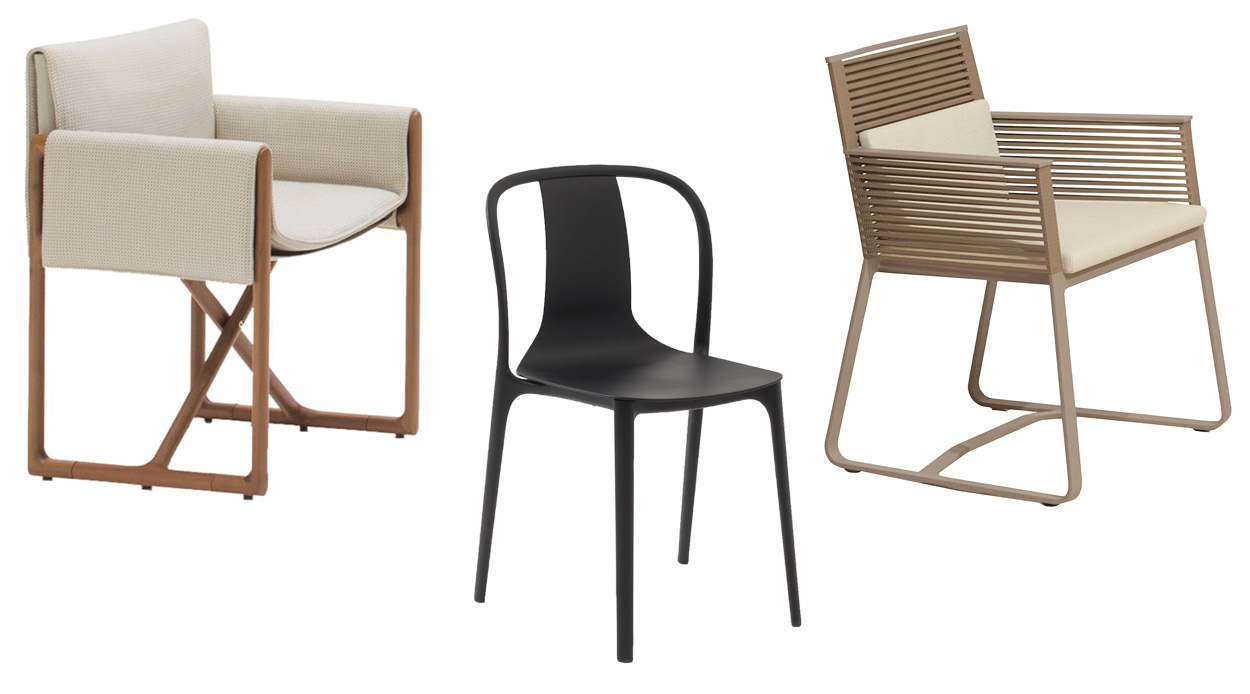 Outdoor Dining Tables
A dining table is the centrepiece of any outdoor area. A monument to social interaction and family life, it is the piece around which everyone will inevitably gather, so whichever style you choose, it best be worthy of the attention.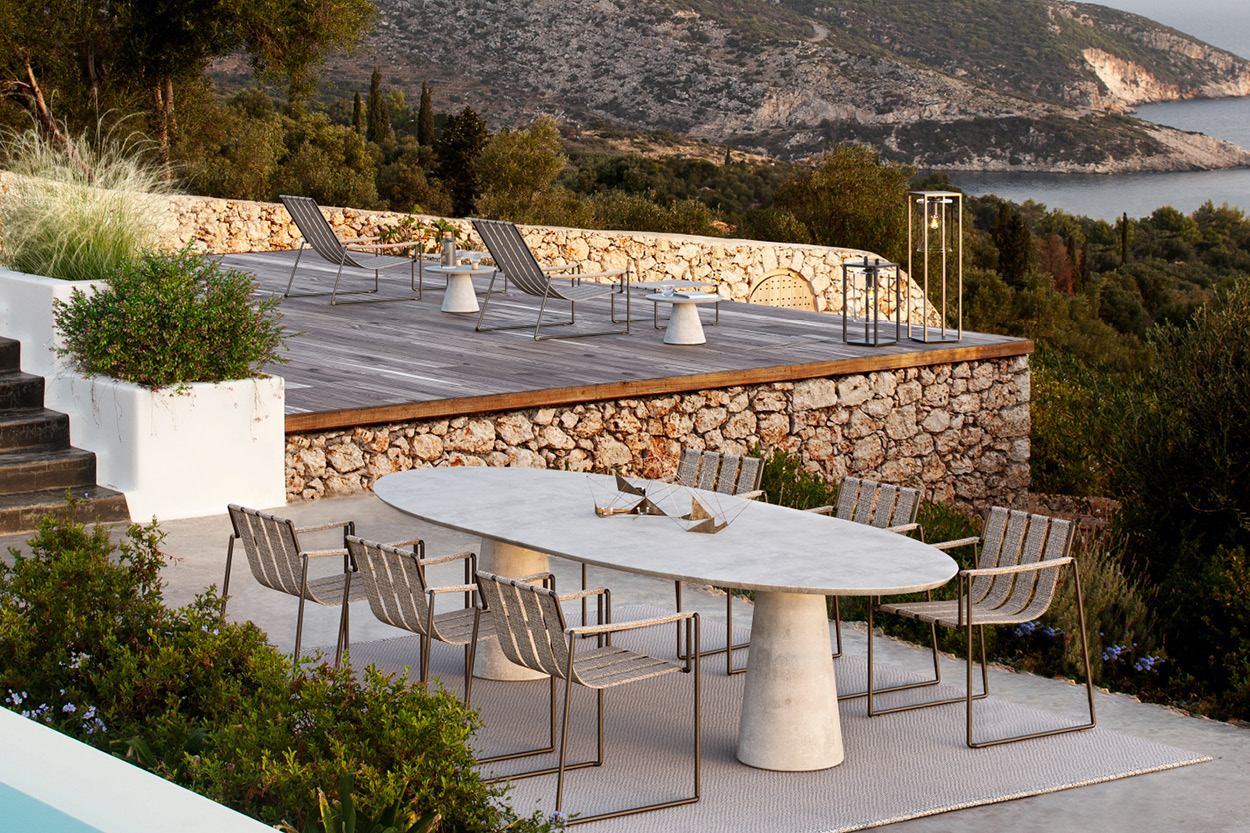 Outdoor Sofas
For lounging in the sun or entertaining at night, an outdoor sofa that pairs luxury with comfort is a crucial component of any al fresco living space.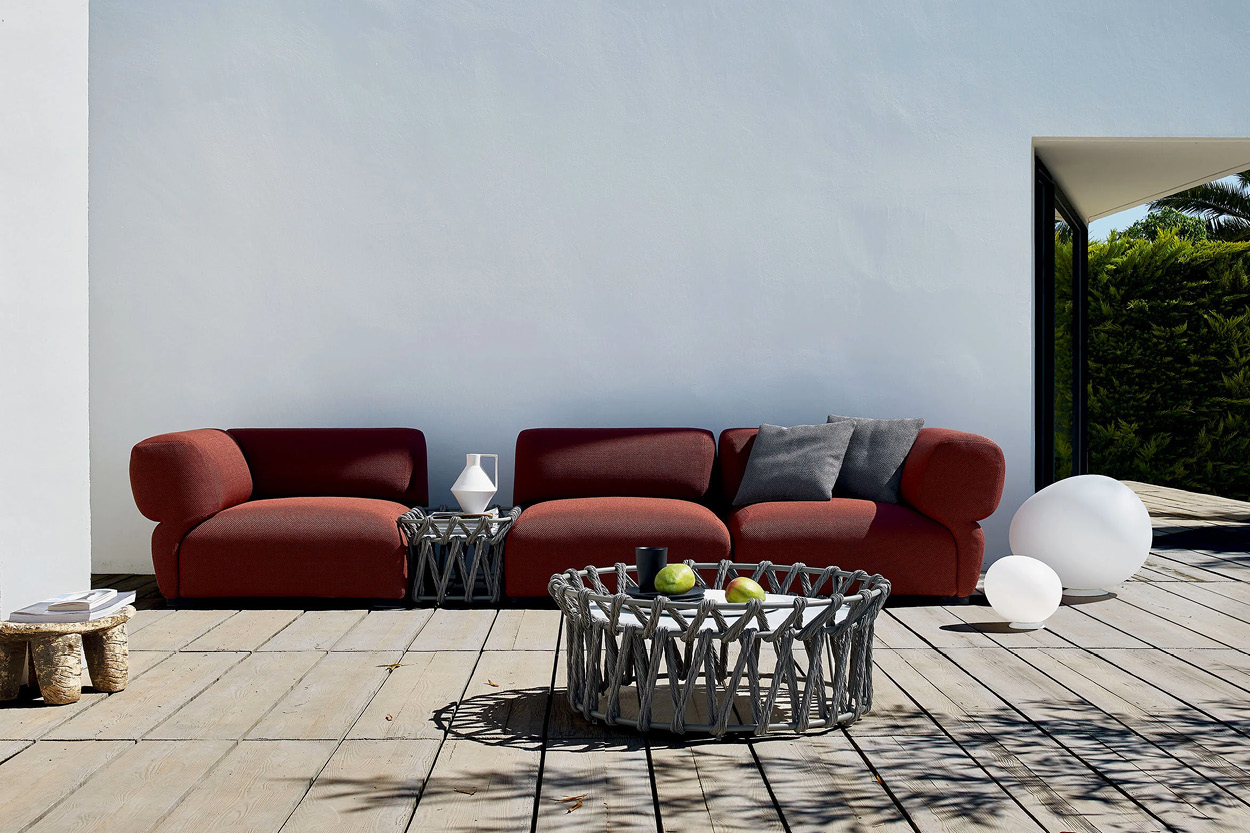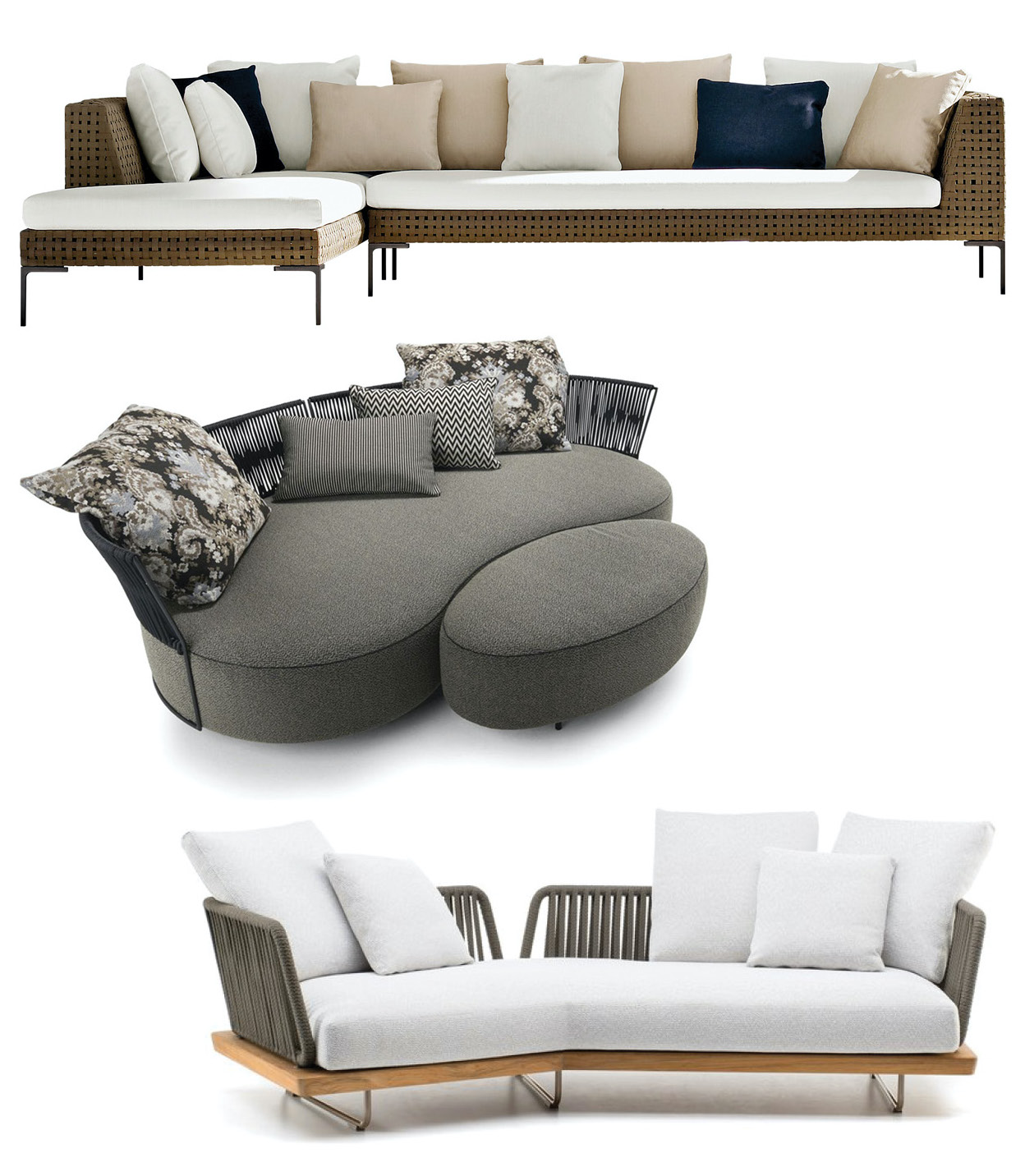 Outdoor Occasional Chairs
Is there anything better than curling up in a comfortable chair and basking in a warm, summer's day? Meet the coolest occasional chairs in which to kick back, relax and take stock.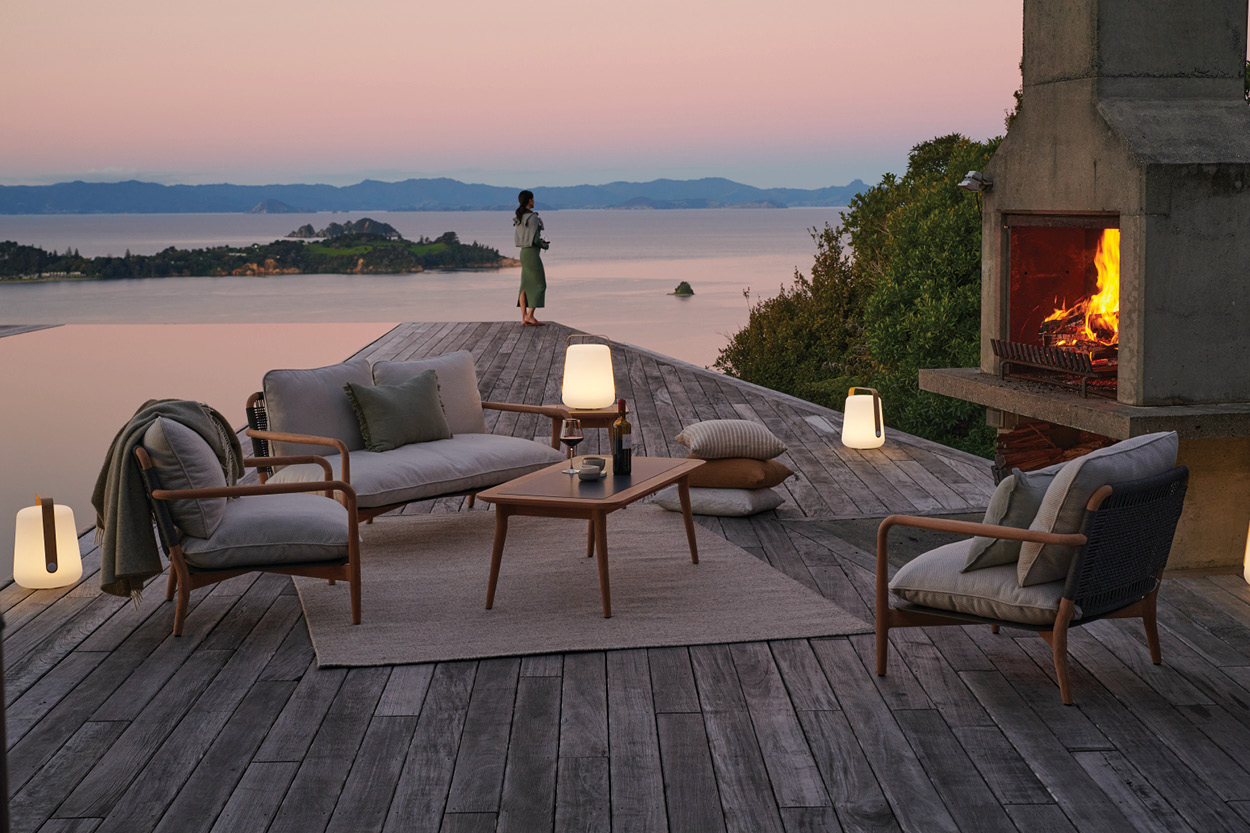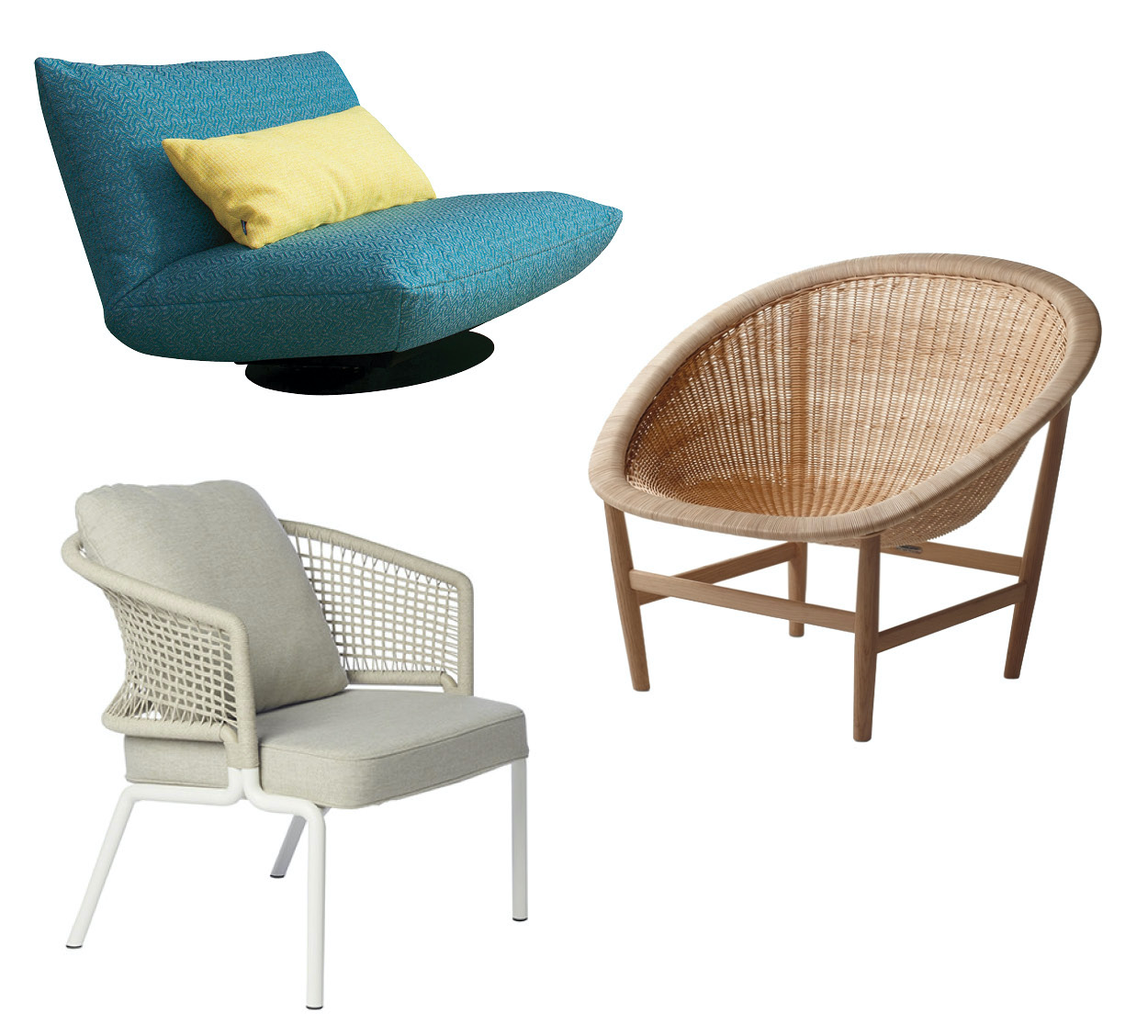 Outdoor Occasional Tables
Sculptural, circular and as practically-minded as they are appealing to look at, meet the coffee tables causing us to take our morning tea outside.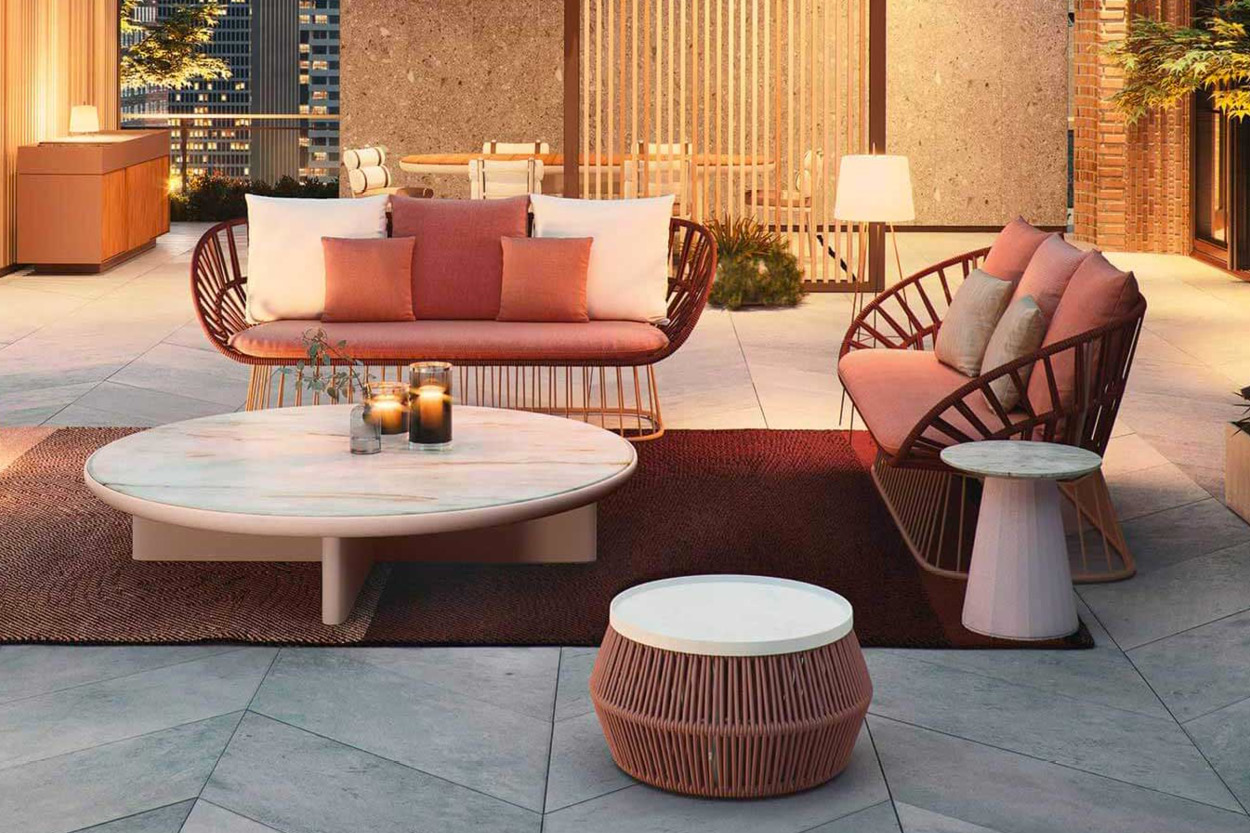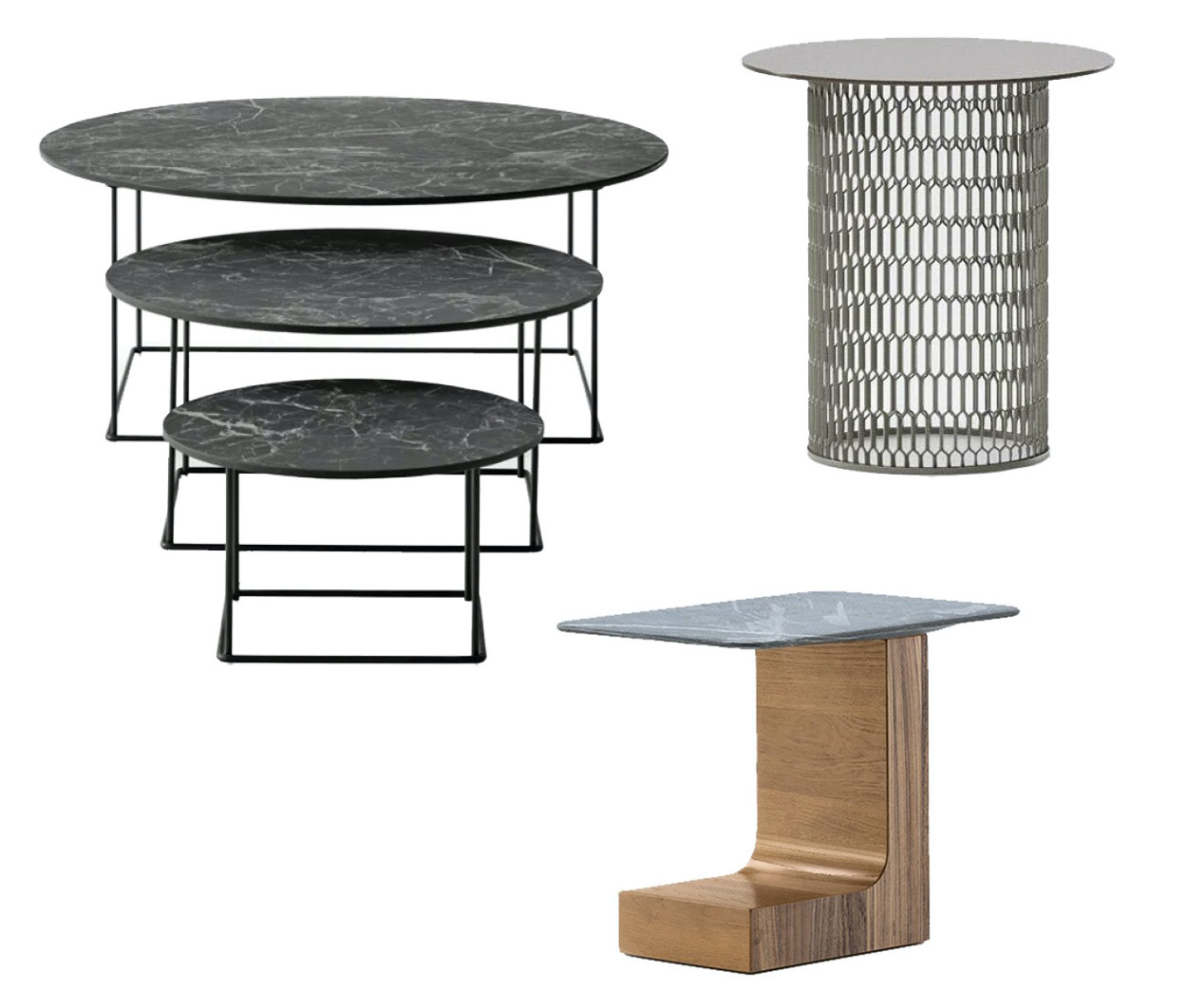 Poolside Pieces
Emerge from the sparkling waters of a refreshing dip, and collapse onto an elegantly-appointed chaise lounge or recliner.