The Simon James sale is something that we here at Denizen look forward to with hot anticipation. It is where exquisite homeware and covetable sartorial offerings are found alongside one another, making it possible to update one's wardrobe and interior space in one fell swoop — and at a fraction of the price we usually would, too. Tomorrow, the sale descends upon Auckland, taking place at both the Upper Queen Street and Herne Bay stores — with up to 70% off a wide scope of selected, desirable items.
Always the go-to for fine home furnishings, it should come as no surprise that we're already besotted with the medley of homeware that's on offer. Our favourites include the sleek, wooden Quindici Chaise Lounge by Mattiazzi, Menu's elegant yet minimalistic Tribeca Franklin Chandelier and the sculptural, handmade range of Petite Pendants from Secto.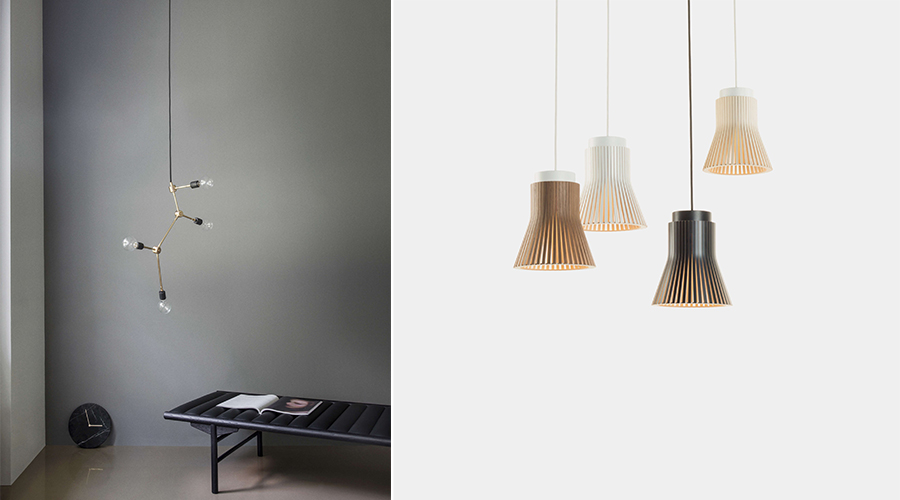 Classic and polished, we're already envisioning where we would place Menu's honed brown marble Pepe Mirror in our homes, as are we the captivating cast-iron Spin Candelabra by Tom Dixon. From the enticing fashion line up, we're particularly taken with the beautiful silk Charlotte Top by Paris Georgia, and the ultra-sophisticated Hartsfield Weekender Tote by Want Les Essentiels.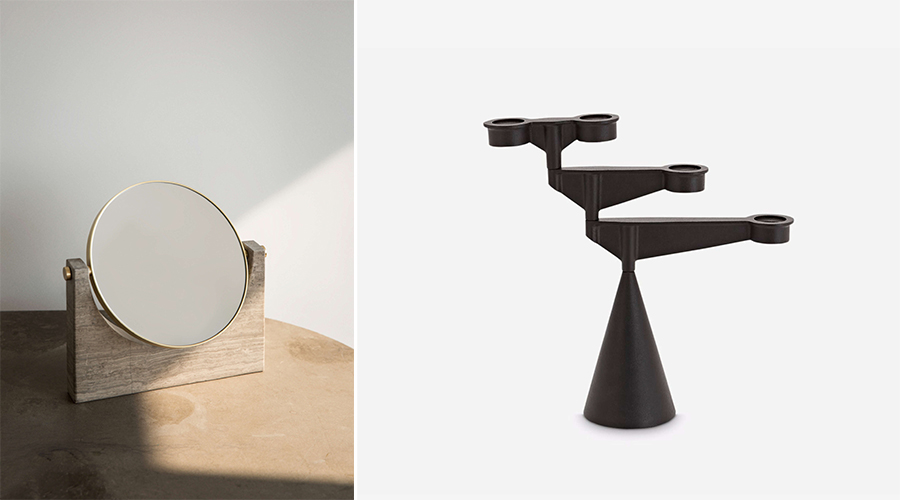 With such a glorious array of alluring wares on offer, we have strong suspicions that Simon James' latest sale might just be their best yet. But don't just take our word for it, we suggest you head to your closest outpost and take a look for yourself.