As a furniture designer, part of the challenge of designing any piece is envisioning it in the wider context of an array of homes, aesthetic preferences and individual needs. The temptation to expand into increasing mediums that communicate your vision must be irresistible, and with this in mind we are certainly delighted that Simon James has entered the rug market.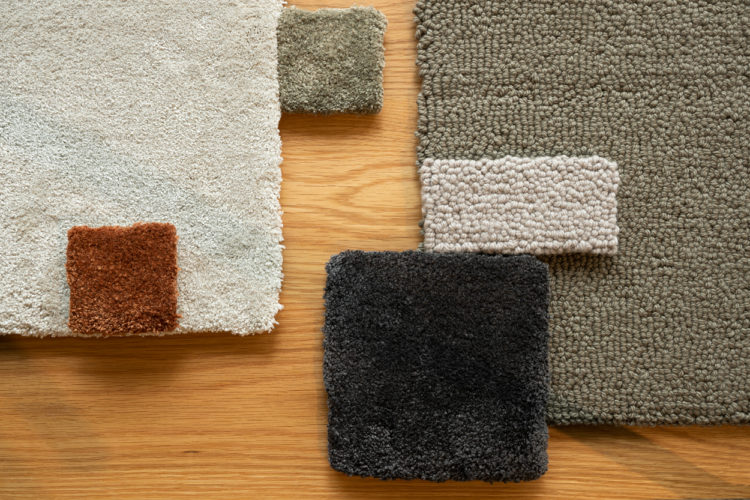 Crafted with the brand's characteristic emphasis on impeccable quality and enduring functionality, the new rug styles are currently available in two material formulations. The sumptuous Cass rug, a dense, loop-pile, is a hand-tufted blend of Tibetan cashmere and New Zealand merino wool. With its plush construction and visually-textural appearance, the Cass rug bestows warmth and comfort to any space in a timeless choice of natural tones.
The Elias rug is rendered in high-performance silky nylon, its high, dense pile resulting in subtle tonal variations through ongoing use. Both suitable for residential spaces, the Elias translates seamlessly to a commercial setting while the Cass can be made to order with commercially-suitable hard-felted yarn. Both rugs are available in standard sizes, or can be designed in custom dimensions, making these rugs a perfectly adaptable yet elevated addition to any space.