It took over 10 years for lauded designer William Hefner to realise his dream family compound in Montecito, Calfornia — something he designed and built with his late wife, Kazuko Hoshino. The result is Romero Canyon, a sprawling property comprising three distinct but connected buildings, each finished in entirely natural materials, that surround a lush garden and sparkling swimming pool. The commitment to using only natural materials was so strong, in fact, that all the stone used in the build was harvested from the initial excavation and no paint was used in the house at all.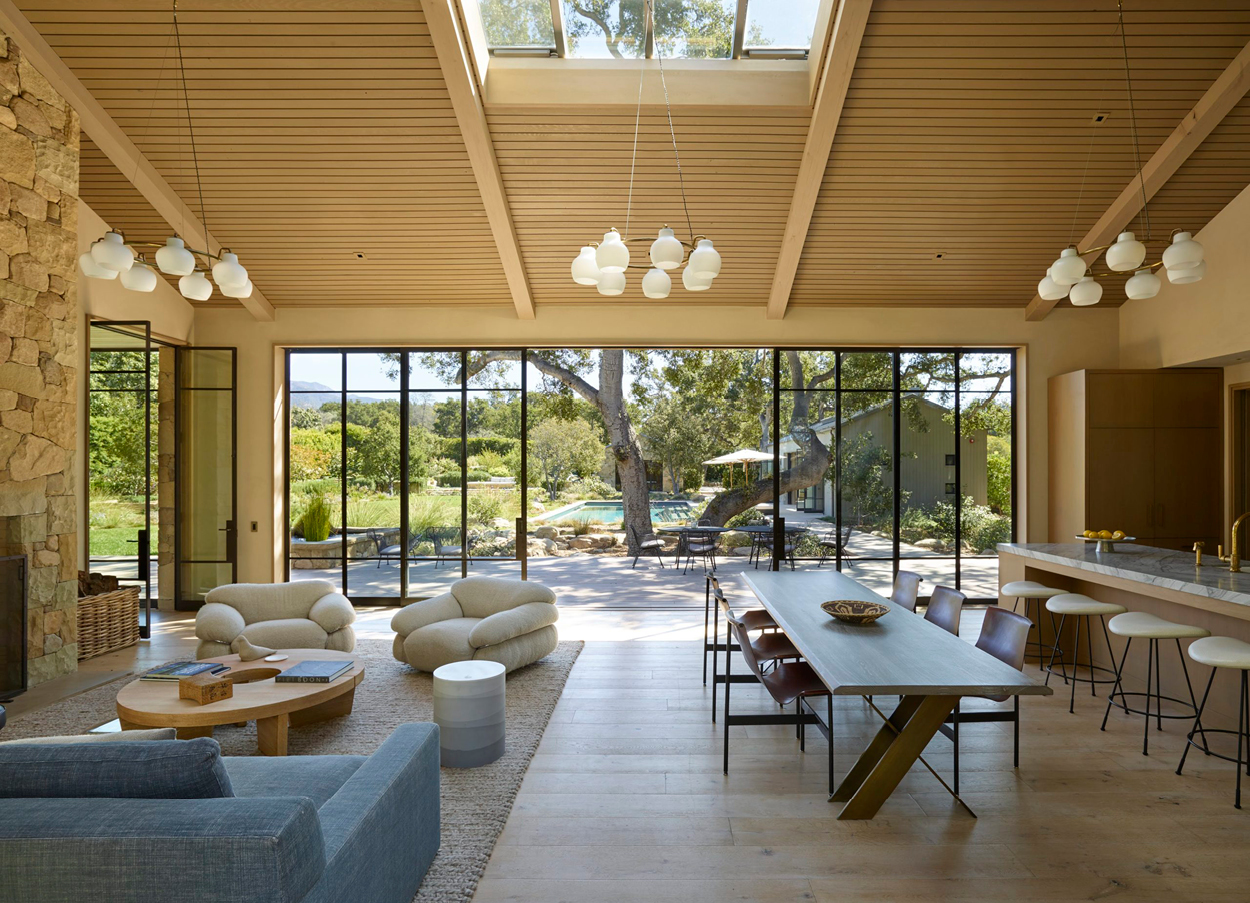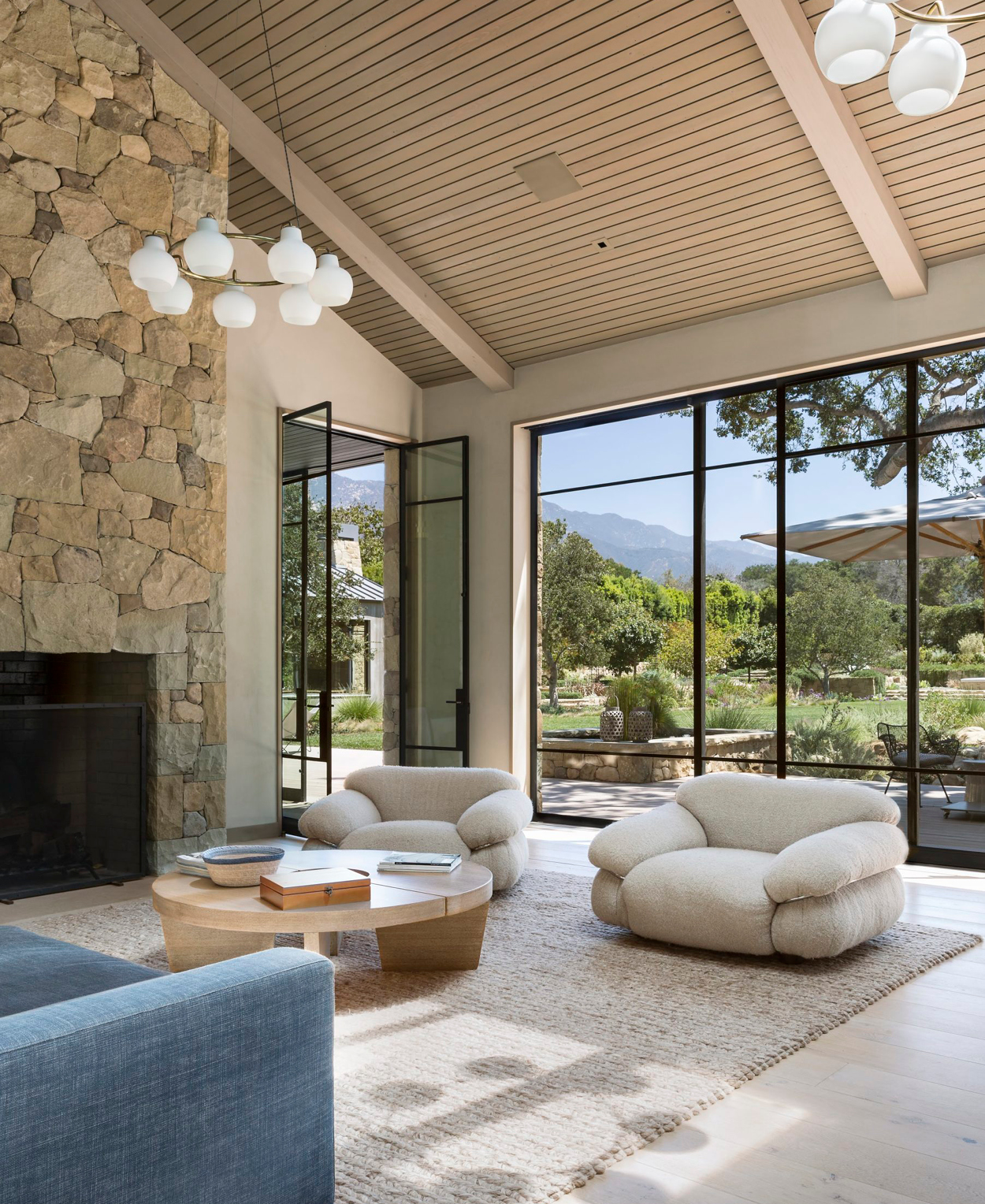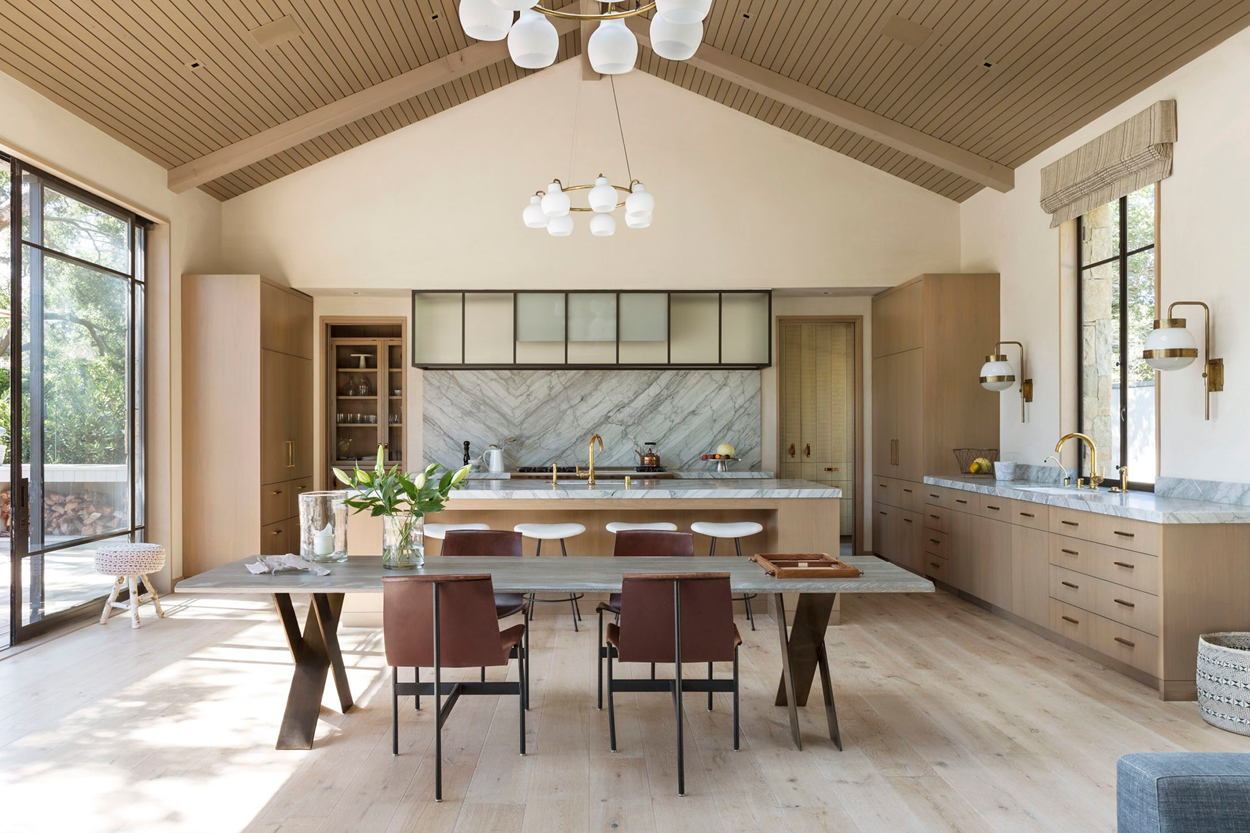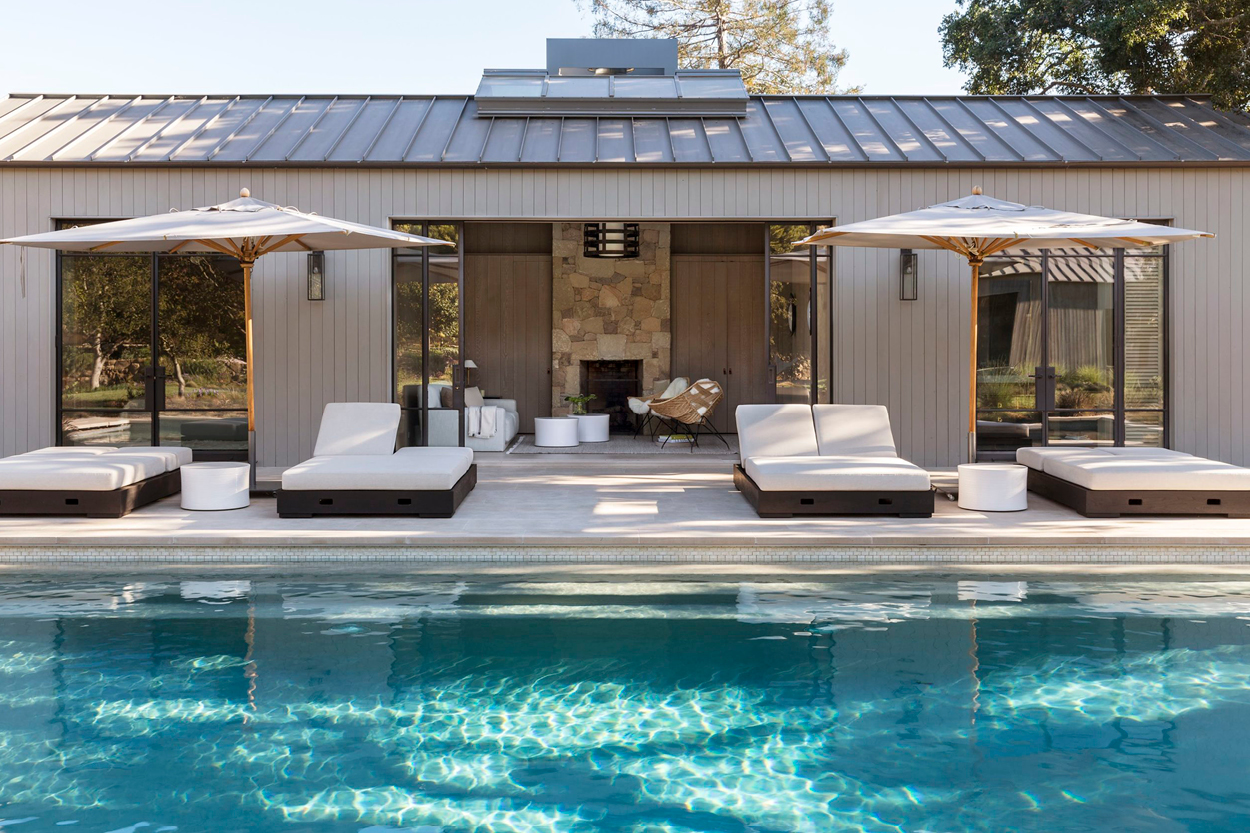 Connection with the land and surrounding landscape is at the heart of this house. Almost every room boasts large, steel-framed windows that offer leafy tableaux and invite natural light to stream inside, lending depth and contrast to the home's palette of pale timber, cool grey, sea foam and light teal.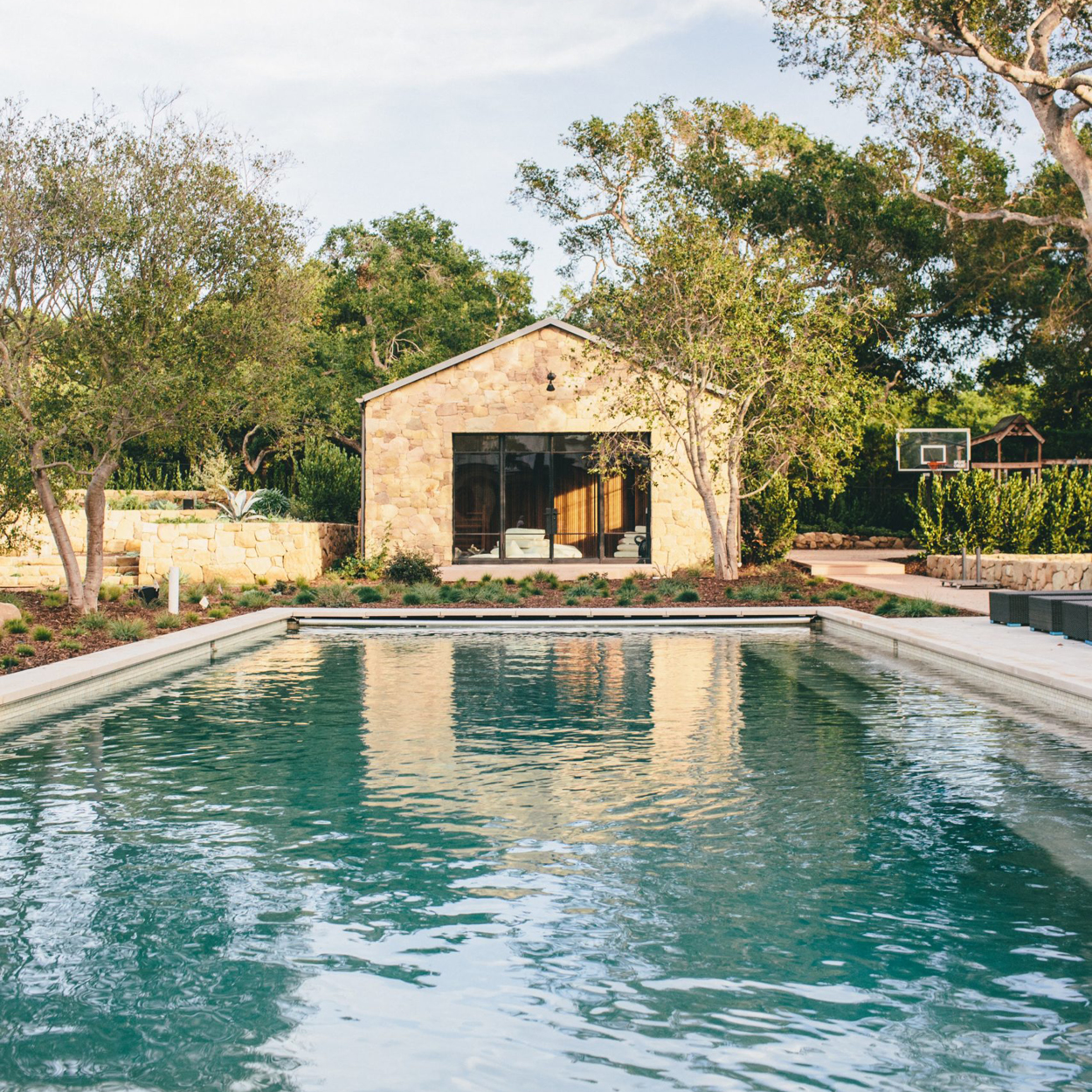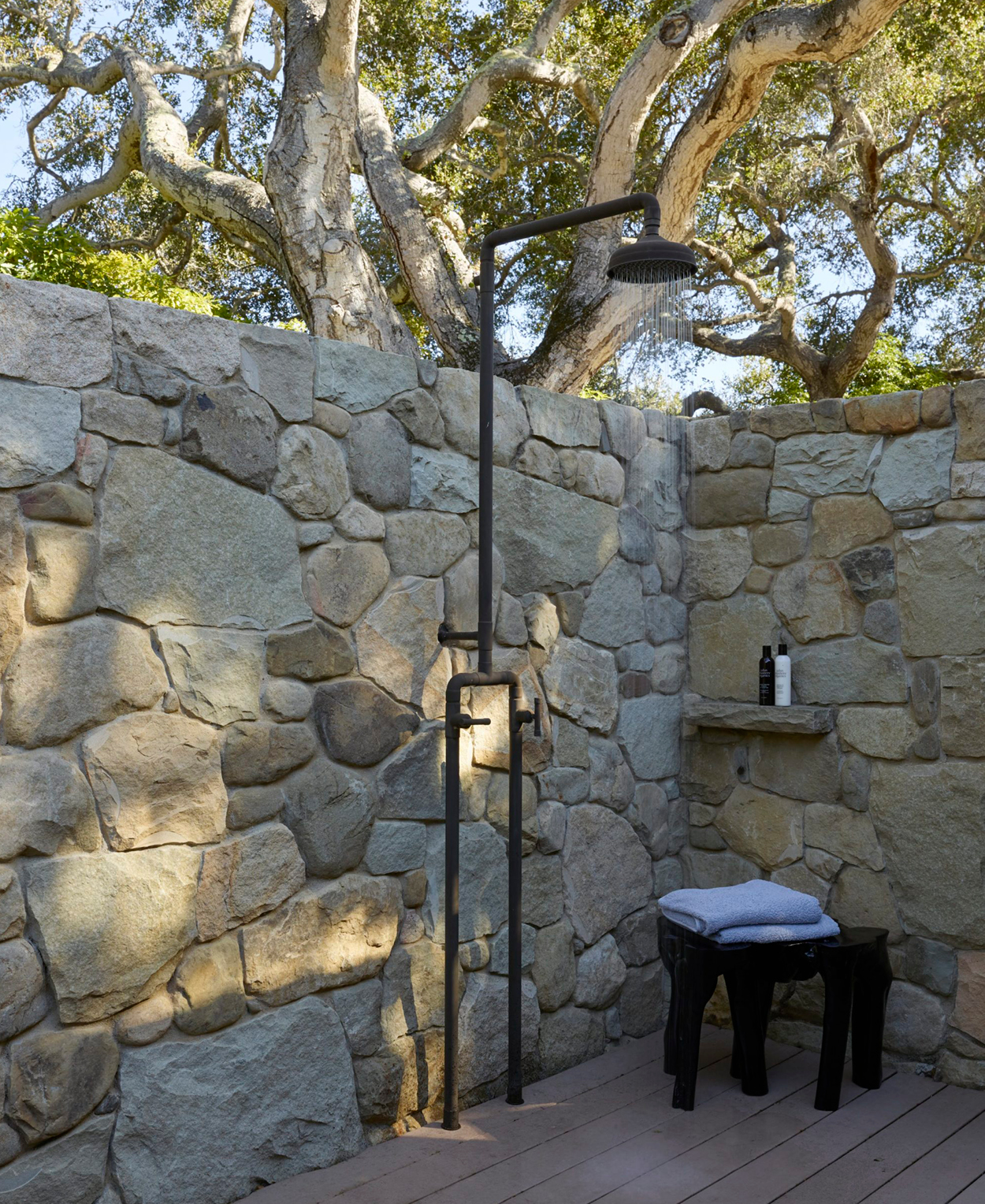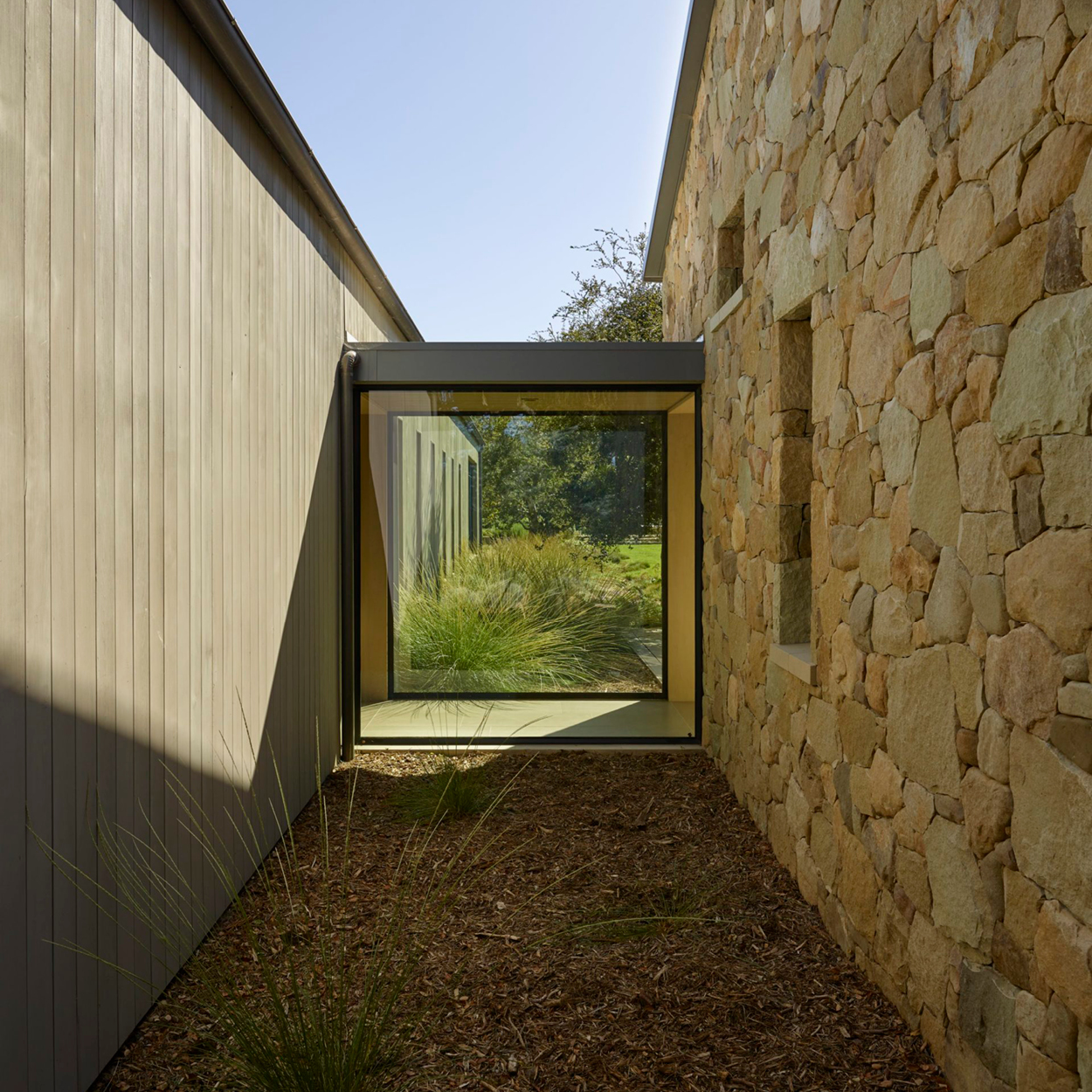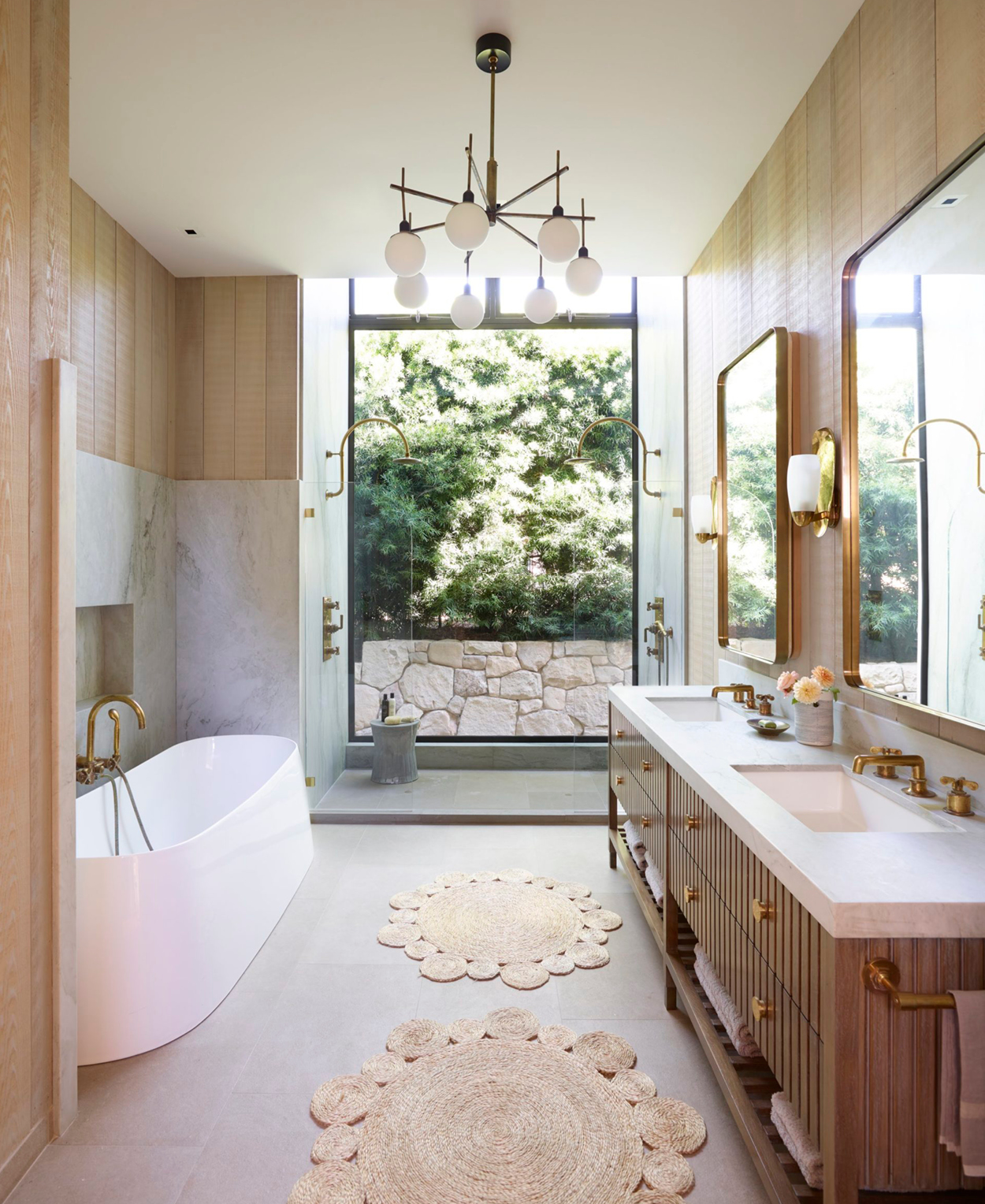 Purposefully under-furnished so as to allow the oak floors (with knots), stone detailing and stained cedar to shine, the underlying design mantra here is subtle sophistication. Ultimately, Romero Canyon is a home in which relaxation is inevitable — the perfect place to sit back, reconnect with nature and enjoy time spent with family.