Housed in a series of stone buildings that were originally erected over half a century ago, Al Faya Lodge in the UAE's Sharjah desert is a boutique hotel and saltwater spa that is giving new meaning to the idea of indoor-outdoor flow.
Conceived by Anarchitect, Al Faya offers a uniquely private, secluded experience (the hotel only has five rooms) and facilitates unprecedented access to its environment. The buildings interact seamlessly with their surrounds via clean lines, a neutral, raw palette and a clever use of outdoor furniture from renowned Italian brand, RODA (available locally from ECC).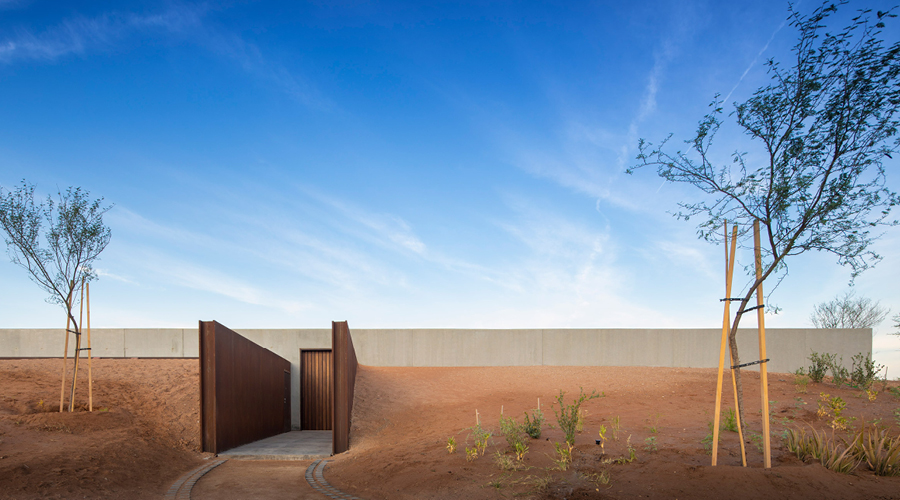 Set at the foot of Mount Alvaah, the weathered, rust-coloured steel that makes up a large part of the resort's structure echoes the fact that the area is rich in iron ore. Al Faya also offers beautifully-conceived outdoor spaces, like the pool, and star-gazing skylights in every room, so that guests feel as connected to the resort's exterior beauty as they do to its luxurious interiors.
Part of this was about finishing these outdoor areas with furnishings that not only allowed guests to enjoy the unique landscapes in comfort, but that also stood up to the harsh natural elements of the desert. It makes sense, then, that RODA was chosen as Al Faya's al fresco furniture.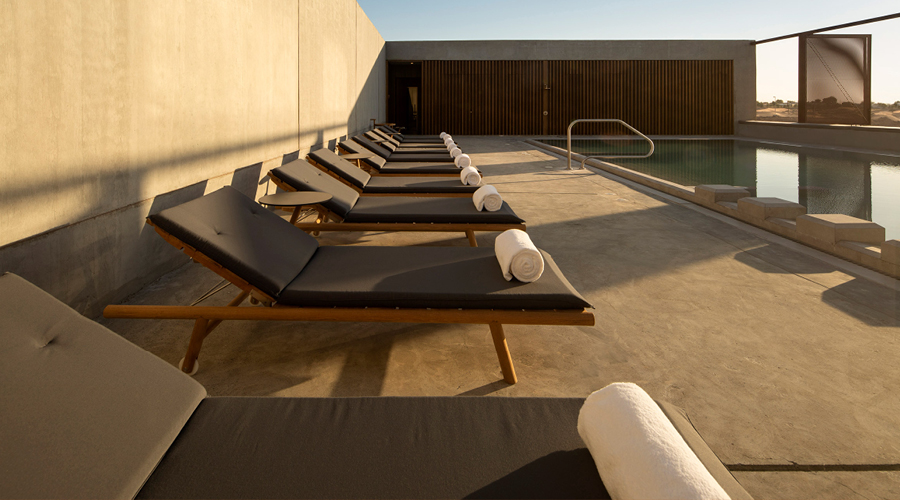 RODA is renowned for its ability to combine durable materials with luxurious design so that its pieces imbue any outdoor space with the same kind of luxury as their indoor counterparts. Here, even facing extreme factors of heat, wind, sand and extreme temperature drops overnight, the brand's loungers and chairs remain sleek and composed.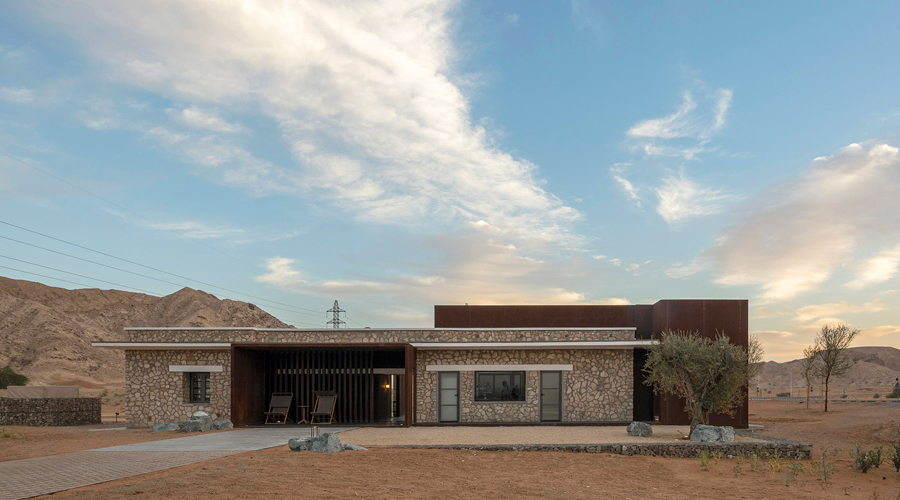 RODA has just landed locally at ECC — meaning that it's easier than ever for us to fill our own outdoor spaces with the sense of comfortable luxury this lauded brand offers — and just in time for the warm season, too. More information, here.
ECC
39 Nugent Street
Grafton
Auckland
(09) 379 9680