Renowned for the unique way it bridges engineering and art, Powersurge studio has built its reputation on creating exquisite brass and metal-work for both private homes and public or commercial spaces, with pieces that deliver warmth, depth and a sophisticated design edge that is both tactile and commanding in a space.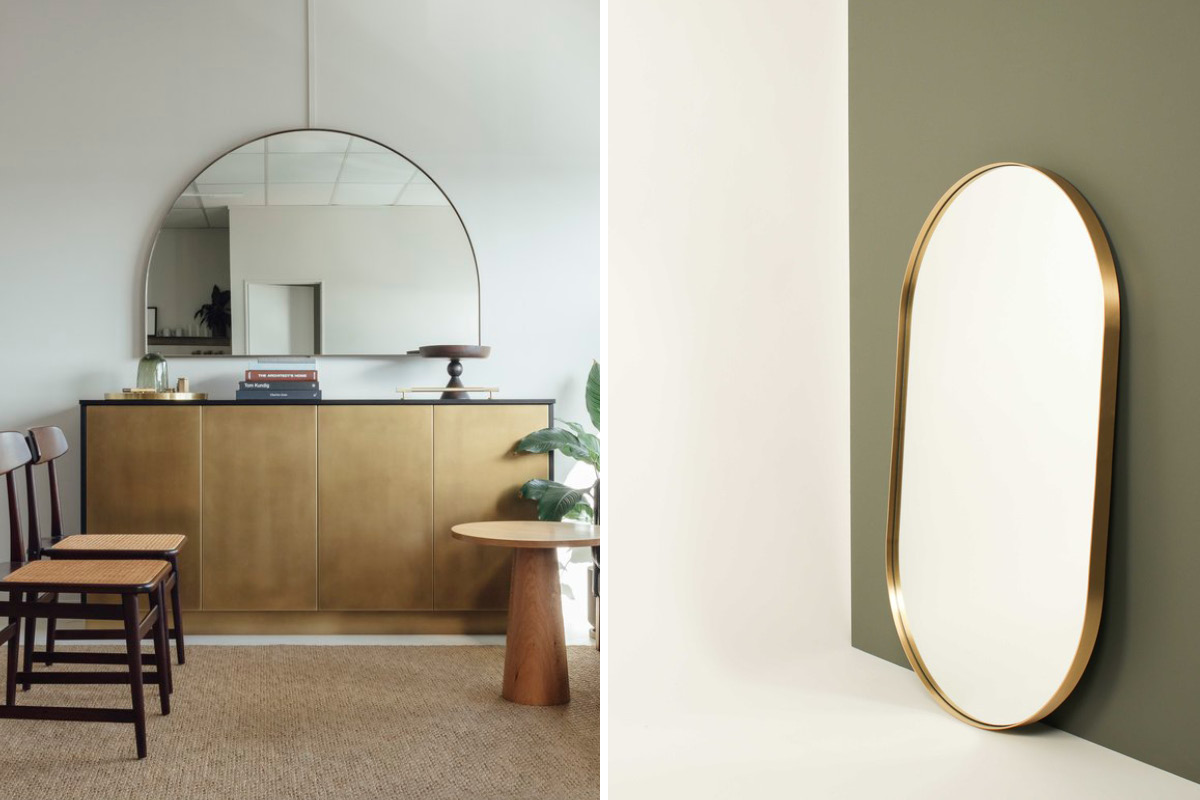 From grand metal and brass centrepieces like coffee tables, mirrors and lighting fixtures to smaller, more decorative pieces like trays, handles, hooks and vases, Powersurge's range is vast and varied, offering something to suit any area or taste, and reminding us that it really is in the details that an interior comes alive.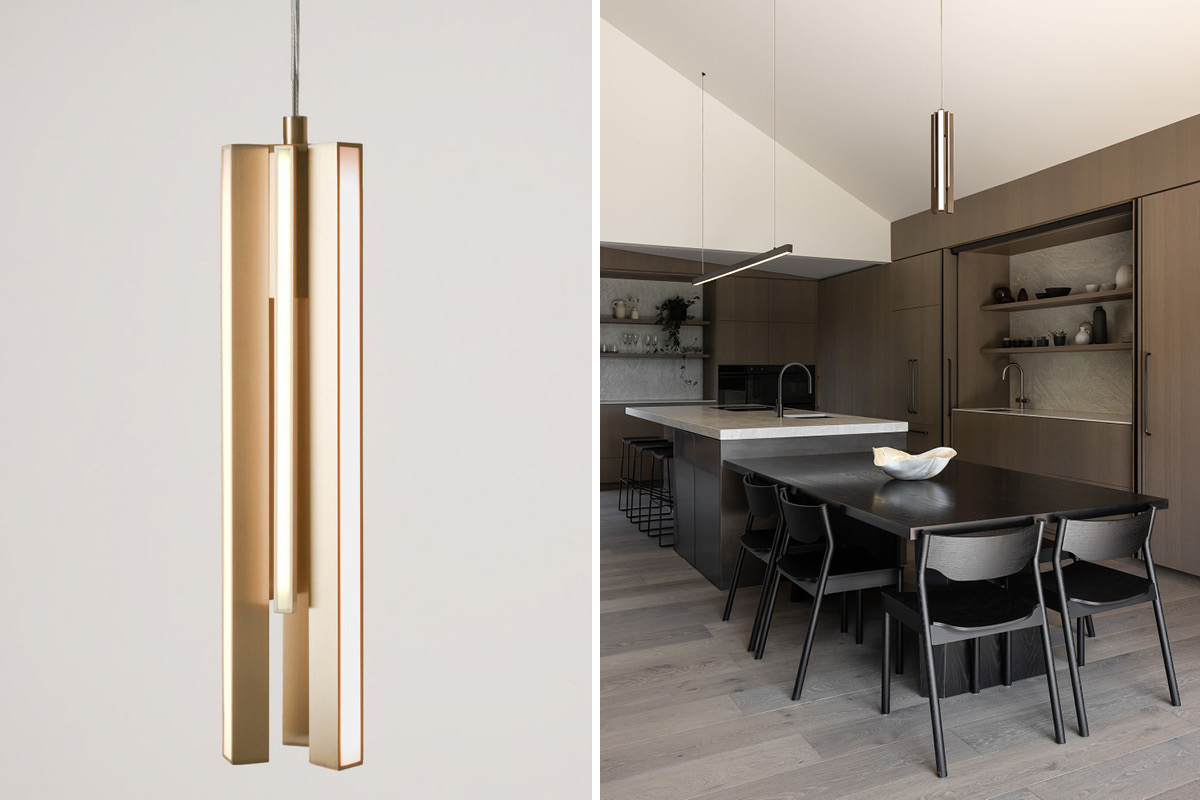 Now, thanks to the lauded brand's imminent (and much-anticipated) sale, getting our hands on one of Powersurge's exquisite pieces has never been easier. And given that this is the second sale Powersurge has ever undertaken, we suggest taking full advantage of this rare occurance.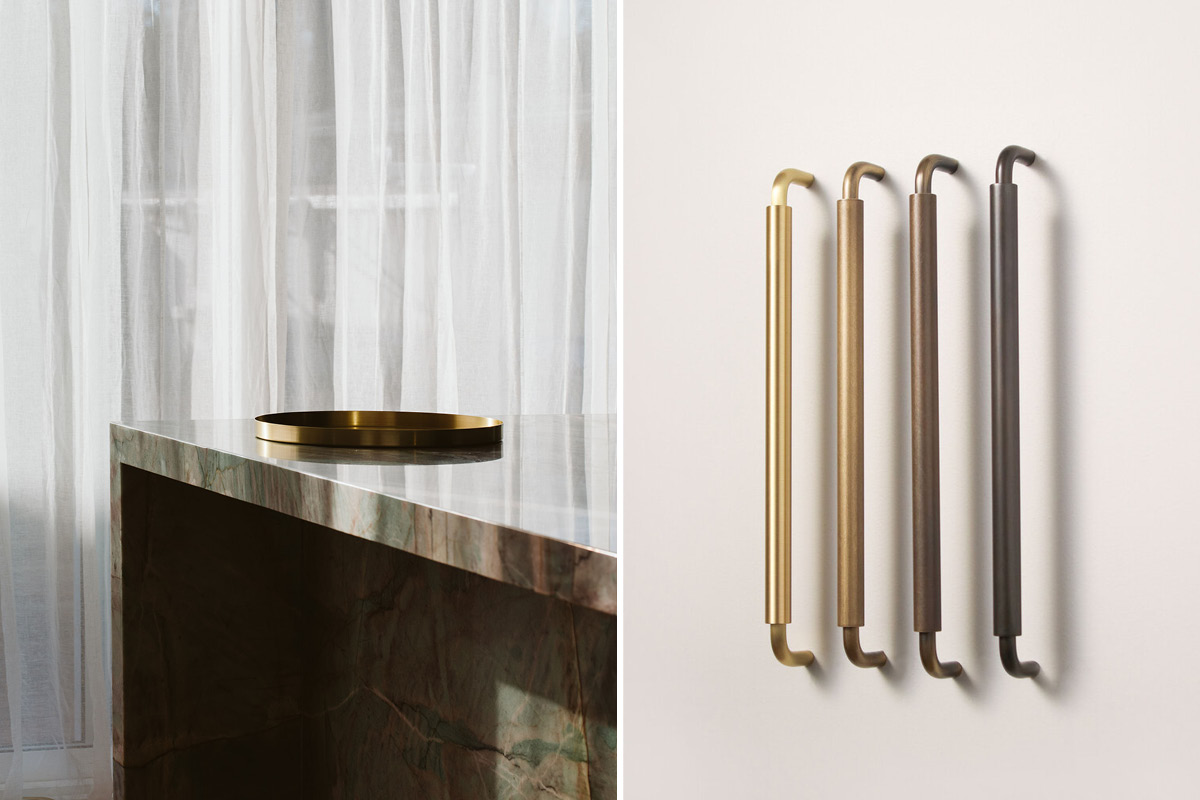 For anyone who is already part of Powersurge's database, the brand's unmissable VIP sale is on right now, in which those who qualify will get 25% off lighting and mirrors (some of Powersurge's most recognisable pieces) until midnight on Sunday the 7th of August.
Otherwise, starting from Monday the 8th of August and running for a week, everything on the Powersurge website will be available at 15% off. So, if there is something you've been eying up for a while, or you feel in need of an interior refresh, this is the perfect opportunity to pick up a special piece to treasure forever.