Those with an affinity for comfort and heritage design will be familiar with the silhouette of Plumy. The iconic setting originally designed by Annie Hiéronimus for Ligne Roset is unique in its design, which almost feels like the antithesis of refinement — a hallmark of the 80s time period it calls home.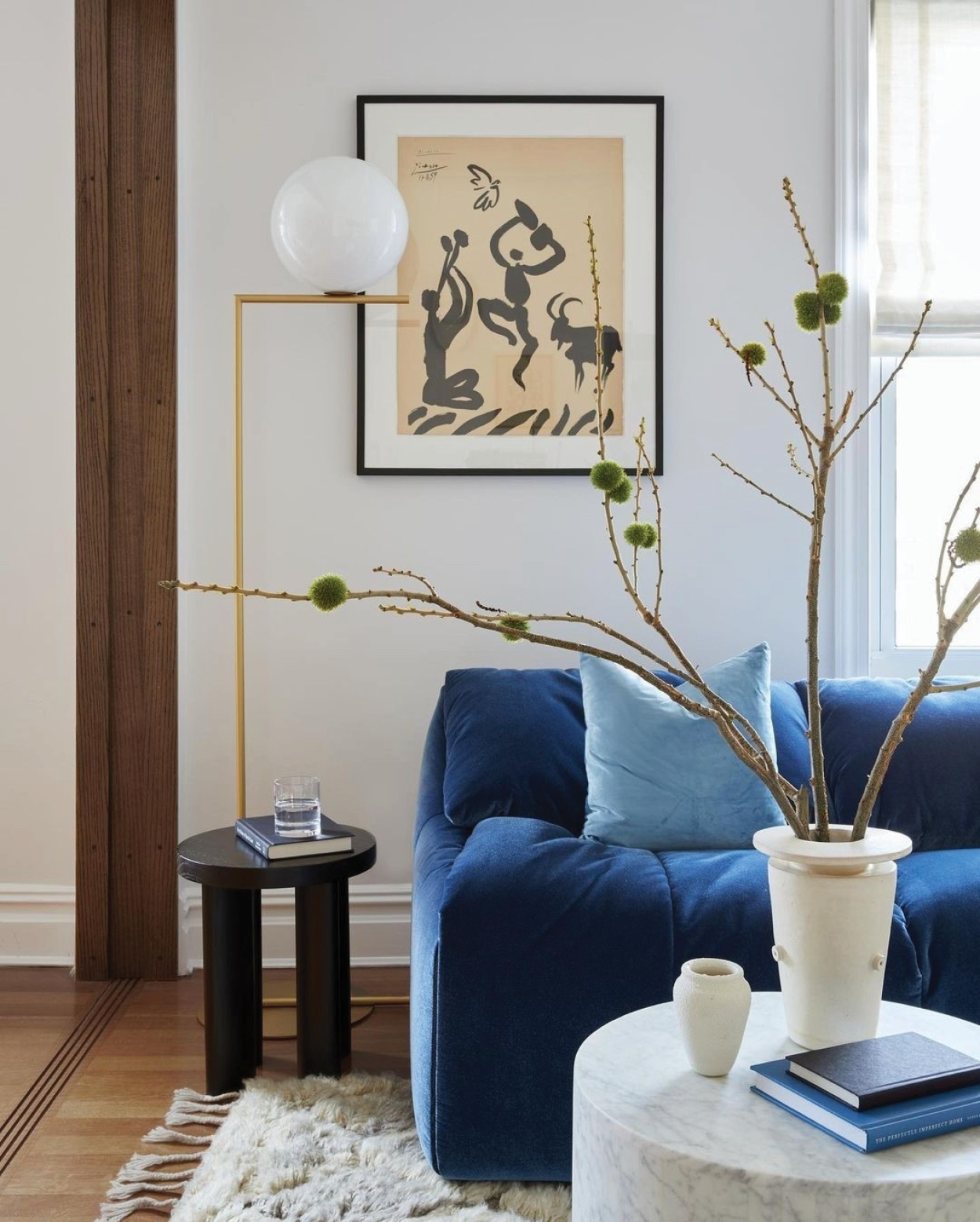 In 2016 the emblematic design was given a new lease of life, and there are now more than 40 fabrications and colourways to complement any space. Our favourite iteration is the black leather, which adds an element of sophistication to the chair's voluptuous comfort.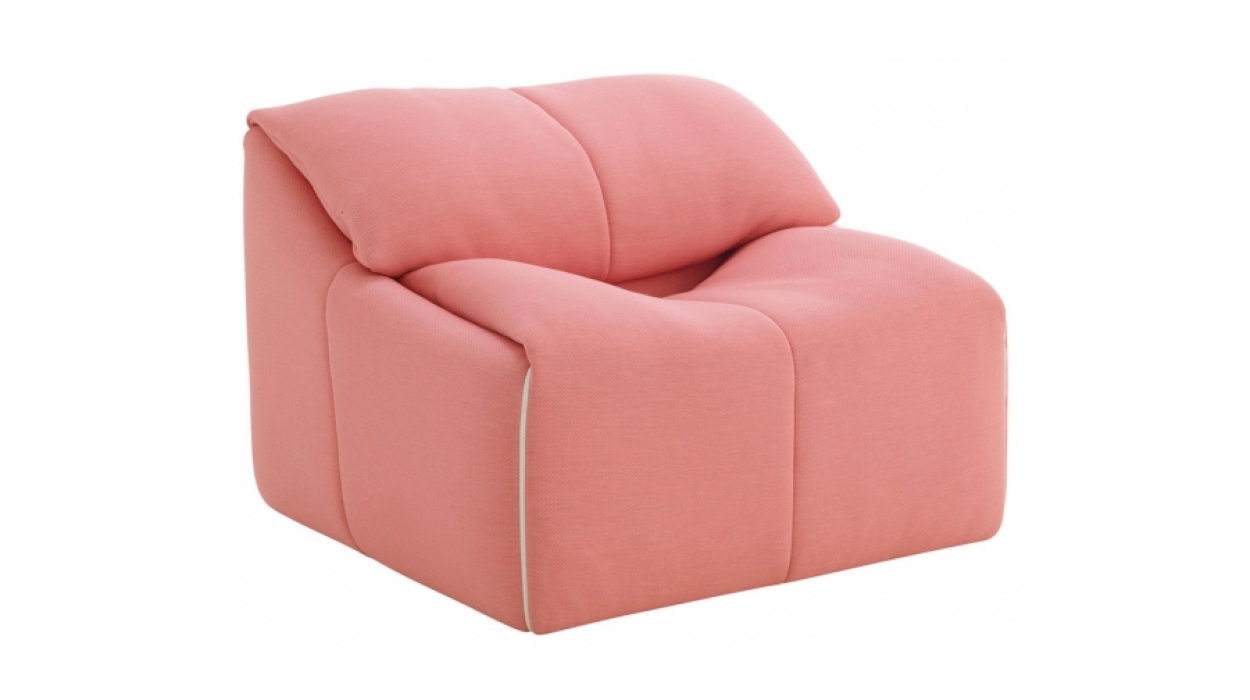 With the overstuffed cushions being Plumy's most defining feature, the unique curvature extends to the style's armchairs, medium and large settees, and the additional footstool — which only extends the comfort.
Plumy is currently available at Ligne Roset. Discover the complete range here.
Ligne Roset
299 Great North Road,
Grey Lynn, Auckland