A decidedly modern feature for contemporary homes, pivot windows and doors are loved for their appearance and the increased functionality they bring to glass facades. Recently becoming a popular choice for its ability to boost the natural light in a space, the pivot mechanism not only allows for larger panes to be used, but it also results in a sleek, minimalist aesthetic.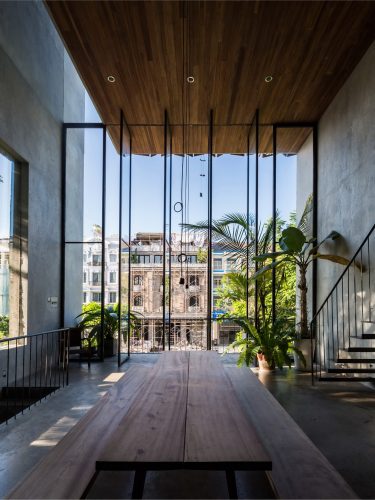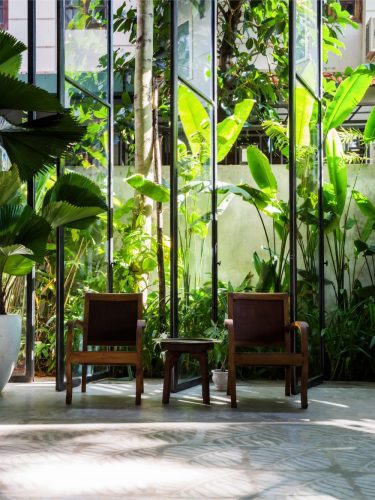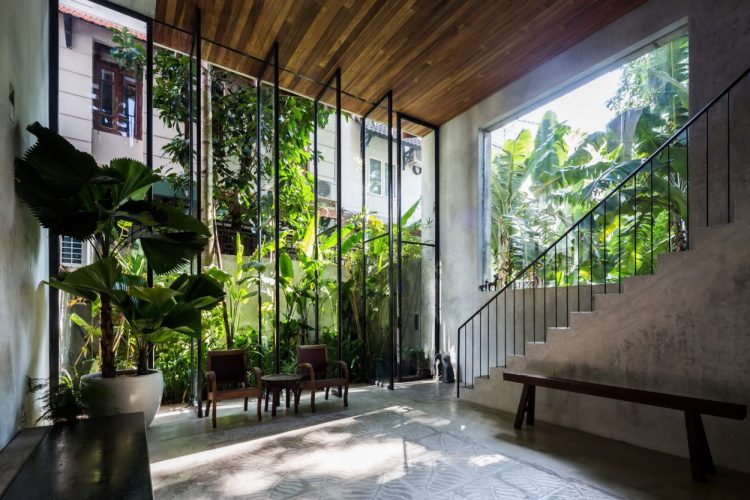 Cultivating a look that walks the line of pared-back refinement and strong, bold design, the pivot window requires less framing and structure to offer more glass and less fuss. Whether secured horizontally or vertically, the transition from closed to open is seamless and offers a larger aperture than traditional windows, allowing for the relationship between indoor and outdoor to feel less binary and more integrated.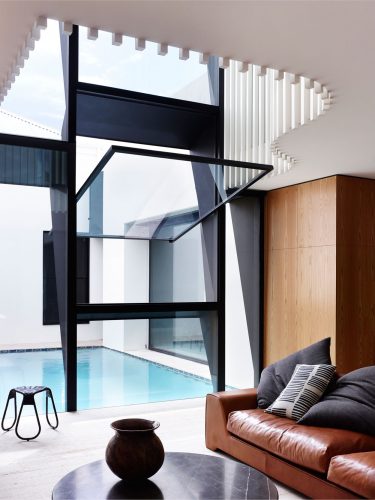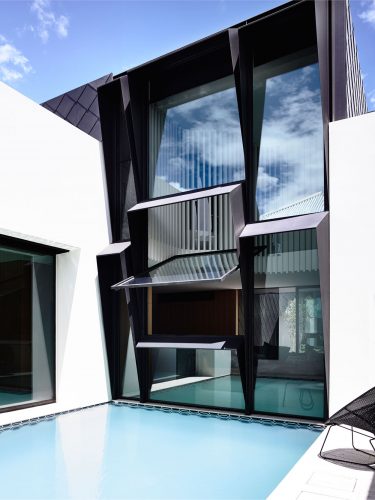 In this St Kilda West House, by Kennedy Nolan, the use of pivot windows is an efficient and tasteful way to achieve a sense of lightness. Boasting large panes that pivot horizontally to open out toward the pool, the prolific use of glass helps to establish a natural connection between the house's architecture and its environment. Similarly, Pitsou Kedem's S House sees a row of pivoting glass doors separating the living spaces and the outdoor area, which can be swivelled open to remove the spacial barrier and create a coherent flow through the house.