With our homes and interiors acting as a reflection of our own personal needs and tastes, it's understandable that we would want to embrace a point of difference. After all, who wants to be going about their day-to-day in an environment that mimics everybody else's?
Brand new home decor destination Peggy has arrived to provide truly unique pieces for those wishing to bring some colour to their abode. Founded by the team behind leading lighting specialist Fourth Dimension, this playful venture is the result of a global search for extraordinary objects to decorate the home.
From eye-catching art to fantastical furniture, striking lighting and sculptural planters, Peggy's idiosyncratic collection pushes the boundaries of home decor to bring something truly unique to New Zealand houses. Here, we introduce a selection of the international brands available at Peggy, with more makers and products to be launched monthly.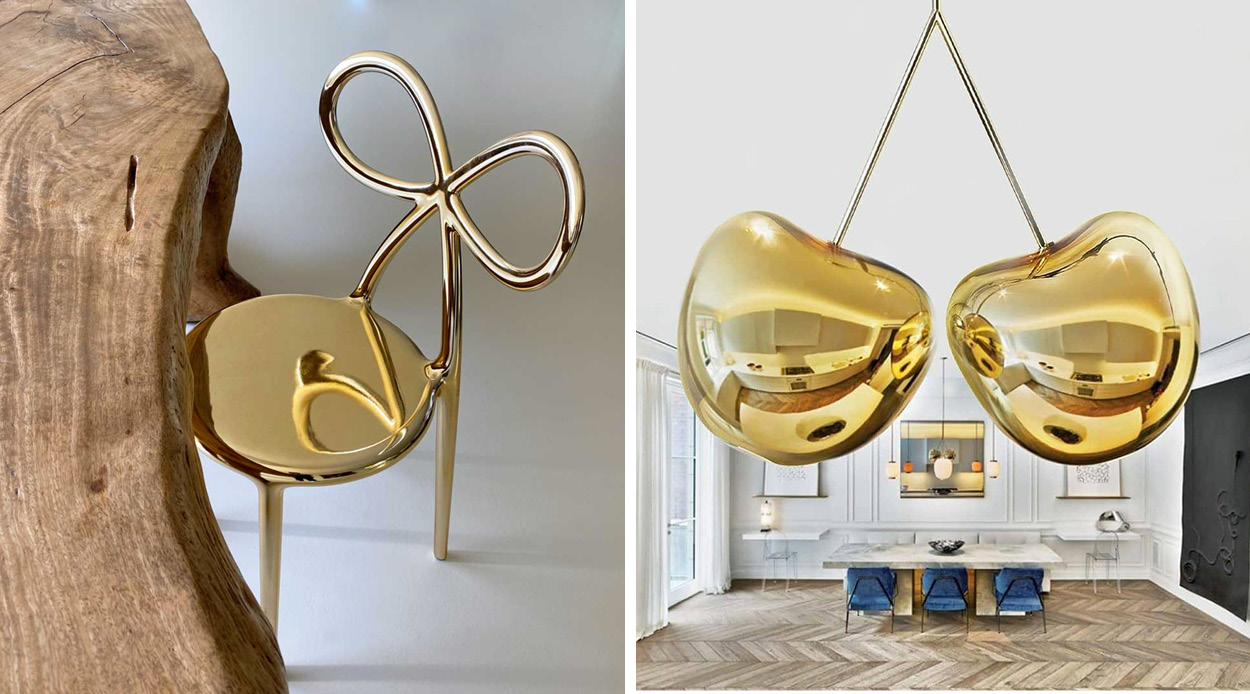 Qeeboo
Whimsy and intrigue collide in the world of Qeeboo, an Italian design brand founded by Stefano Giovannoni that reinterprets everyday objects in extraordinary ways. Find a wide selection of Qeeboo's pieces at Peggy, including the chrome-finish Cherry Lamp, the romantic Ribbon Chair, and the adorable Rabbit Lamp.
Leblon Delienne
Known for its 'pop sculptures' of famous pop culture icons, French brand Leblon Delienne is a favourite the world over for its collaborations with internationally renowned designers. Signature pieces include charming interpretations of Mickey and Minnie Mouse, rendered in varying sizes and finishes that make for a striking conversation piece.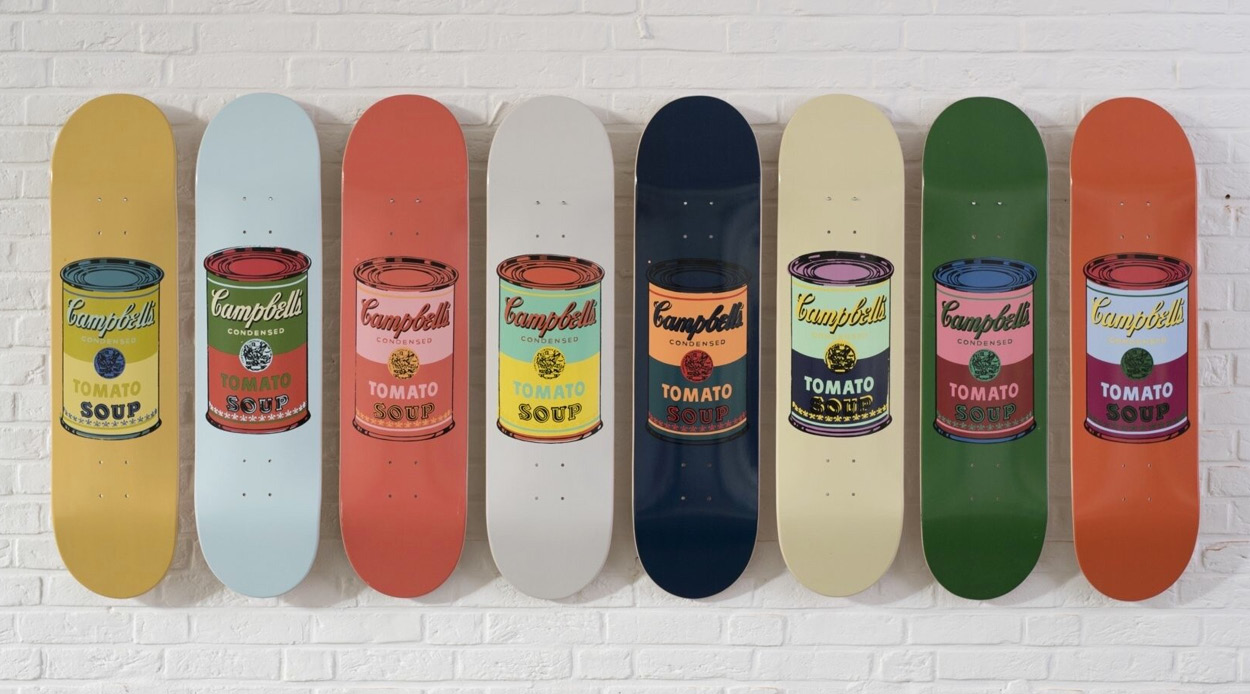 The Skateroom
As with so many design brands that thrive on collaboration, The Skateroom is much more than just the sum of its parts. Based in Belgium, it brings together major players in the cultural zeitgeist to create iconic and eye-catching boards – all while donating a hefty portion of its profits to fund social projects. At Peggy, you'll find boards decorated with designs by Warhol, Peanuts and Basquiat, all ready to be mounted on the wall.
Ligne Blanche
The candles from this Parisian brand will have you breathing a scented sigh of relief, as they add both visual and olfactory beauty to the room. Its collaboration with pop-art legend Andy Warhol is suitably colourful, with Peggy stocking both floral and Campbells Soup renditions.
Ottmar Hörl
The designs of German artist Ottmar Hörl are delightfully cheeky, with his naughty gnome adding a hefty pinch of personality wherever he's placed.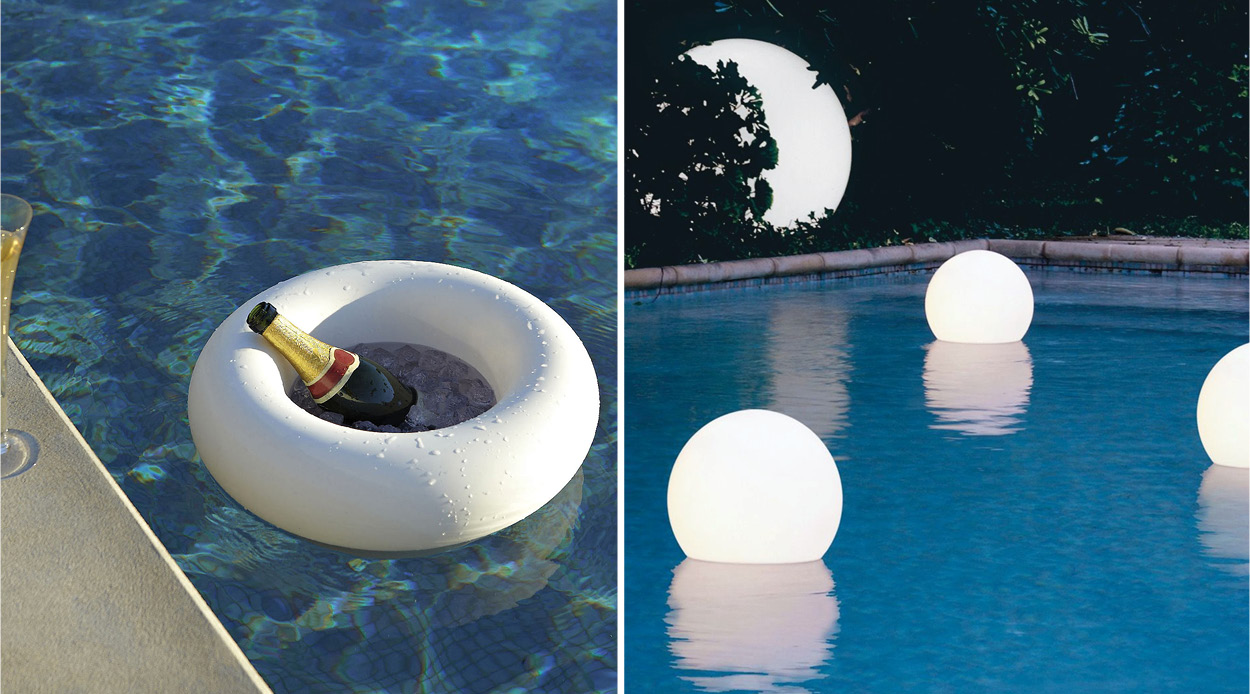 Slide
With their adorably simplistic shapes, the lamps and accessories from Milano brand Slide are playful yet elegant. We love the Acquaglobo Floating Lamp, an impressive solution for creating pool-perched ambience.
To celebrate Peggy's exciting launch, we are delighted to have a Leblon Delienne Mickey Mouse to give away to one lucky Denizen, worth $895. A universal icon of pop culture, this chromed version is an ultra-design Mickey, made in France. Standing 30cm high, with a depth of 12.5cm and width of 18.5cm, it's a charming addition to any room.
This competition has now closed.