One of the best chefs our country has to offer, it goes without saying that Josh Emett sure knows his way around a kitchen. Yet despite being best known for the gastronomic creations he whips up at Ostro, Hawker & Roll and Madam Woo (alongside Queenstown's Rata) it's a different cooking quarters that has been the focus of our attention of late: his own kitchen at home.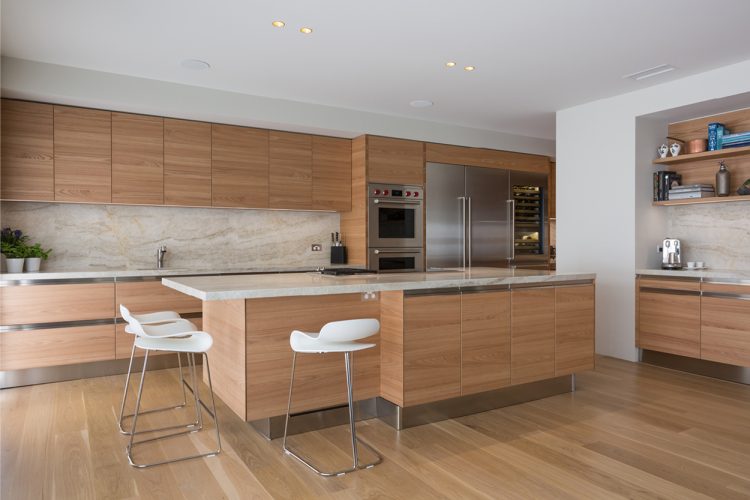 Via a spate of recent video recipes, taken in his home and delivered to his rapidly growing Instagram audience (42,680 followers and counting), Emett has been teaching the masses how to become better equipped in the cooking department — whether it be by divulging the secret to the perfect, creamy mashed potato or delivering a step-by-step guide on the ultimate, mouth-watering eggplant parmigiana. Stealing the spotlight in each of Emett's videos, however, has been the environs he cooks within: a spot that's giving us serious kitchen envy for more than one reason.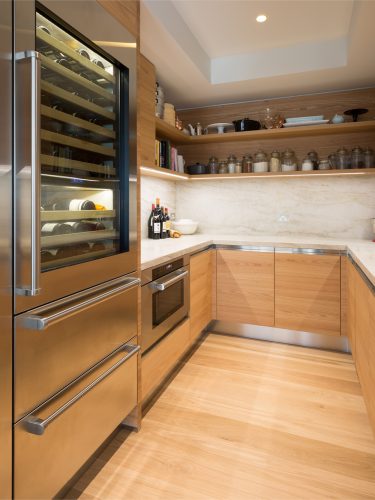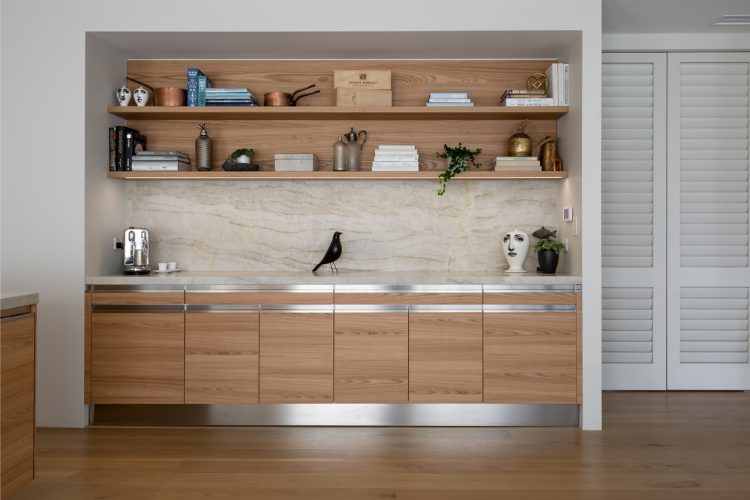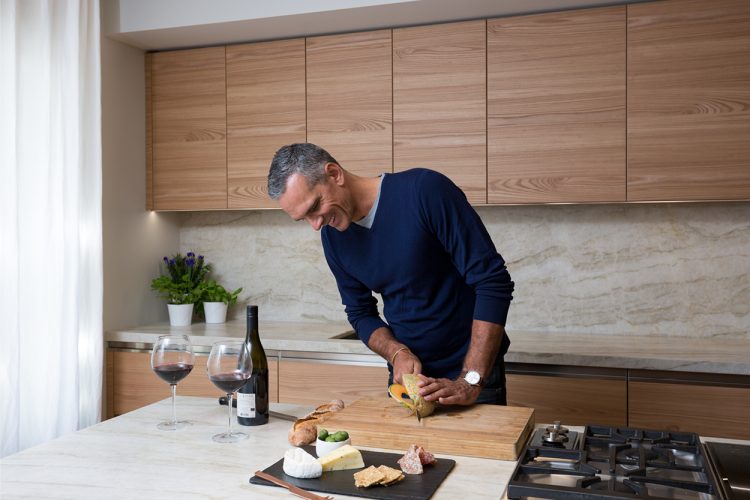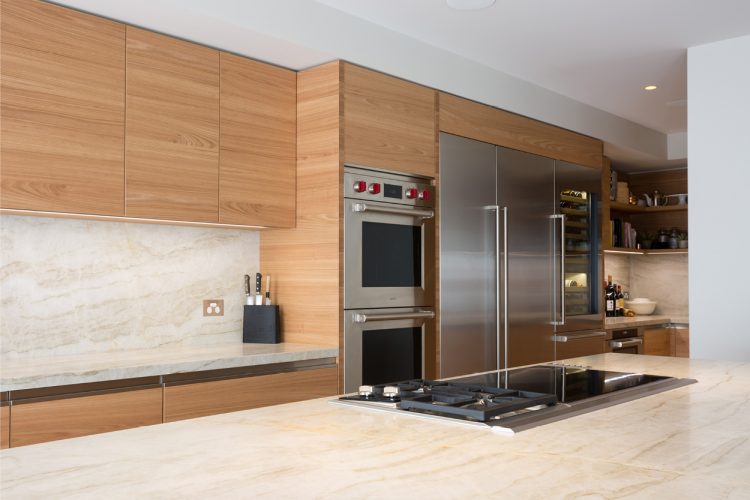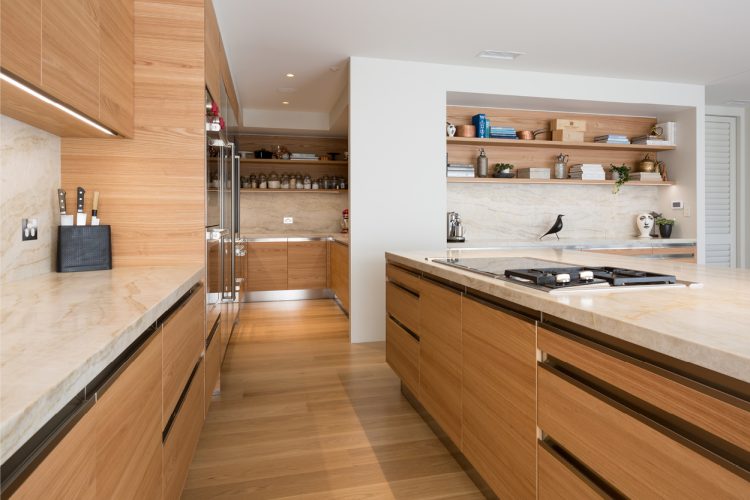 Undeniably the crowning glory of Emett's home, the chef and restaurateur's kitchen is as carefully constructed as the dishes he works his culinary magic on. The brainchild of both Emett and Alan Bertenshaw, director of Matisse, local distributors of coveted Italian kitchen brand Arclinea, the duo worked together to create a space that is both refined and functional. The result is a stunning, modernistic marriage of glistening accents and timber finishes. A beautiful space that is well-deserving of the exquisite dishes the chef is known to produce.