For decades Jeanne Bertenshaw has been committed to fostering her love affair with Italian design.
Having started design store Matisse 30 years ago, and travelling annually to the Milan Furniture Fair since, there is one company that has held universal appeal. In 1997, Bertenshaw acquired the exclusive distribution rights to B&B Italia in New Zealand, and has since enjoyed a long and fruitful partnership with the brand.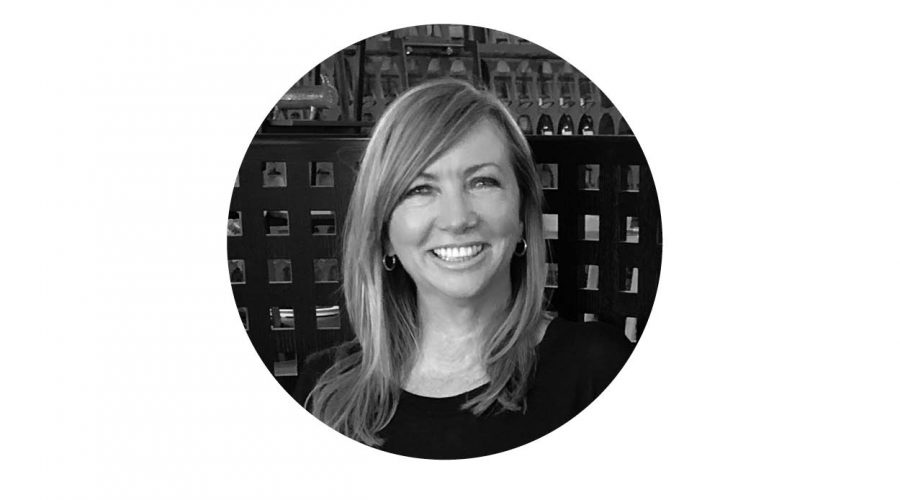 What do you see as being the core attributes of the B&B Italia brand? Globally, B&B Italia is renowned for being a leader in the contemporary furniture field, a key player in the history of Italian design and an excellent ambassador of Made in Italy. Quality, research and innovation are the most important values of the company's DNA, which combine to create timeless pieces of design.
How has it managed to remain at the forefront of design for so long? Without a doubt, their partnerships with world-renowned designers and architects such as Antonio Citterio, Mario Bellini, Patricia Urquiola, Naoto Fukasawa, Piero Lissoni, Gaetano Pesce and many others have resulted in some of the most innovative and interesting design being created. Their designs combined with B&B Italia's commitment to creating timeless pieces with strong aesthetics and functional values is what makes them so appealing.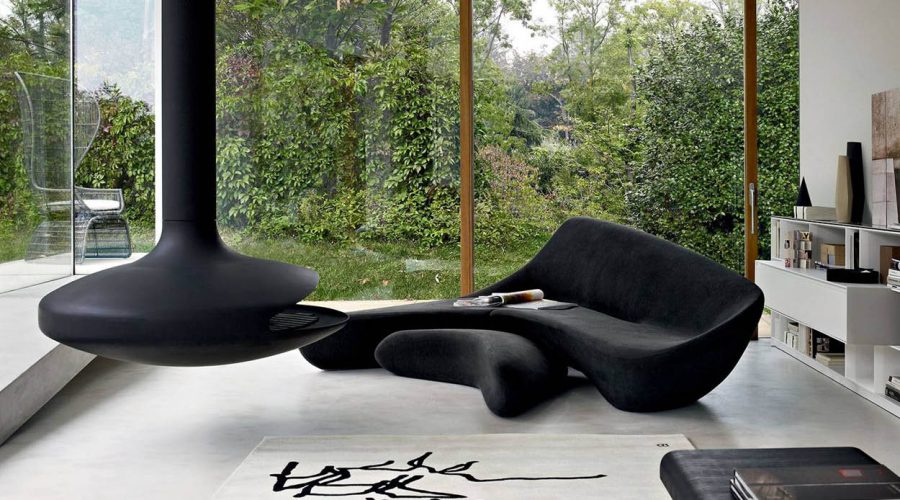 The company works with so many leading designers, do you have favourites? Patricia Urquiola and Antonio Citterio are designers I have watched grow and evolve over the years. Both are so different with their design approaches and personalities, however they are equally iconic in their own rights.
Urquiola has a strong approach to design that feels and looks beautiful, focusing on ergonomic design that informs her overall aesthetic – soft, organic and feminine, reacting to how we interact with our interiors. Where as Citterio has a more fine, masculine approach creating classic iconic designs.
What's the most requested piece of B&B Italia furniture? The Charles Sofa, designed by Antonio Citterio in 1997. It was one of the first sectional sofas ever produced by any brand, and it started a whole new movement, that embraced the idea of relaxation.
What's your favourite piece? The Diesis sofa by Antonio Citterio is an iconic 70's design which has beautiful lines from every angle.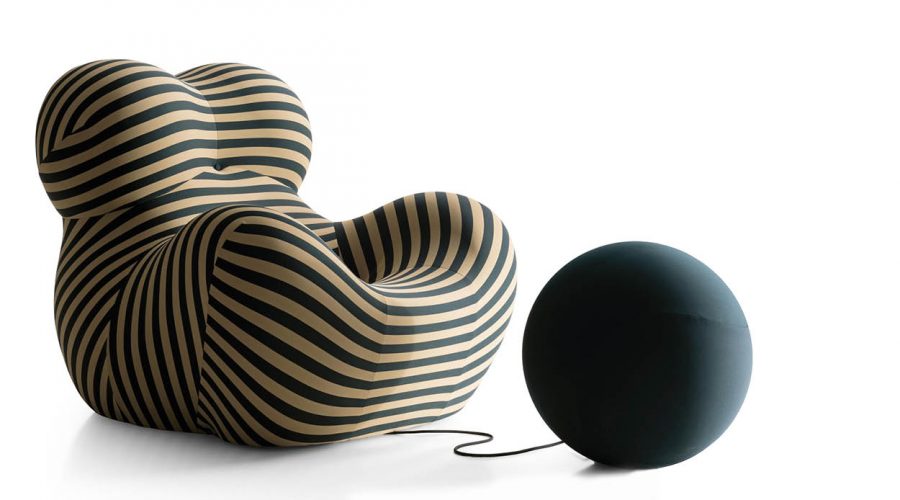 What do you think is B&B's most iconic piece? The Serie Up 2000 chair was designed by Gaetano Pesce in 1969, and tells a personal story about the designer's concept of women at that time. Pesce believed that women had always been unwilling prisoners of themselves, which is why the armchair has the shape of a woman with a ball and chain. It has such a strong meaning, that no one has dared to try and copy it.
What in your opinion is the most underrated piece? The Moon system by the late, great architect Zaha Hadid. It is a beautiful architectural piece that's reflective of her distinct architectural style.
If you could only buy one B&B Italia piece what would you suggest? The Mart chair by Antonio Citterio with the cradle base.