With a landscaping career that spans more than 20 years, 15 of which were spent working alongside the country's most revered landscape designer, Suzanne Turley, Aaron Bell-Booth has pathed an illustrious career that's involved working on such prestigious projects as the gardens at Huka Lodge. With a signature style that sees sumptuous layered gardens accented with trees and shrubs that deliver arresting sculptural form, Bell-Booth's unwavering passion for gardens that are visually captivating, yet functional, has seen his stratospheric rise on the landscape.
I wouldn't say I have a landscaping style, our designs differ considerably from project to project, we do employ the same principles of design such as balance, texture, proportion, use of form, patterns and repetition. When designing a landscape there are so many considerations we need to observe, for example the architecture, the existing landscape and environment and of course we have to consider the clients' requirements and aspirations for the site.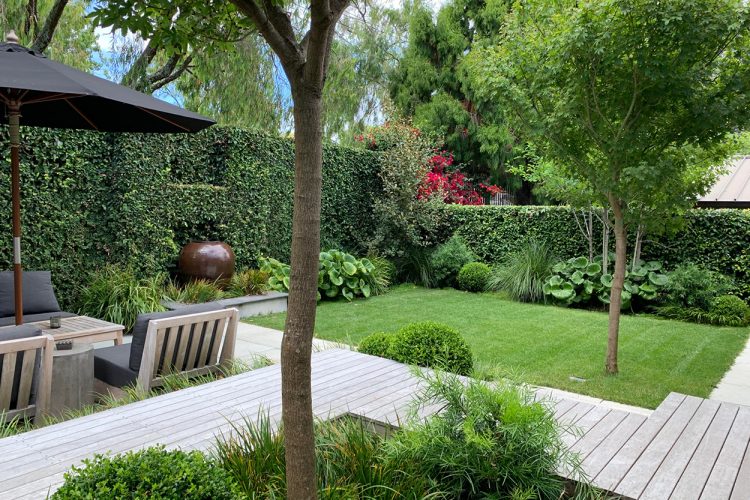 I recently completed a rural property adjacent to a tidal waterway. Although the project is ongoing the completed first stage is establishing beautifully. We had the first season of wildflowers and it met both our expectations. The client has an infectious energy and passion for the property. It's so important to connect with your clients, I believe we shared the same vision from the get-go.
I unexpectedly find inspiration by revisiting old projects through site visits, photos, sketches and design drawings. I guess it's a form of self development to reflect on past work, and inspiring to see how elements have transformed and developed with time.
The one thing every garden needs is someone who is invested in it. Not necessarily financially but a garden needs the investment of time and care. Gardens are only as good as the effort put into them.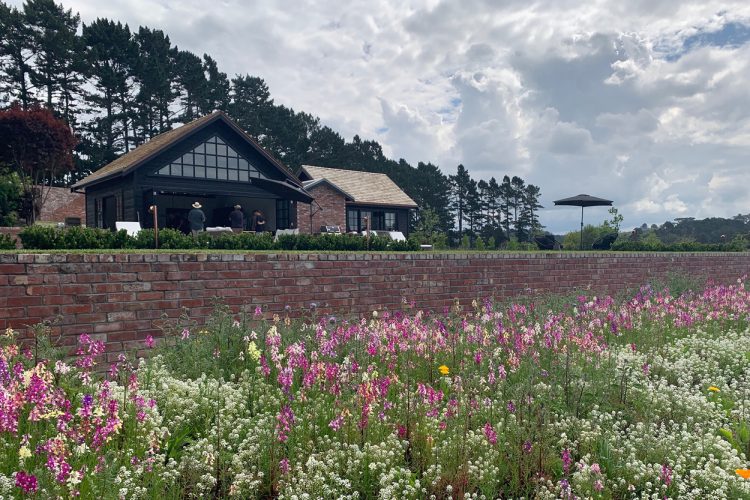 I've admired the artworks of Claude Monet from a young age. My parents always put special attention into nurturing our interests, and being one of six children I'm sure this was quite a challenge. As a child I will always remember my mother taking me to the Auckland Art Gallery to see the Monet exhibition. Not only was it special to spend time alone with my mum but we both loved his work. The way he captured the light, movement and emotion in the landscape.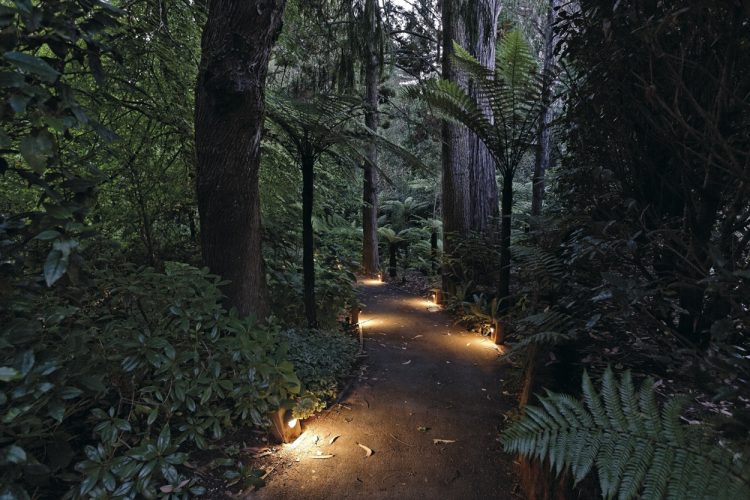 Huka lodge is one place that I often refer back to for inspiration. Although it has been many years since I have been there, recurring images I've seen online, in books and photos of work I was involved in over the years when working for Suzanne Turley Landscapes are still relevant today. The property has so many amazing elements from large established trees in park-like surroundings to blended native & exotic borders. The beautiful gardens seamlessly connect you from one area to the next, pathways through native plantings lead you to the private rooms. It is a truly unique and special place.
I will always admire Suzanne Turley's landscapes. She is an amazing designer and I was privileged to have spent 15 years working alongside her. I owe a lot of the skills I have today to working with her and her team, executing projects of a very high standard of excellence. I can proudly say that the landscapes we worked on together are some of the best in New Zealand.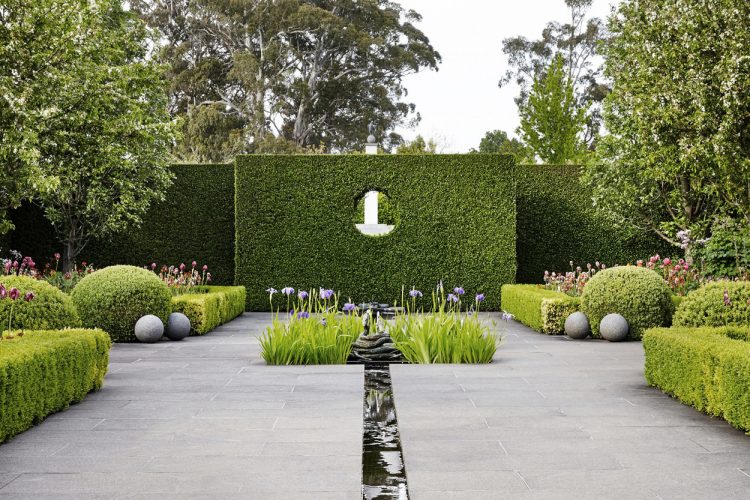 Globally I love the work of Paul Bangay and Luciano Giubbilei. They both have a sophisticated eye for form, balance, texture and materials. The landscapes are strong in composition, I like the simplicity of their approach and the use of repetition to make an impact.
If I wasn't doing this, I would be doing some form of art. I grew up in a creative family, my father is an exceptional florist, my brother an established motion graphics artist, my siblings and I ran a multi disciplinary studio/ gallery at one stage, so definitely art.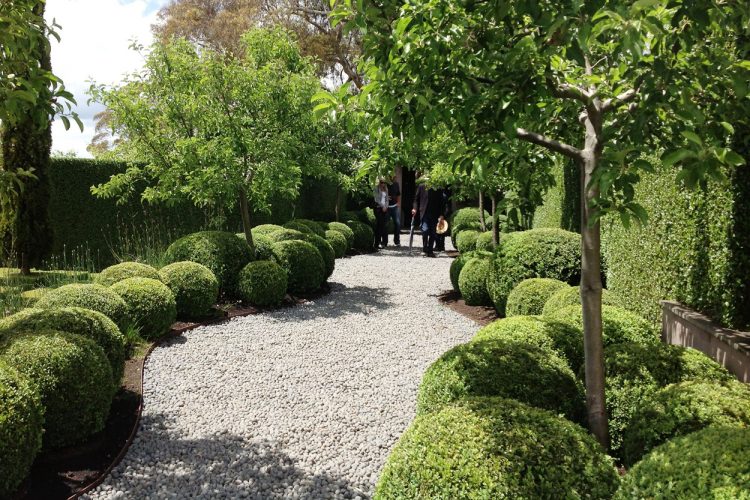 I feel our wetlands are under appreciated by many, they are a unique aspect of our natural environment. Ecologically they are very important, filtrating pollutants, supporting wildlife, and a significant carbon sink.
People would be surprised, and probably disappointed to know that there is no such thing as a low-maintenance garden, however simplistic a garden may be, if they are uncared for they deteriorate quickly.