It was back in 1934 that Angelo Molteni established a small furniture business in Guissano, Italy, unaware of the eventual impact it would have in the world of international design. By the second half of the 1950s, Molteni's reputation as a brand that stood for innovation, collaboration and luxury was already becoming clear, with its pieces praised for their forward-looking, avant-garde nature and rapid industrialisation driving the brand's development.
This set Molteni&C on a trajectory of success, a path that has underpinned its evolution and laid the foundations for the exceptional, multifaceted design entity it is today.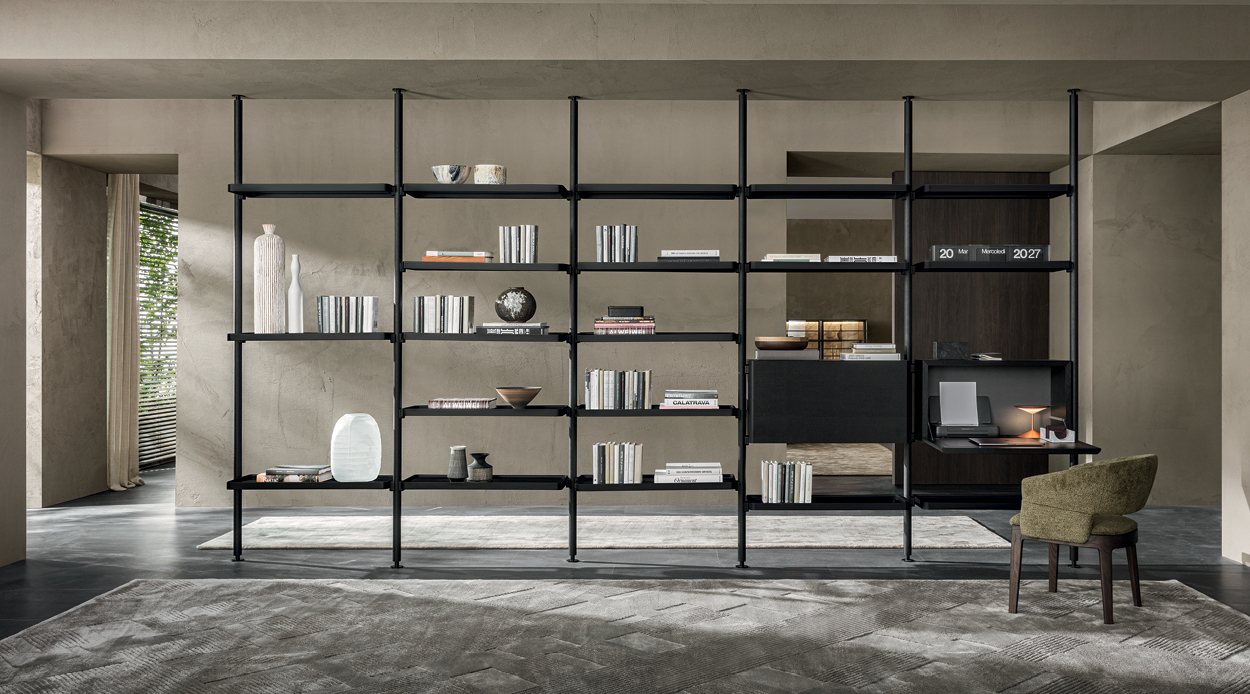 The beauty of Molteni&C (aside from its collections) is the fact that its core tenet of creating progressive, high-quality designs that are entirely made in Italy has undergone little change since the brand's inception. It still is one of the only furniture brands with a production chain that can claim to be 100 percent made in Italy, from the initial sourcing of materials to the final products.
Now, Molteni&C is recognised as the residential furniture arm of the wider Molteni group, which also includes Dada (kitchen furnishing), Unifor (office furnishing) and Citterio (divider walls and office furniture), and is internationally sought-after by a raft of renowned architects and designers.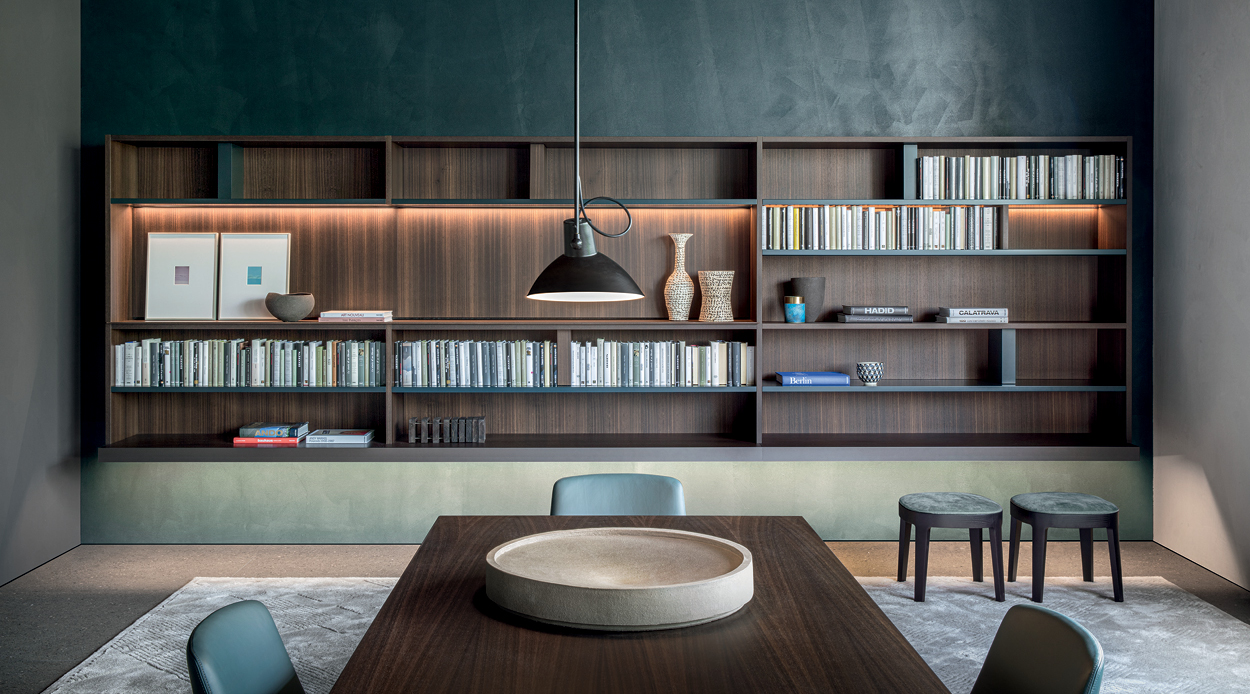 And thanks to local design go-to, Dawson & Co., getting our hands on some of the pieces from those ranges has never been easier. From occasional chairs to modular sofas, refined coffee tables and even a line-up of elegant mirrors, the selection not only injects a touch of luxury into our interiors, but offers up the chance to own a piece that speaks to the rich history of Italian design.
An early pioneer, an instigator of trends and a leader in every sense of the word, Molteni&C is a brand to invest in, to keep in your home forever and to hand down through generations. With a timeless ethos that lends itself to furniture that is versatile, durable and visually arresting, this heritage brand is one that we are overjoyed to finally be able to introduce into our home.
Dawson & Co
115 The Strand
Parnell
Auckland 1010