After studying interior architecture at New York's Parson School of Design and doing post graduate work on hospitality projects for renowned American design firm Meyer Davis, Danielle Bates returned to New Zealand in 2005 to launch her own interior design company. With a portfolio of exceptional completed design work that spans both high-end residential homes working alongside some of the country's most revered architects, and hospitality design, including the recent refit of Soul Bar & Bistro, Bates shares her design inspirations.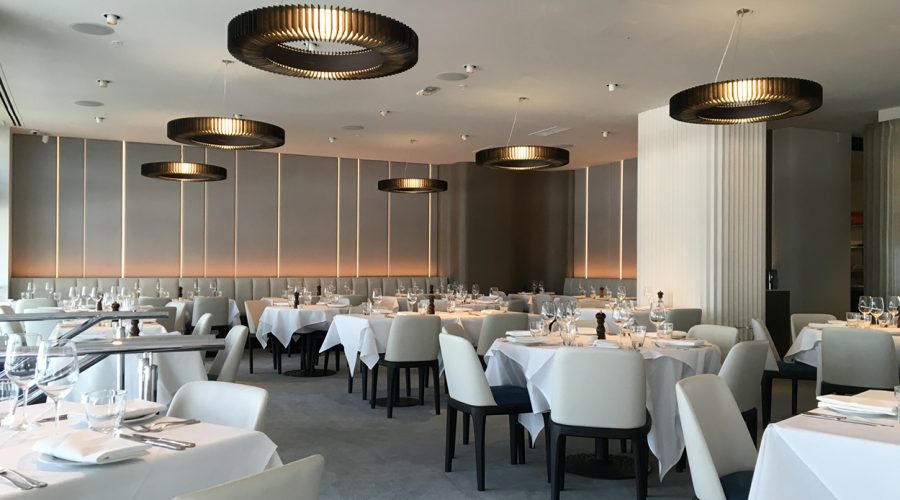 I don't like to over-design. My objective is always to create something calming, individualised and timeless.
My work is influenced by a client's initial thoughts and images, which I use to develop a concept. I'll then guide them into a unique and timeless aesthetic, taking into consideration three essential elements: architectural tonal texturing, which I define as the creation of depth and form with similarly coloured materials in an architecturally defined manner; a neutral palette that allows for colour, personality and distinctiveness through art, accessories and accent furniture; and a synergy between exterior and interior materials.
I love the design work of Vincent Van Duysen. His architecture and interiors are flawless to me. There is an understated beauty in the materials he uses, especially his unique timber finishes. I would be very happy if I had his sample library in my office. I am also inspired by his integration of light and dark components, along with the way he uses traditional elements in a modern way. Closer to home I think that Brett Lee Studio in Sydney has some beautiful work. I like the neutrality and tonality of these spaces but would personally favour furniture that was more inviting.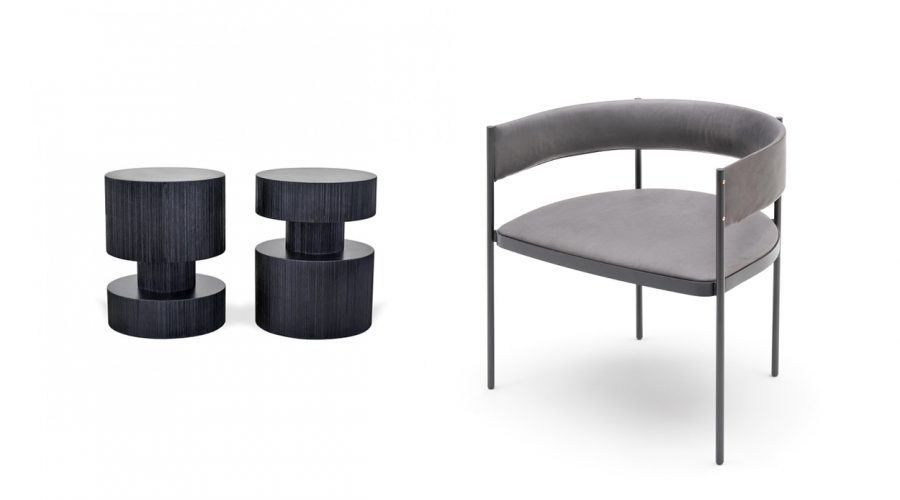 One of the most versatile pieces of furniture I've come across is the Era Easy Chair in leather by Living Divani. It is an excellent desk, dining and accent chair.
My three favourite furniture pieces are the Depadova Yak Armchair in black leather — it lifts the game in any room and is the most comfortable chair I know. A large cubic coffee table made out of Pietra Grey stone that I recently designed for one of my clients, and a Baxter Miami Roll sofa that I have never found the right space for. It needs a very large secondary living (or entertaining) area.
I enjoy working on hospitality projects as there is more opportunity for creative risk-taking. I like a lot of the hotels and restaurants designed by Meyer Davis Studio in New York. I also like the hotels of Block722+ in Greece.
The last thing I bought for myself personally and loved was a Revert side table by John Eric Byers.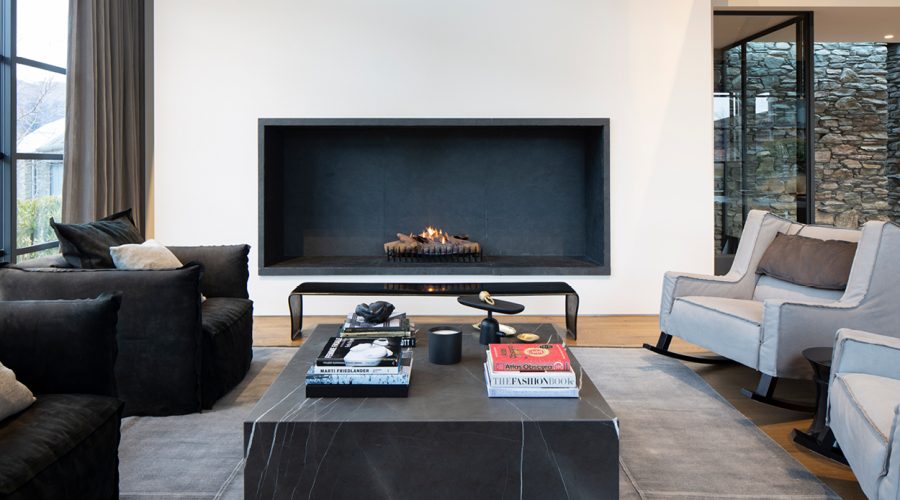 I have very fond memories of San Miguel de Allende in Mexico. It is elegant and super stylish with well preserved historic architecture. Police ride on horseback through the cobbled streets wearing chic electric blue jackets and white jodhpurs. There are some fantastic rooftop restaurants and many inspiring boutique design stores.
On my personal wish list is a Piet Boon Kobe coffee table.
I'm always inspired by projects that employ a clever combination of stone and metal, I love to create bespoke hardware or accents that elevate and surprise.
The last design piece I added to a project that I loved was a Baxter Damasco sofa and ottoman.
One book all people passionate about design should read is Ezra Stoller, Photographer. It is a breathtaking collection of photography that captures iconic modernist structures. Stoller had a unique ability to turn buildings into monuments through his stunning visual photography.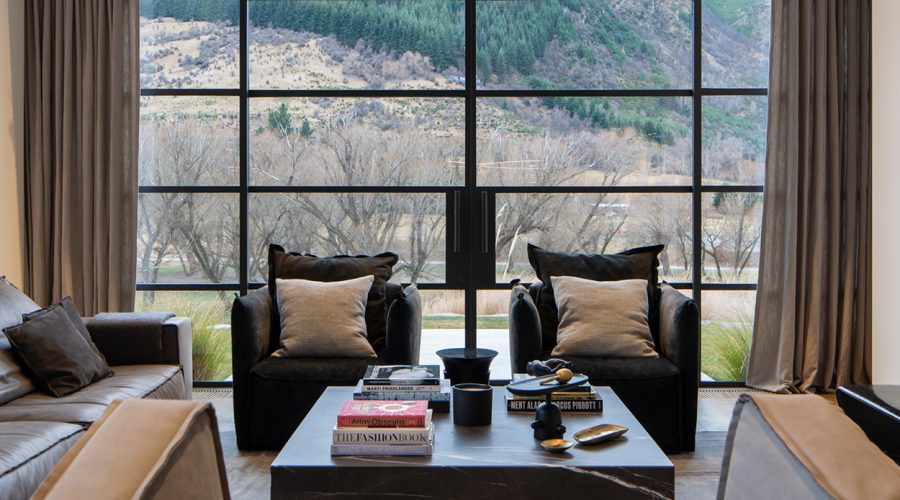 A current inspiration for me is modern Brutalist concrete architecture, past and present. Although it is a controversial, polarising aesthetic and there is a lot of it I don't enjoy, I find the simplicity and rawness of some structures magnificent.
Before I moved to New York, Wallpaper magazine introduced me to the world of design and undiscovered travel destinations. I have a complete archive. I never wanted to miss out on the next city to be reviewed. And at the time I was particularly obsessive about the advent of boutique hotels, and restaurant and bar interiors.
If I wasn't doing what I am, I would work in film. I appreciate the art of captivating and transporting viewers from their reality.