One of New Zealand's most prolific interior designers and stylists, Amelia Holmes has been influenced by many years of residing in New York, culminating in a pared-back design aesthetic that often makes use of natural materials for a light, warm effect. Her residential and commercial projects see her working with the country's top architects to create luxurious yet welcoming spaces. Here, Holmes delves into her influences, divulging her valuable insight and recommendations.
My design style can be defined as understated, and influenced by endless variations of materials in their natural form.
The three essential elements I consider when designing are longevity, proportions and materiality.
I love specifying bespoke metal work and detailing by the very talented James from Jimmy's Handbuilt, and often wish I could convince clients to wait for specialty crafted pieces, as they make for a finish that is totally unique to the project.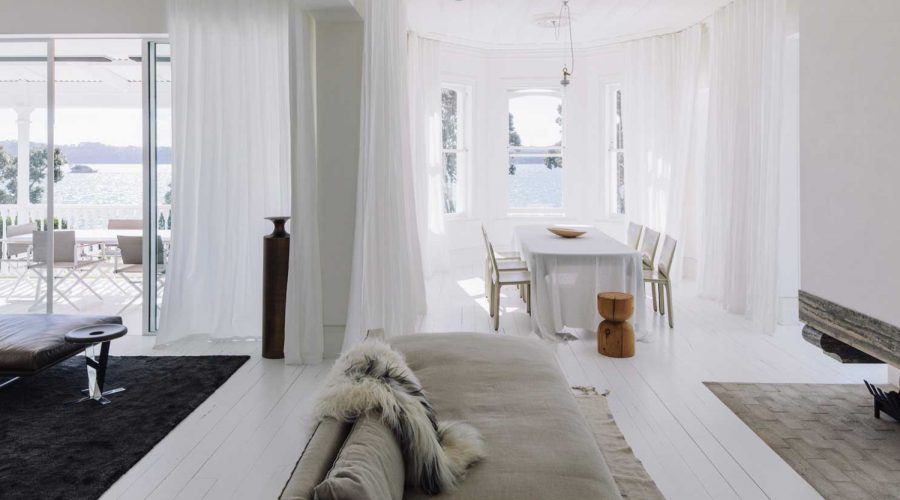 I have so much respect for the design work of The Hass Brothers. They work across so many different scales; from large exterior public sculptures to small ceramic works, and their exploration and combination of so many different materials is inspiring.
My three favourite furniture pieces are the Offset Side table by Philippe Malouin from Simon James — you can't go past solid timber, and it's super versatile. Louis Vuitton's Swing Chair by Patricia Urquiola is another one, I saw it in Milan when it was released and have never forgotten about it. Lastly, the Officina dining chair by Magis in leather from ECC, because it is raw-crafted and refined.
My favourite room to design is the master bedroom and ensuite — a restriction on space can make for a more rewarding design process. I love all the textures and layers, and that you have to be clever with the space.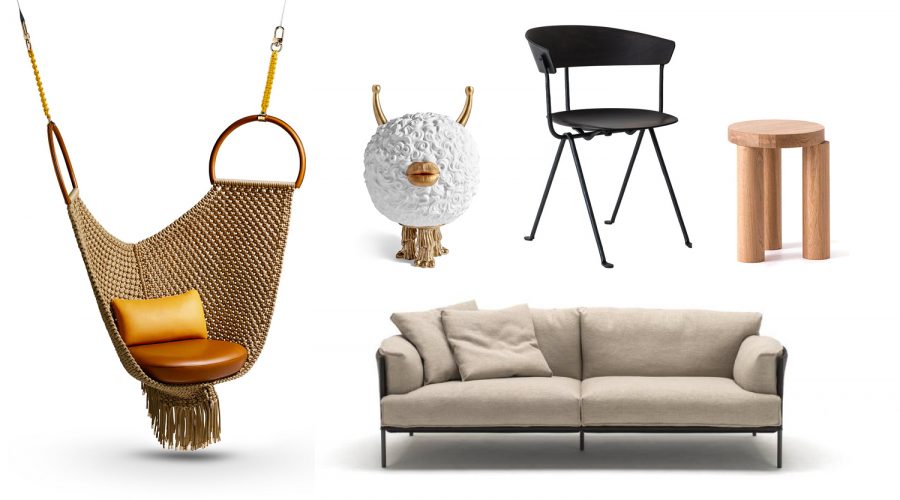 I was blown away when I visited artist Ken Price and Happy's house in Taos, New Mexico, USA. Taos has the most incredible desert landscape and the houses are strictly Adobe exteriors which ultimately makes all the houses completely blend in with the natural surroundings. Their house is full of Ken's incredible art work and also of prolific artists they have collected and traded work with. It's mostly sculptural pieces and it is amazing how beautifully they sat in this very homely environment.
An object I would never part with is my Dan Arps art work — it was a special gift from my husband.
The Greene Sofa by Living Divani from Studio Italia was the last design piece I added to a project that I loved.
I'm always inspired by all the local architects that take projects from ambitious concepts to reality, and their clients that take the leap of faith to trust them.
My design icon is fashion designer Rachel Comey. She's quite reclusive, has a strong personal signature and her stores are always slightly unexpected, yet interesting.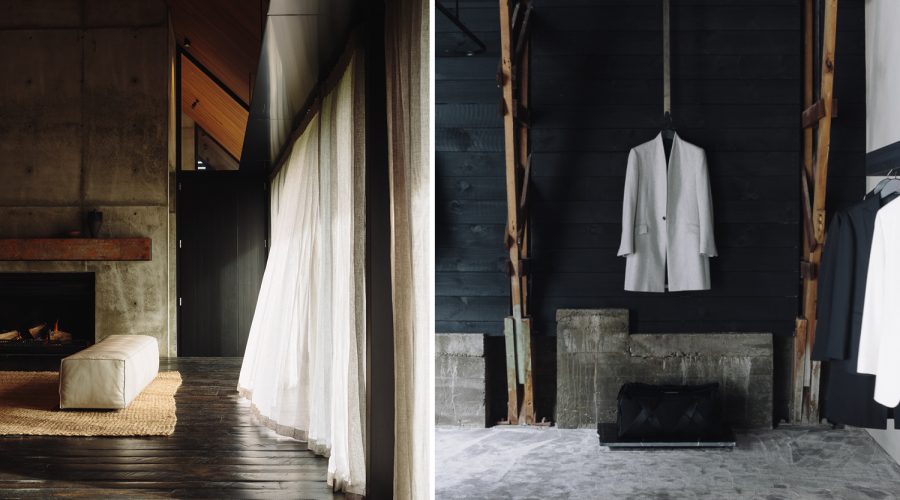 One movie all people passionate about designers should watch is Herb and Dorothy, a documentary film by Megumi Sasaki. It's the extraordinary story of a couple, a postal clerk and a librarian, that managed to build one of the most important contemporary art collections in history.
I usually seem to find inspiration in rural New Zealand. Getting out of the city, fresh air and rural landscapes seem to always reinvigorate me.
My favourite room in any home is the living room as the scope is unlimited.
Magazines make for great design resources, including Elle Décor country, Local Project, Rum, Denizen and 032c. Websites too — there are way too many to name but Studio Ko, Vincenzo de cotiis, Axel Vervoordt and Nilufar gallery are great places to start.
If price were not an issue, the one artist whose work I would collect is Kate Newby.