With a history dating back to 1869, when Australian architect John James Clark designed and built it as his private home, the Clark House in Melbourne holds great cultural and architectural heritage. So it was crucial that when SJB Architects were approached to lead a restoration effort, they took into consideration the historical significance of the dwelling, tackling the project with the respect it deserved.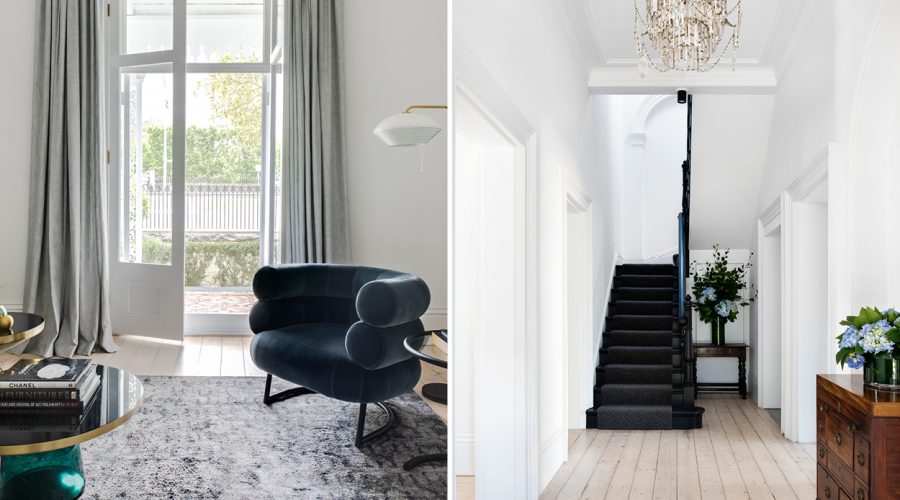 Seeking the right balance between honouring the house of old and bringing it into the modern context in such a way that the two versions could harmoniously coexist, SJB worked with Heritage Victoria and the council for two-and-a-half years. Important heritage features such as the stark white exterior, the ironwork columns and timber fretwork were maintained and accentuated, while other aspects like the original octagonal gazebo, were removed in order to make room for a contemporary extension.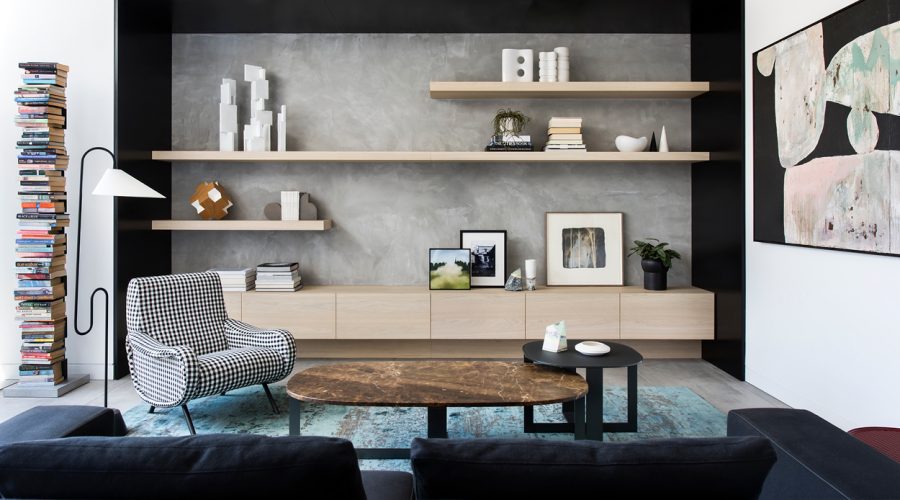 Inside, the home has been rendered in soft, minimal tones in order to clarify the heritage detailing, create a neutral backdrop for more sumptuous furnishings and lend a contemporary feel to the original classicism. And while the extension, finished with steel-framed windows, white walls and a monochromatic palette stands in distinct, aesthetic contrast to the architecture of its conjoining building, it has been done in a way that mimics the feel of the front part of the house, even if it differs in style. Cleverly tying the residence's two sections together via a mixture of contemporary and classic furniture, SJB has managed to achieve a result that brings this historic home up to date, without stripping it of any of its cultural significance — an impressive feat indeed.