Revered for the exquisite design and sculptural furniture it offers, the Bonham Group has always approached architecture and interiors through a lens of 'breaking the mould'. The spaces it creates for clients are intensely personal, meticulously crafted and balance form with function in a precise, purposeful way. Just look at the studio's new 'functional art' offering (pieces that give art a practical use), a clever way of imbuing clients' homes with some creative finesse. Now, the coveted aesthetic of Bonham Art + Design is becoming more accessible than ever thanks to its recently-launched online store (where customers can shop from an impressive collection of artists and designers) and new permanent gallery in Arrowtown (its first ever bricks-and-mortar location).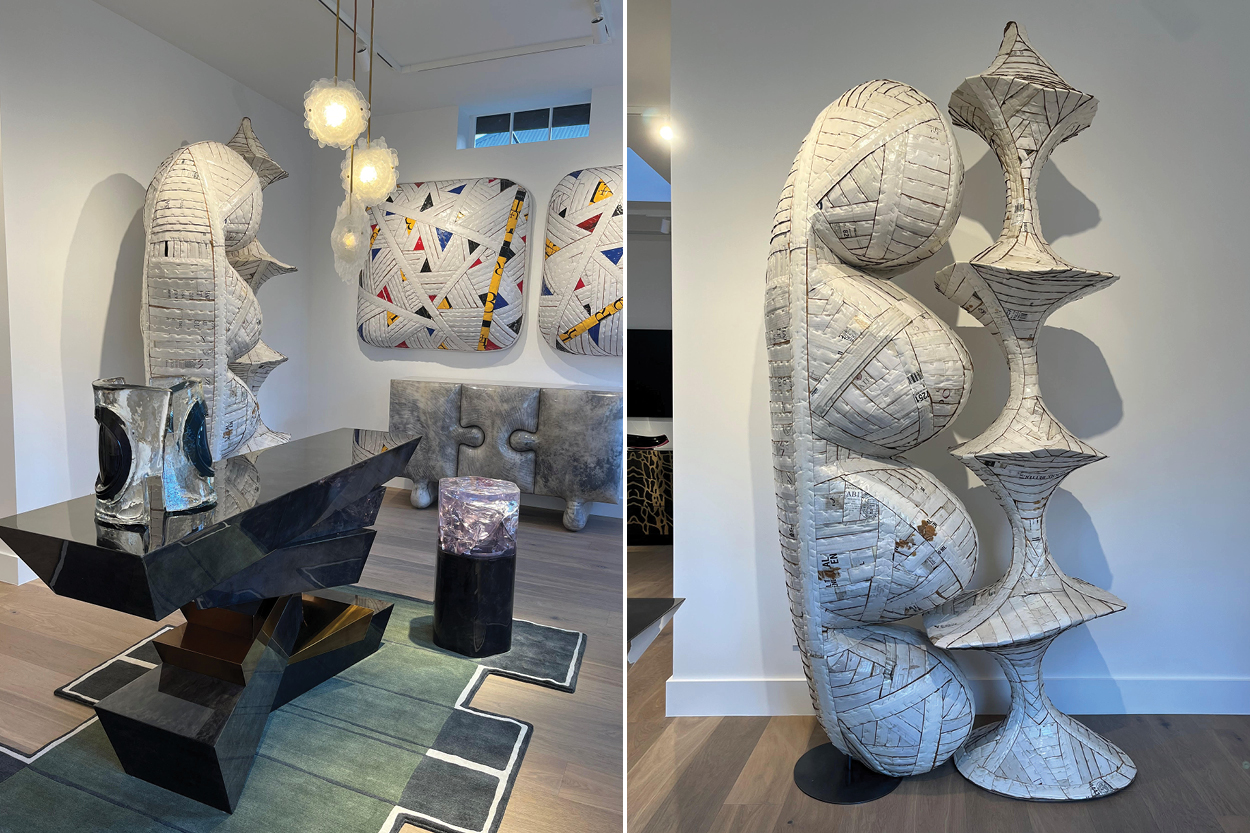 Showcasing its unique perspective, Bonham Gallery provides the chance to get up close and personal with fine and functional art from celebrated practitioners as well as a curated line-up of collectable furniture — objects that are destined to become future heirlooms.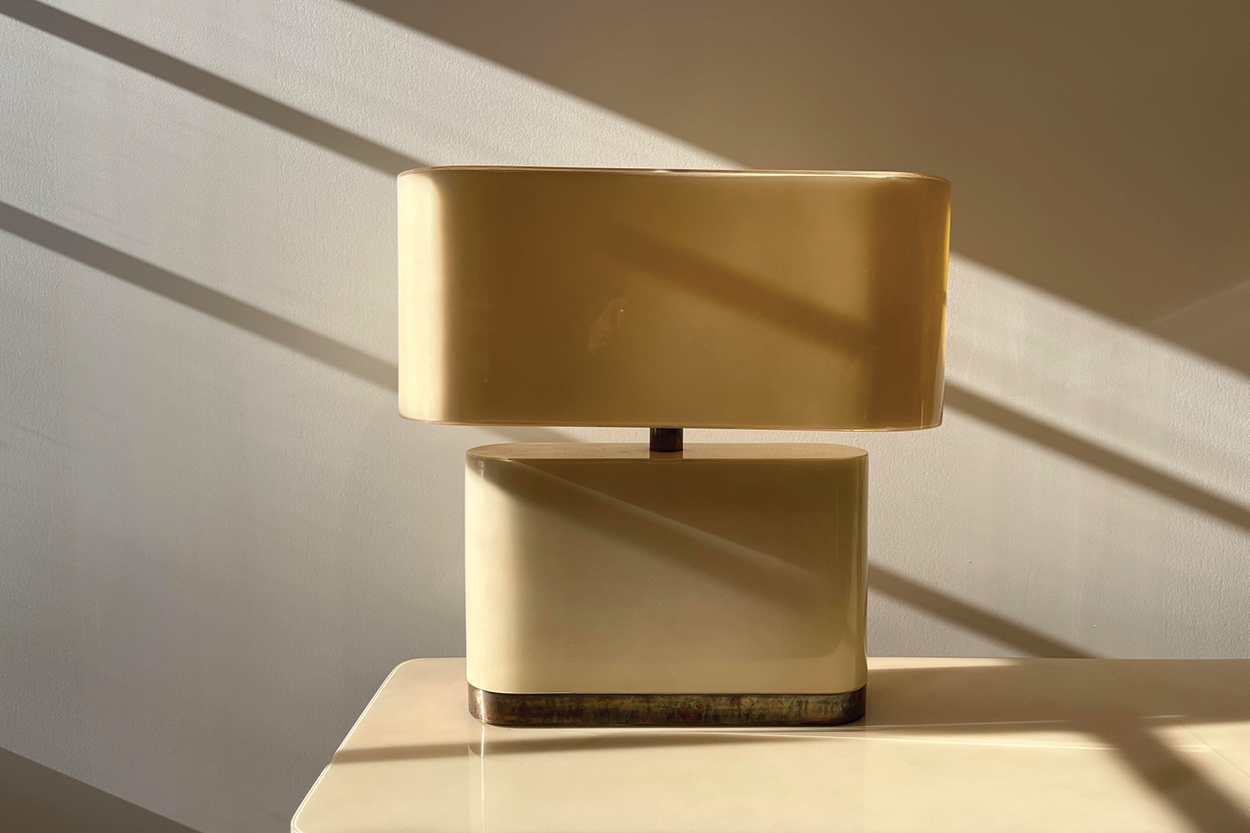 Marrying its contemporary vision with timeless design, Bonham Art + Design is fast becoming a go-to for those who value something different in their space, and with future plans to open more galleries in the likes of Sydney and Melbourne, it would seem this is just the beginning.
Bonham Gallery
14-16 Buckingham Street,
Arrowtown