Some pieces of furniture are designed to blend into the surrounds, their sole purpose merely being one of function — not form. Other pieces of furniture, however, are designed to teeter the thin line between home furnishing and objet d'art, often immediately capturing the attention of whomever wanders into the room it resides. The Girgenti sideboard falls into the latter category. Anything but inconspicuous, it's opulent design ensures it makes a long-lasting impression, even to those desensitised by bold interior additions.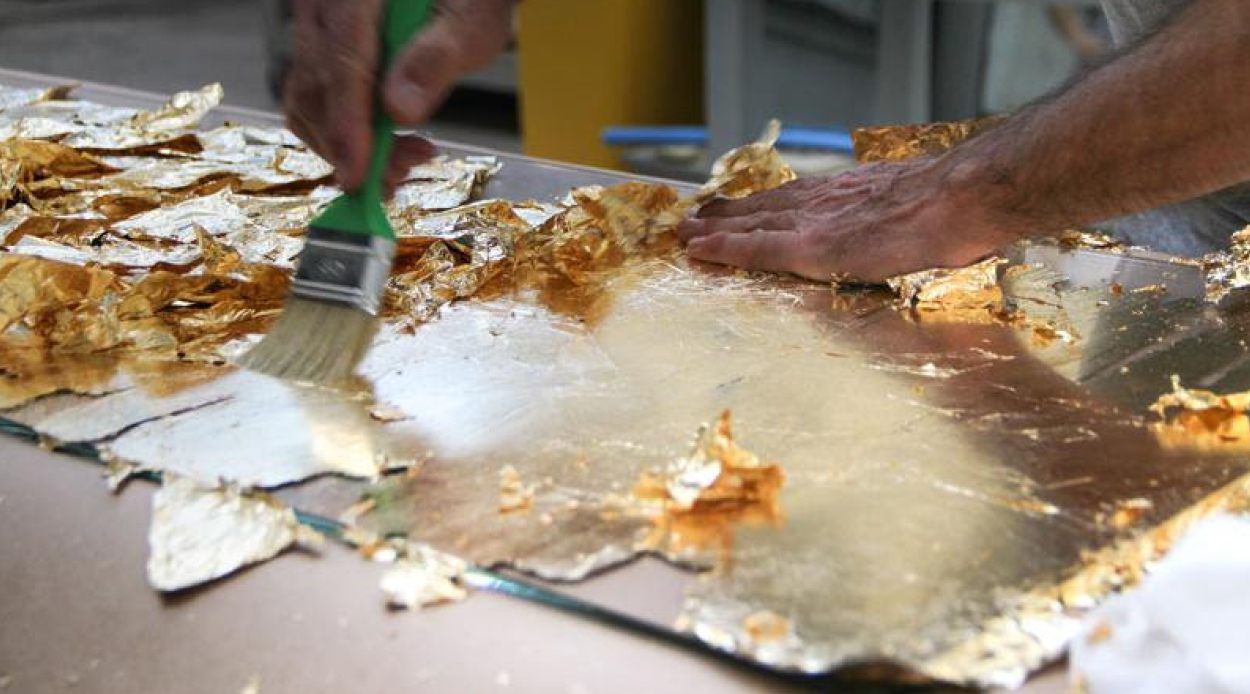 The piece, crafted by Italian furniture atelier Arte Veneziana, is inspired by the quaint town of Concordia Saggittaria in Venice, and is the epitome of dazzling Italian design. Fashioned from extra-clear glass, that's been partially mirrored with antiqued finishing, and featuring a robust metal structure, the sideboard is at once elegant and luxurious, with an entirely unique aesthetic. The glass is elevated by the addition of hand-applied gold leaf decoration, which sits alongside shades of white colouring, rendering the standard furnishing a glistening work of art.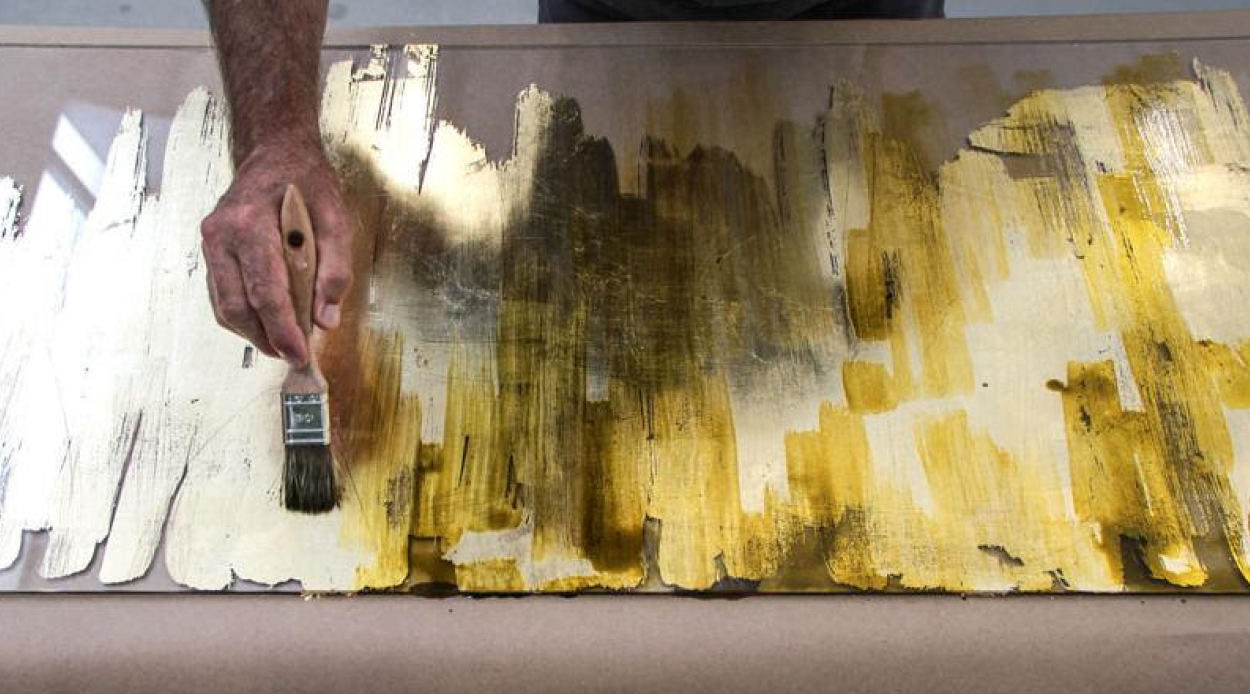 The Girgenti delivers a masterclass in luxe, daring design, simultaneously reminding us why there's no place for wallflowers when it comes to conversation-starting furniture.
Sarsfield Brooke
155-165 The Strand
Parnell