Alongside his father Graham and brother Ollie, Andrew Wall has sold many of New Zealand's most prestigious properties through their family business Wall Real Estate. His unerring eye for design is also applied to his work as an artist. Here, the fan of unbridled creativity and supporter of local talent shares a few of his favourite things.
My personal style can be defined by: Monochromatic simplicity. Black tees, jeans and sneakers primarily.
The last thing I bought and loved was: The Toio lamp by Achille and Pier Giacomo Castiglioni for Flos, from ECC. It's such a fun idea, taking a headlamp from an American car, supported by a fishing rod stem. Hilarious.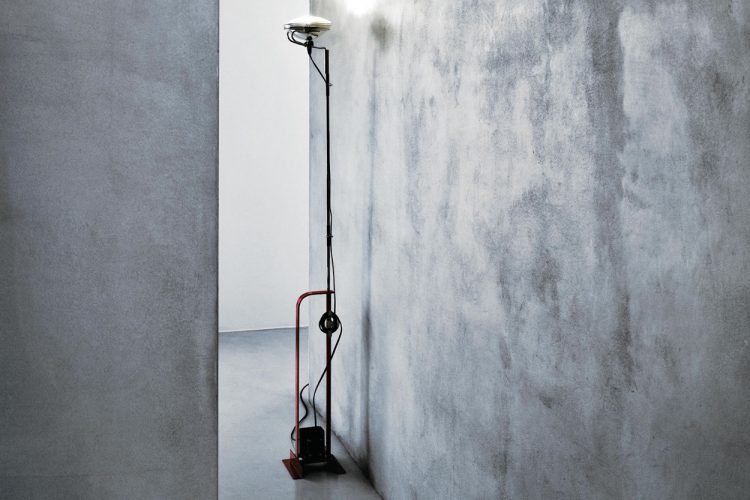 An unforgettable place I visited was: DIA Beacon. My idea of paradise.
Next place I'd like to go to: Marfa, Texas.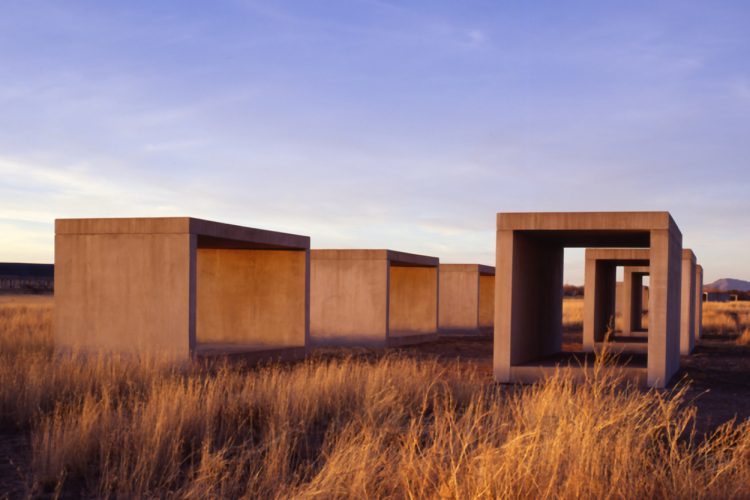 The last thing I added to my wardrobe was: Cashmere from Doran and Doran.
If I had to limit my shopping to one neighbourhood in one city it would be: The golden triangle of Milano.
My favourite app is: Shazam.
An object I would never part with is: My Jonathan Zawada table.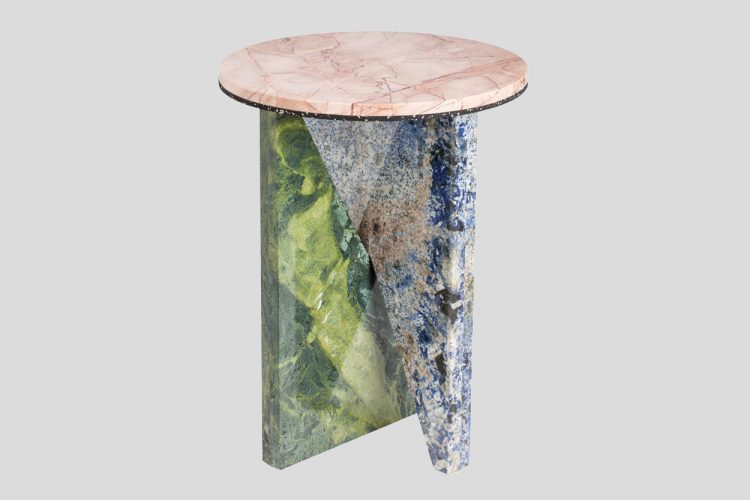 The design that inspires me is: Peter Zumthor. The buildings, person and books.
An indulgence I would never forgo is: Fine red wine.
I can't miss an episode of: Wild Kratts — my son Teddy's favourite cartoon. (We've seen them all, at least 10 times over).
In my fridge you'll always find: Antipodes sparkling water, Whittaker's dark chocolate and Pals Vodka Hawke's Bay Lime and Soda.
The last meal out I had that truly impressed me was: Azabu – so, so good.
On my wish list is: A Yona Lee, from Michael Lett.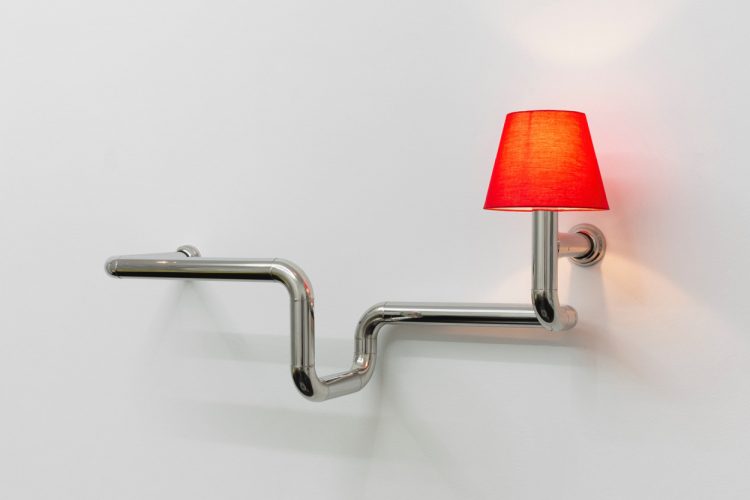 My favourite room in my house is: Wherever the best art is at the time.
I recently discovered: Solitude is a great equaliser and it's fun working with what you've got.
The people I rely on for my wellbeing are: My business partners, Graham and Ollie, my family…My greatest joy is definitely my beautiful boy Teddy.
My style icon is: Marcello Mastroianni.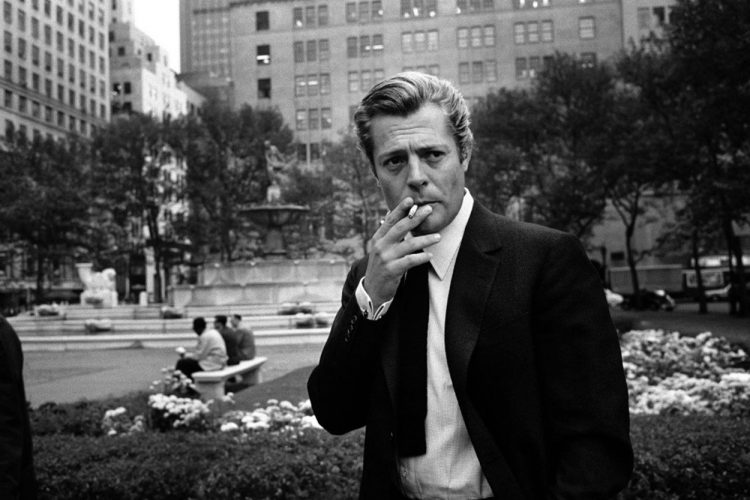 The best book I've read in the last year is: Herzog and DeMeuron : Natural History.
My favourite website is: wallrealestate.co.nz and scrapwall.com (lol PLUG).
A gadget I can't do without is: Is a wristwatch a gadget?
The podcasts I listen to are: Stones Throw Records, Simon Pound's Business is Boring and old self improvement stuff
The best gift I ever received was: Luke Jacomb glass work.
The one artist whose work I would collect is (if price is not an issue): Glass work from Larry Bell, if I had the space, or Roni Horn. One of her glass 'tablets' would be amazing.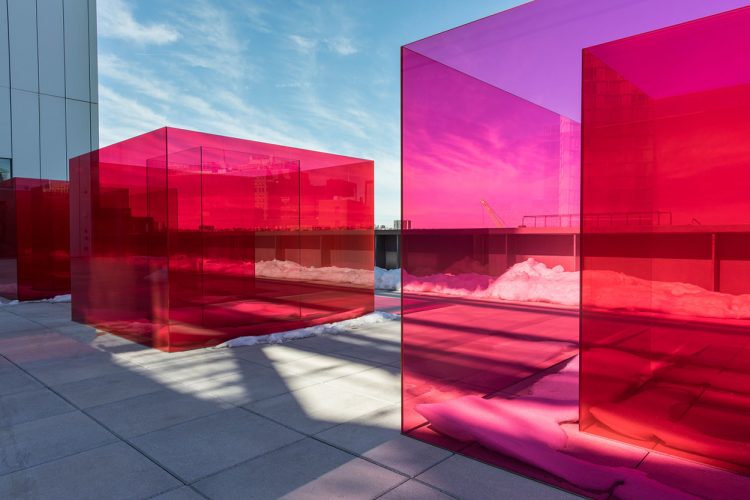 The grooming product I can't live without is: All Aesop.
The last music I downloaded was: Four Tet.
If I wasn't doing what I am, I would be: A raconteur.
I have a collection of: New Zealand art of our generation.