The international credentials of Bensen are hard to beat – a Scandinavia-influenced brand founded in Canada by a Dane, manufactured in Italy and available in New Zealand at Tim Webber Design.
That's a lot of passport stamps but the influences all come together in streamlined pieces, with considerately curved sofas, updated wingback chairs that turn on a dime and futuristic ottomans.
So who is Bensen?
It's Niels Bendsten actually. Born in Denmark in 1943, Bendsten emigrated to Canada where he opened his first store in West Vancouver in 1963. That store would go on to become the highly influential Inform Interiors.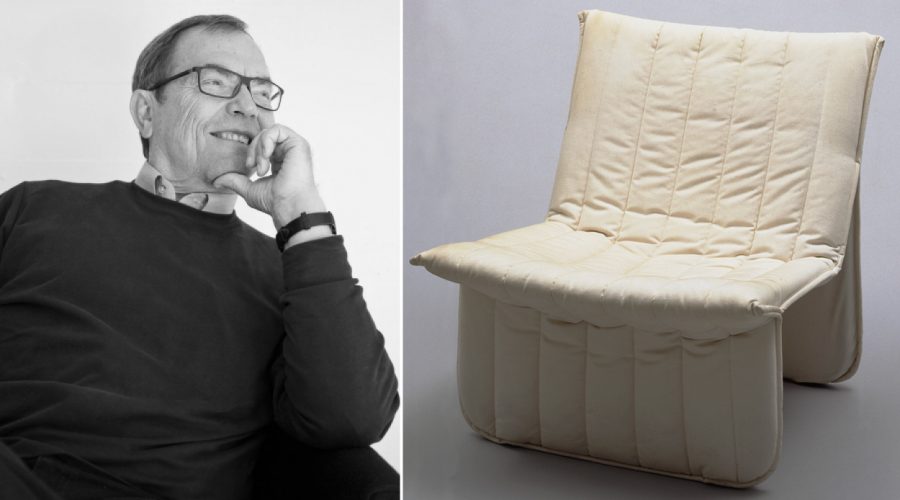 When did Bensen begin?
Bensen had grown up designing furniture, working with his father, a cabinetmaker who worked under the highly respected Jacob Kjaer. In the seventies he sold his store to study design in Denmark and create his own pieces. One of his earliest pieces, the Ribbon Chair (1975) is part of MoMA's permanent collection in New York. He returned to Canada, bought back his store, and launched Bensen to focus on making affordable and elegant pieces of high-quality.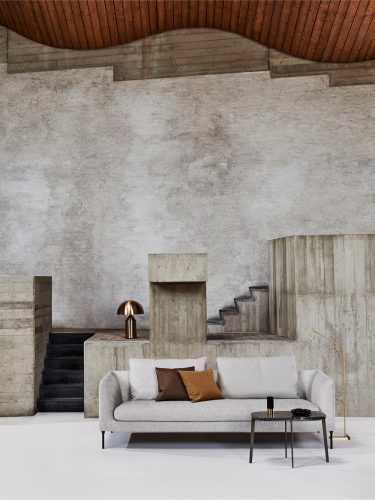 So is it now just a Canada thing?
We are talking global here (didn't you read the introduction?). Bensen has gone on to work with Magis, Moroso, Starbucks and Flos while Bensen pieces are dotted throughout the world in the type of houses and apartments clogging your Pinterest board.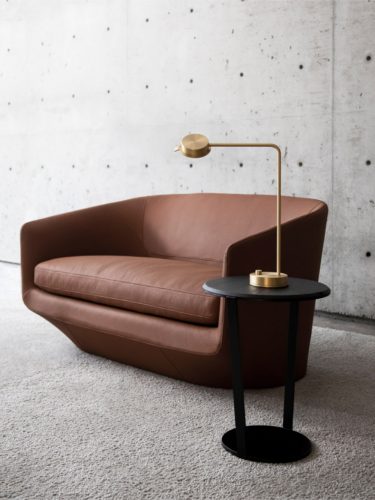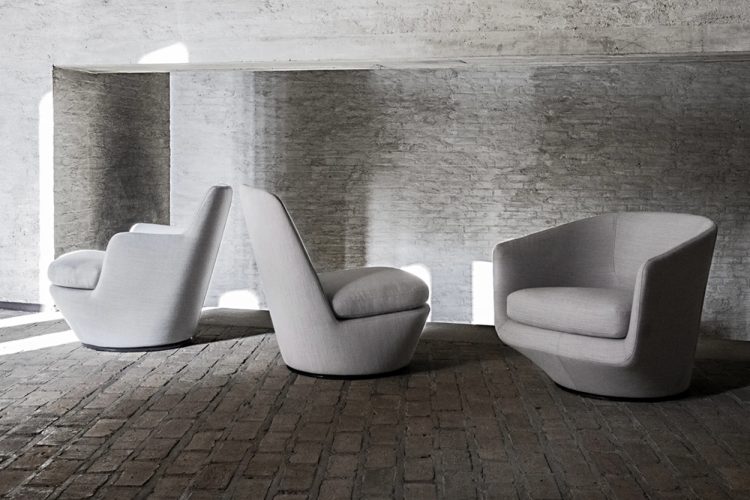 What are the standout pieces?
I think you mean sit down pieces. It's really hard to leavy the cosy confines of the sleek U Sofa or the luxurious Lo Turn Chair.