The epitome of revolutionary design, furnishings brand Knoll is renowned for its unprecedented, outside-the-box aesthetic that changes the way we think about furniture. A brand that continuously carves its own place in design history, its Knoll that can be trusted to deliver a stream of expertly-crafted pieces that challenge the status quo, something which it has been doing ever since its humble beginnings over eight decades ago.
It was a simple vision that inspired German-born designer Hans Knoll to move to New York City in 1938 and create his own furnishings brand: to create great designs that would enrich and improve people's lives both at home and at work. A simple idea, but one which was executed superbly and in a way that no-one had quite managed before, it wasn't long before the forward-thinking creative began making waves in the design sphere. In 1943, Knoll was joined by his wife, Florence, who crafted the now renowned Planning Unit, an interior plan that paved the way for offices for years to come. Not only the first office creation of its kind, but the first to be run by a woman, this was a profound moment that cemented the brand's status as a revolutionary design force to be reckoned with, something which still rings true today.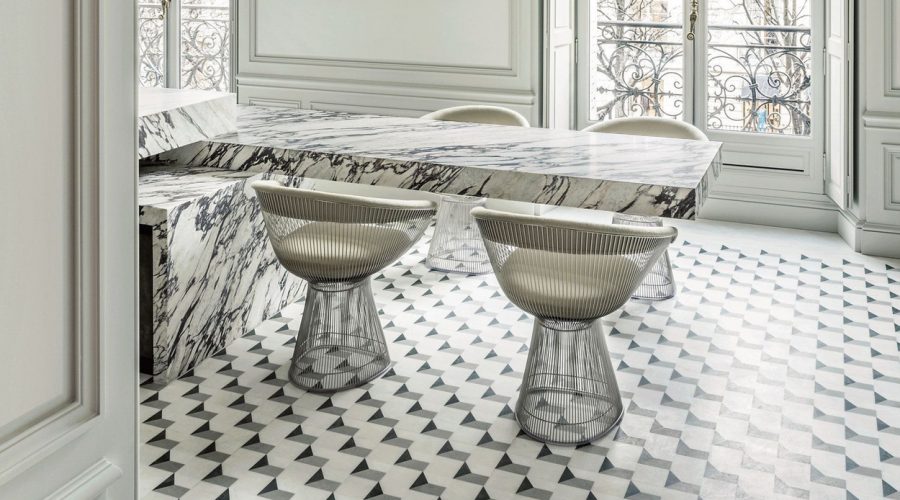 Not content with merely nailing office furnishings, the brand has since gone on to work with an array of designers (Harry Bertoia, Warren Platner, Eero Saarinen, Maya Lin) to manufacture exquisite pieces for each and every room of the house. Its foray into dining furniture, for example, has resulted in works of art like the coveted Platner set, a dining table and set of chairs that boast undulating shapes crafted by hundreds of curved steel rods. While in living rooms, pieces such as the iconic, leather upholstered Barcelona armchair and the unique, sculptural Bertoia collection is regarded as some of the brand's most widely applauded designs.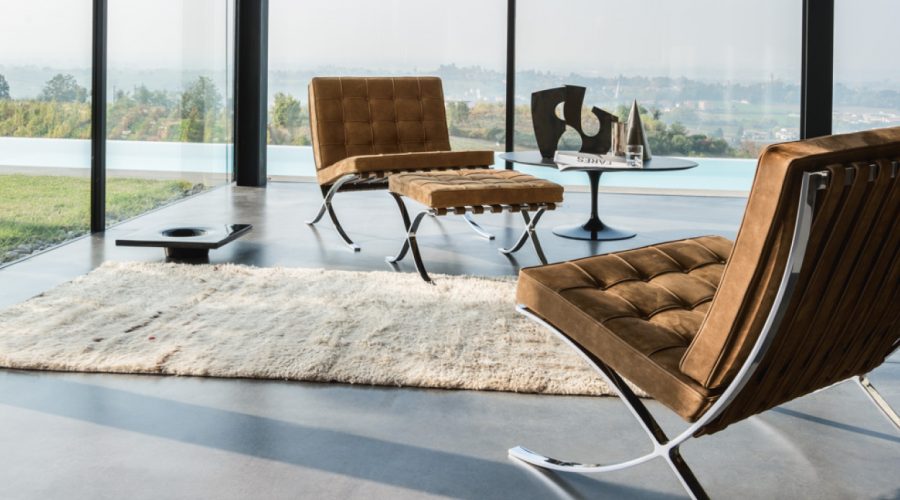 Universally celebrated, and unfortunately much imitated — Knoll pieces are some of the worlds most illegally replicated designs — Knoll transcends the trends, surpassing its vision to enrich and improve people's lives, with its classic approach. For those feeling inspired, locally Studio Italia stocks a wide variety of the brand's original designs, ensuring our interiors are forever contemporary and supremely elevated.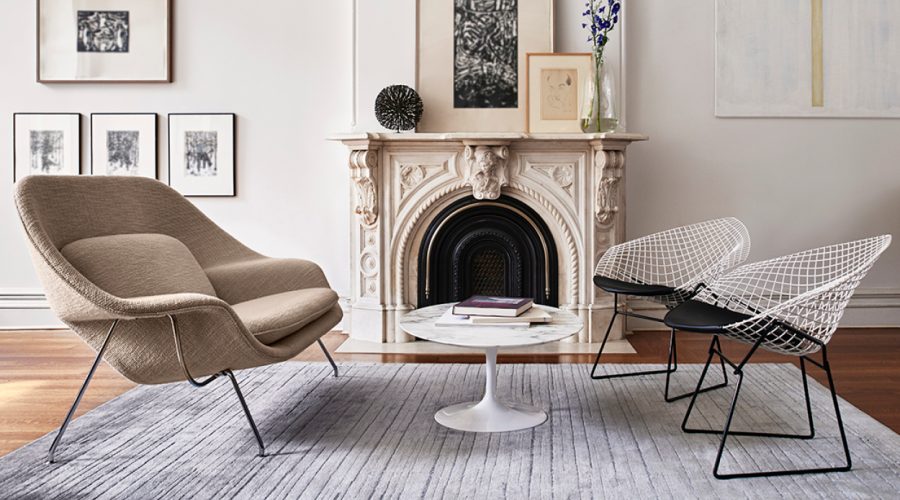 Studio Italia
25 Nugent Street
Grafton