Creating an inspiring interior is incredibly important for ushering away anxiety and maintaining aesthetic standards in challenging times, so forget about keeping things for rainy days and curate pottery pieces for your everyday activities.
Enduring British brand Denby Pottery, available from The Studio of Tableware, has been producing mugs, jugs, vases and bowls with a distinctive glaze and satisfying sturdiness since 1809.
Over the decades the designs have evolved through the arts and crafts movements, minimalist periods and Eastern influences, while retaining their organic appeal.
Part of the attraction to Denby pottery, even when stored in the cupboard, is its environmental credentials. These are pieces to last a lifetime, so to stress the point Denby teamed up with A Life Less Throwaway author Tara Button to show how you can help yourself and the planet.
Tara Button's Tips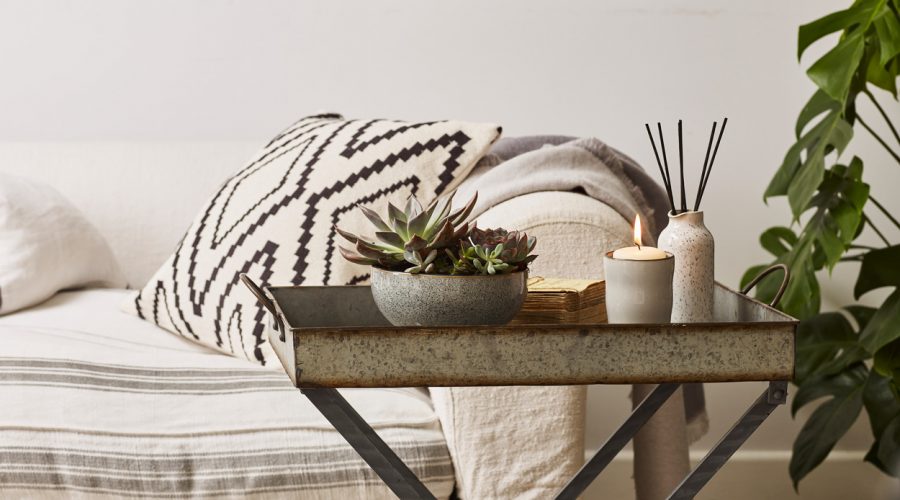 Buy for the life you have: By making more conscious choices, you're helping to look after the planet too. What are the essential pieces that you use every day? For me, it's a pasta bowl as I can use it for practically every meal whether that's salad, pasta, rice or dessert.
Create a versatile homeware collection: Is it useful as well as beautiful? A pair of Denby mugs will update your tea and coffee pieces and can also be used for pens and plants in your home office. Choose versatile pieces that will work for different occasions.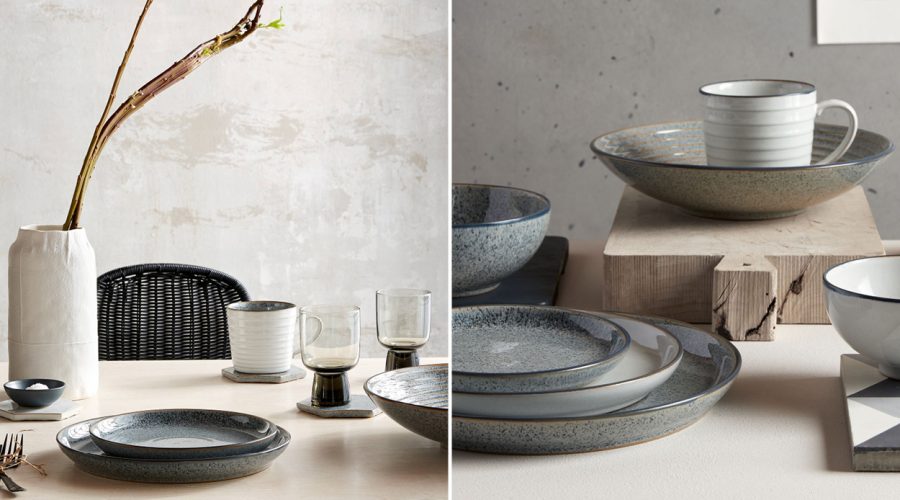 Mix old and new: A few classic pieces can make great additions to a new kitchen and timeless pieces will last a lifetime. I like to unearth vintage finds in charity shops to style with my modern pieces.
Thoughtful giving: Be mindful of choices when giving gifts. Gifts that will last could be anything from a plant in a durable pot. Always give a meaningful, lifelong item that can be treasured.