Few shapes are as iconic as Mario Bellini's Le Bambole for B&B Italia — a seat and sofa pairing that has been making its mark in design since first being released in 1972. Now, the trend-defining style is celebrating 50 years with an anticipated relaunch (landing at local design Mecca, Matisse) that will have you falling for its comfortable curves all over again.
Le Bambole is one of the most coveted products by architect and designer Mario Bellini, whose innovative styles helped define the design landscape of the 1970s. The concept of the style is simple yet considered and started when Bellini considered the shape that an empty plastic bag took when it was turned upside down. Applying his creative eye, the designer used his observations to craft the unique shape the La Bambole chairs are renowned for today.
In line with modern tastes and innovative technologies, the re-release of La Bambole gives the iconic style a decidedly responsible twist, as it considers the longevity of both the object and the materials that make it. And the furniture is now more sustainable, thanks to a construction method that allows its components to be disassembled entirely — making them easily recyclable.
The relaunch also offers a refreshed take on upholstery that allows La Bambole to be dressed up or down to suit any kind of space; Sila is a new sablé fabric available in eight colours, Manila is a dreamy and humorous floral print characterised by large roses with a classic feel and Kasia is an extremely soft and naturally marked full-grain leather.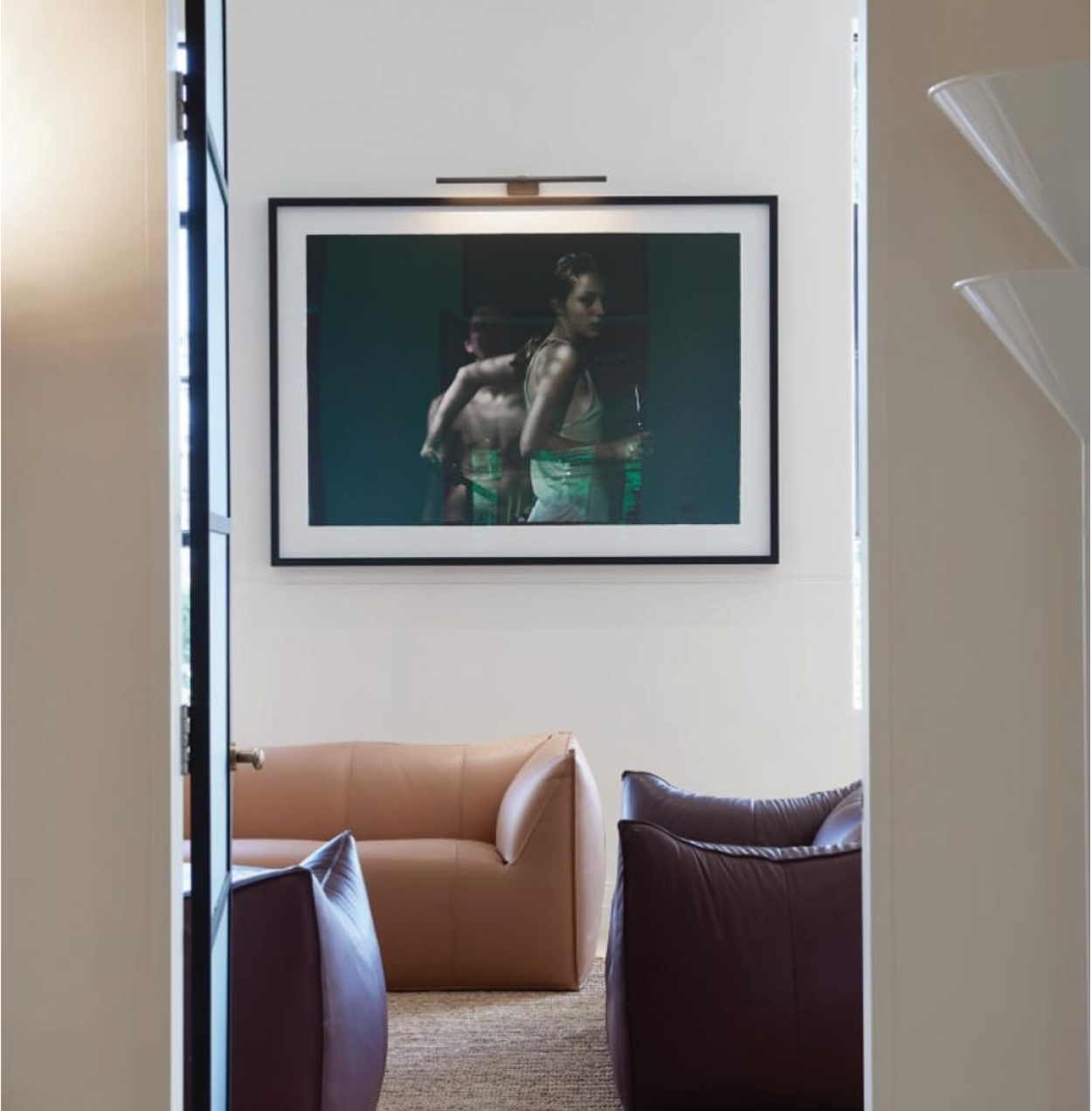 From its sharp corners to its comfortable, cocooning cushions, La Bambole is attention-grabbing in a subtle, sophisticated way and can be used to introduce intrigue and dimension to an interior. With new finishes that place it perfectly at the heart of the contemporary home, the style is cementing its legacy as an undisputed icon of design — one which, thanks to Matisse, we can all now add to our collections.
Matisse
99 The Strand,
Parnell, Auckland