Regardless of how well-furnished an interior might be, no space is complete without the right lighting. It is an imperative design detail that, too often, gets overlooked, and can result in even the most well-considered homes falling woefully flat.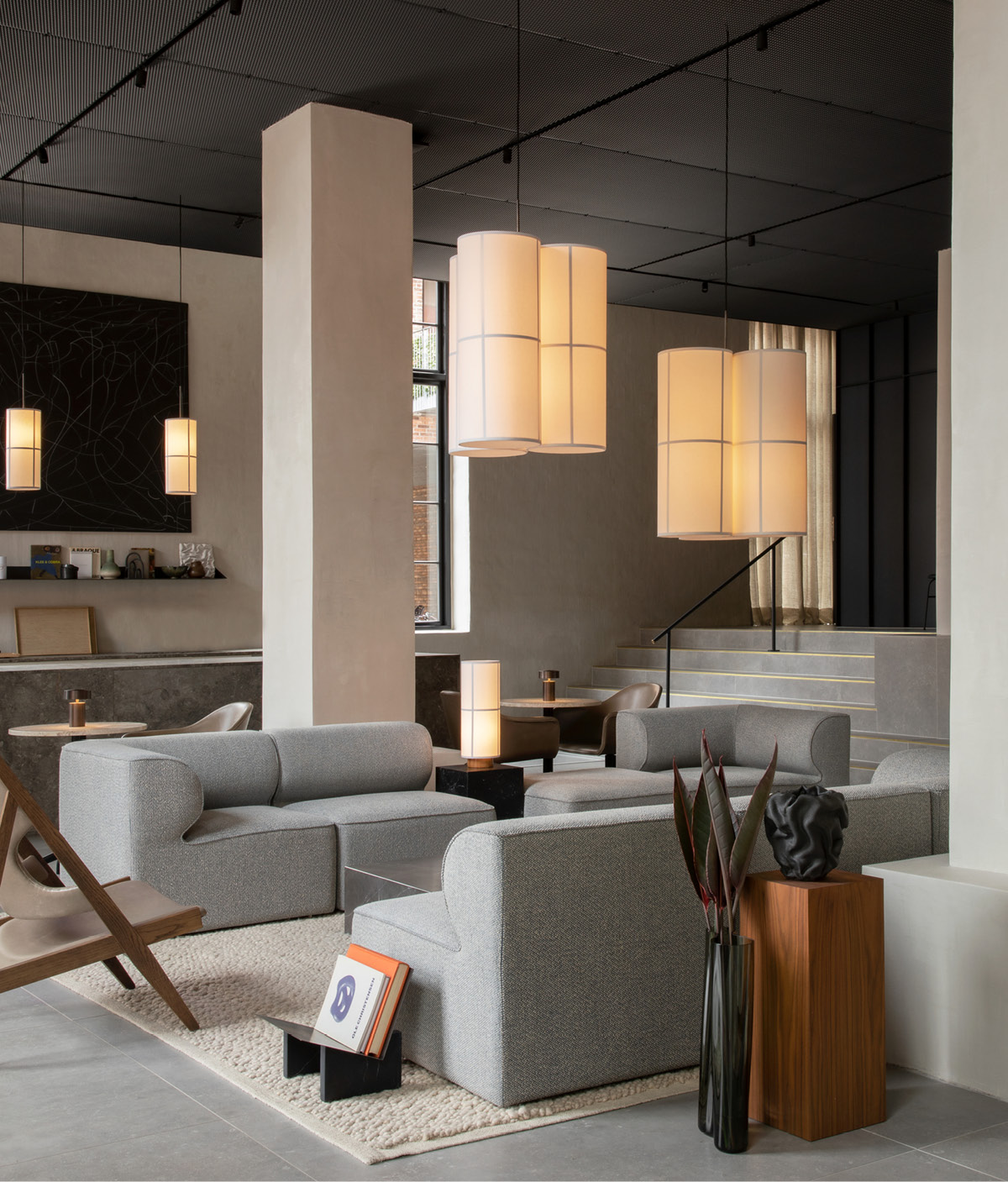 That said, on our perpetual hunt for lighting that will bring our homes to life, we have stumbled upon a new collection that ticks all the boxes. Meet the Hashira Lights by Norm Architects for Menu. Boasting strong, cylindrical shapes and finishes that evoke traditional Japanese Washi paper lanterns, the Hashira table lamps, floor lamps, and pendants (in various sizes and configurations) are sleek, modern and refined. On the one hand, they offer a bold design statement thanks to their pillar-like structures and unfussy material finishes, while on the other, they deliver softness to a space, thanks to the way in which their translucent fabric shades diffuse light perfectly.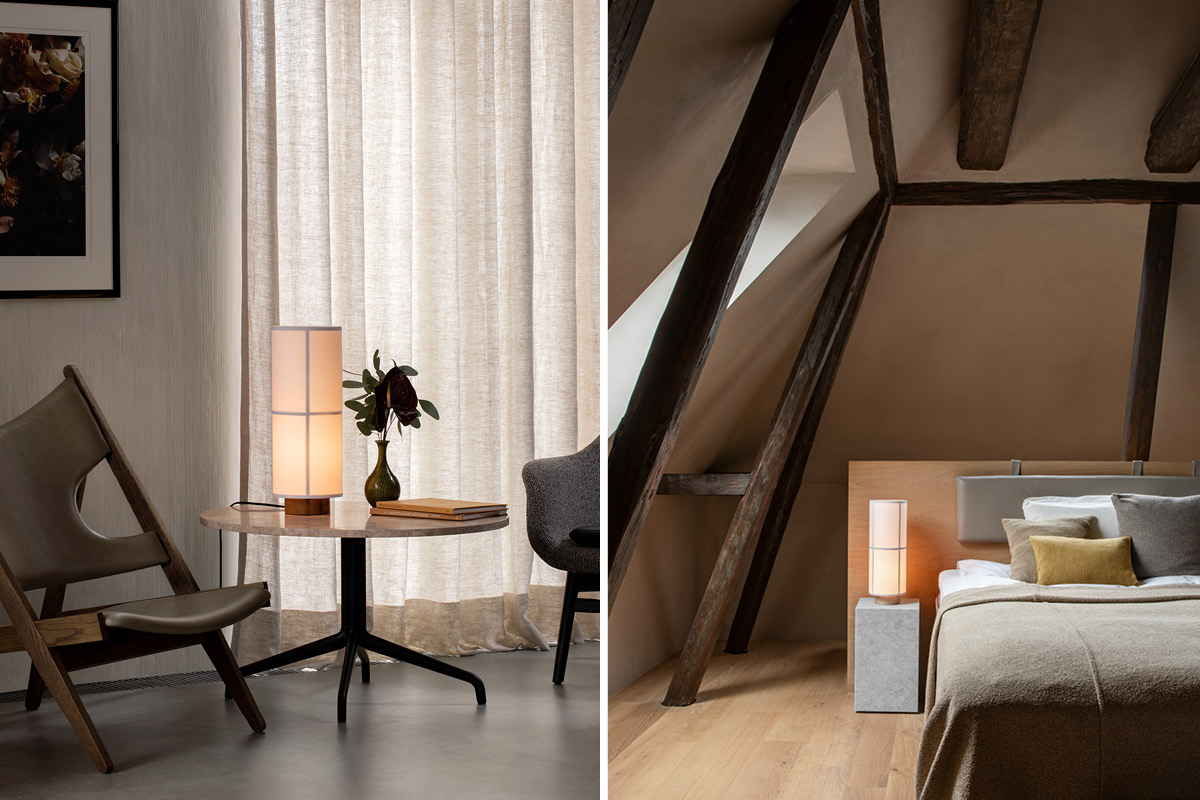 Conceived by the inimitable duo behind Norm Architects, Kasper Rønn and Jonas Bjerre-Poulsen, and available locally from Tim Webber Design, the Hashira collection is as much an ode to Japanese design as it is the embodiment of its creators' Scandinavian sensibilities. And with silhouettes to suit any kind of space, taste or need, it has quickly become a collection to which we can turn to ensure the light inside is always right.