Chairs are no longer solely for sitting in, and art isn't exclusive to walls. Where modernity lies is in collaboration with both art form and functionality; a way to transform seemingly mundane essentials like lighting fixtures or dressers into pieces that tell the story of a room.
When it comes to functional art, there are few studios that curate it better than Bonham. Revered for their exquisite forms, sculptural furniture and fine & functional art, the focus of the brand looks to interior design and how to break away from the norm — a value that Bonham has long retained as an architecture and interiors studio.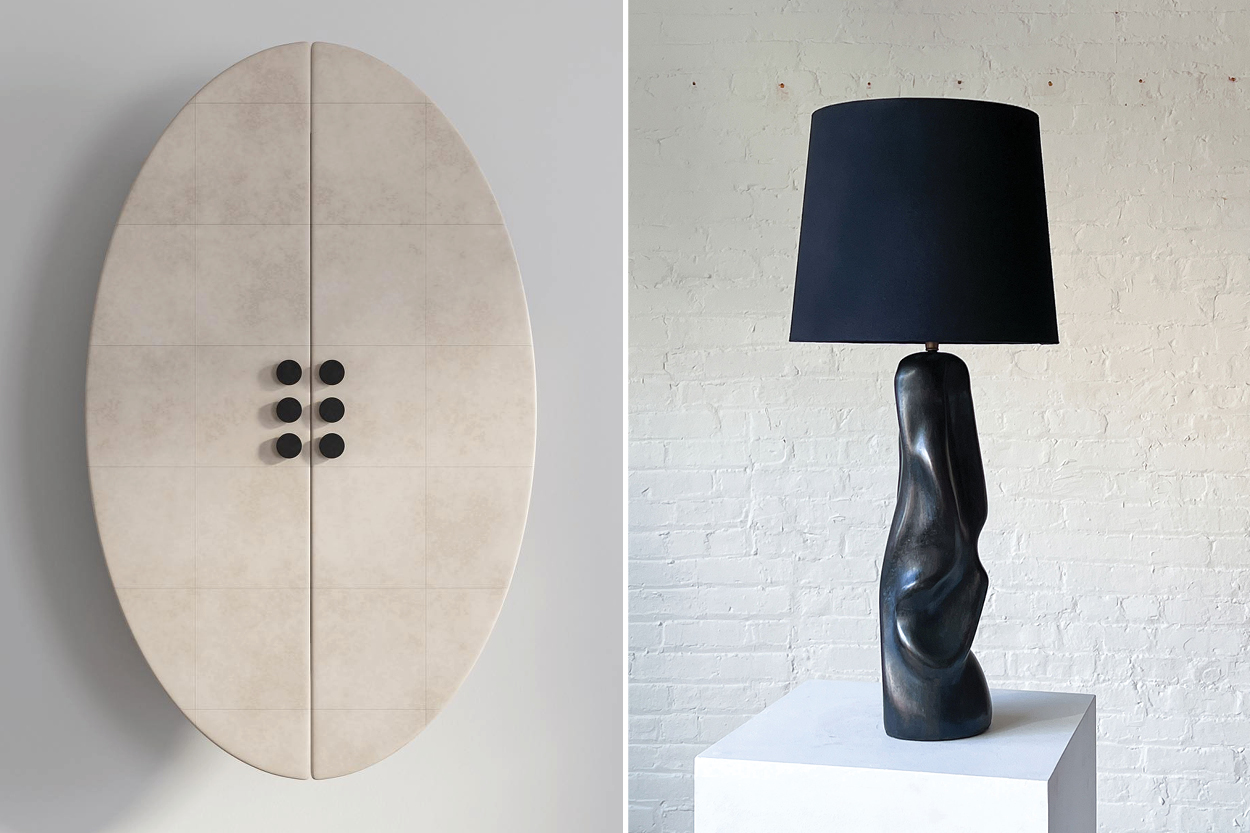 Earlier this year Bonham Group, one of the leading architecture and interiors teams across New Zealand and Australia, launched Bonham Art & Design. Through Bonham Group's existing network, they have been able to build long-standing relationships with some of the most sought-after designers and artists in the world. And in this evolution of the brand, the curators are exclusively bringing the world's best luxury furniture, fine and functional art to the Australasian market for the first time through their new online platform and nearly-ready gallery space, with a roster of 35 internationally recognised artists and designers.
As far as functional art is concerned, some of Bonham's most captivating pieces on offer include Sylvan S.F's Balloon Dog Dry Bar — a nod to artists past — and J McDonald's Terrace Mirror — a piece we are currently coveting. Here, functional art refers to larger objects like sideboards and sofas, or smaller additions like lamps and mirrors. Just like more traditional artworks, these objects are an investment that inherently become family heirlooms — it's not until the object arrives in your home that it's story truly begins.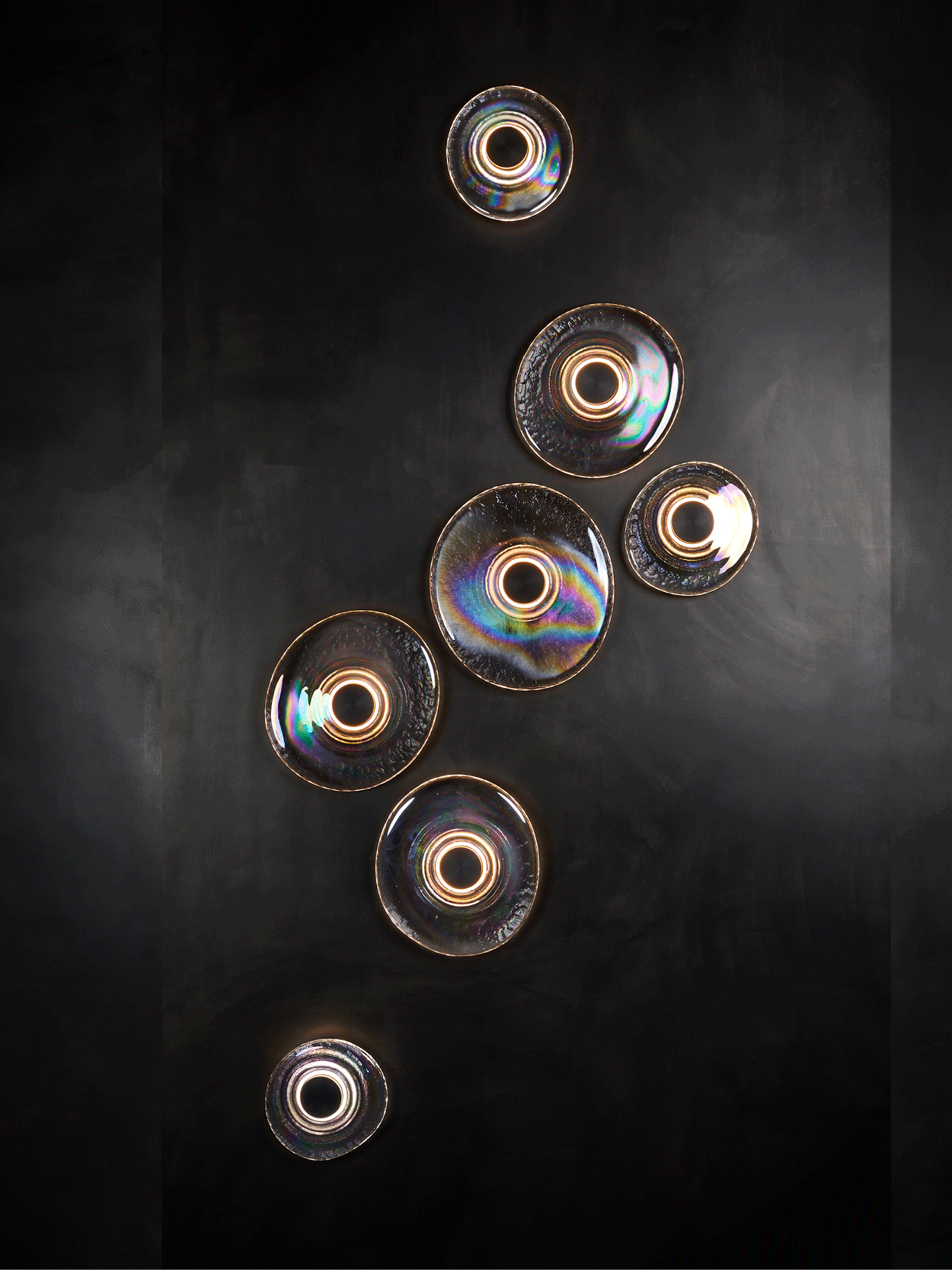 By definition, functional art refers to aesthetic objects that serve a utilitarian purpose. It's a medium of art that doesn't discriminate or exclude, which can inspire creative genius and embraces the fluidity of both art and industrial design.
While not always serving a clear-cut purpose, the adornment of art-like attributes to furnishings (and vice versa) adds personality and narrative to a space, alongside simply providing the owner with a point of difference — an element that makes their home truly unique. Bonham Art & Design was imagined with a singular purpose; offering clientele a unique take on furnishing the home — one that escapes trends and will remain sought after for decades to come.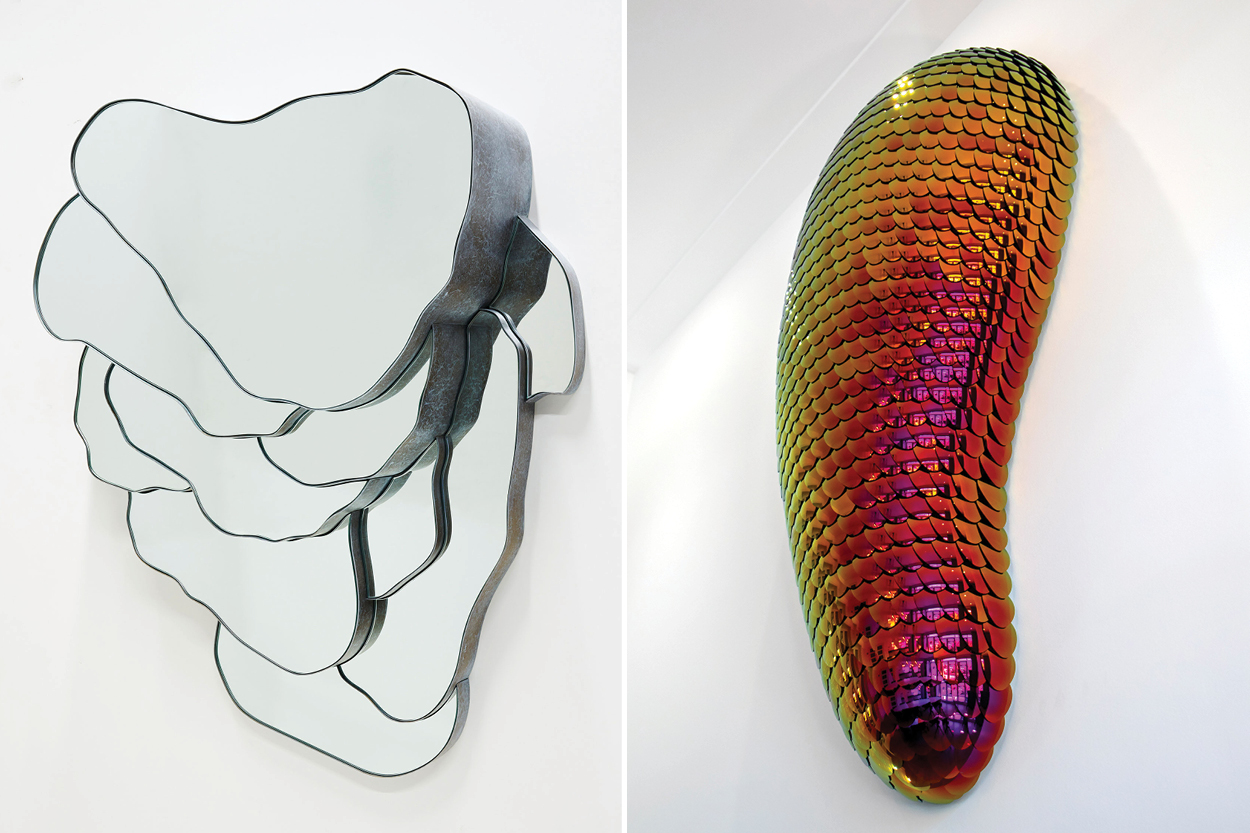 Ultimately, this foray into functional art was a natural fit for The Bonham Group, which has always looked holistically at how architectural development, interior design, fine art and luxury furnishings all come together to create elevated environments.
Those seeking Bonham's coveted offerings across the country will be pleased to discover that there will be a more permanent presence in Arrowtown, coming soon, and the online gallery is now open to shop at your pleasure.