Enhance your sleeping sanctuary with a design-led lamp. Whether your tastes lean towards curved and sculptural, or more clean and linear, the scope of a shaded table lamp that melds with its surroundings is impressive. Find a curated selection of our favourite pieces below.
SEE ALL SLIDES |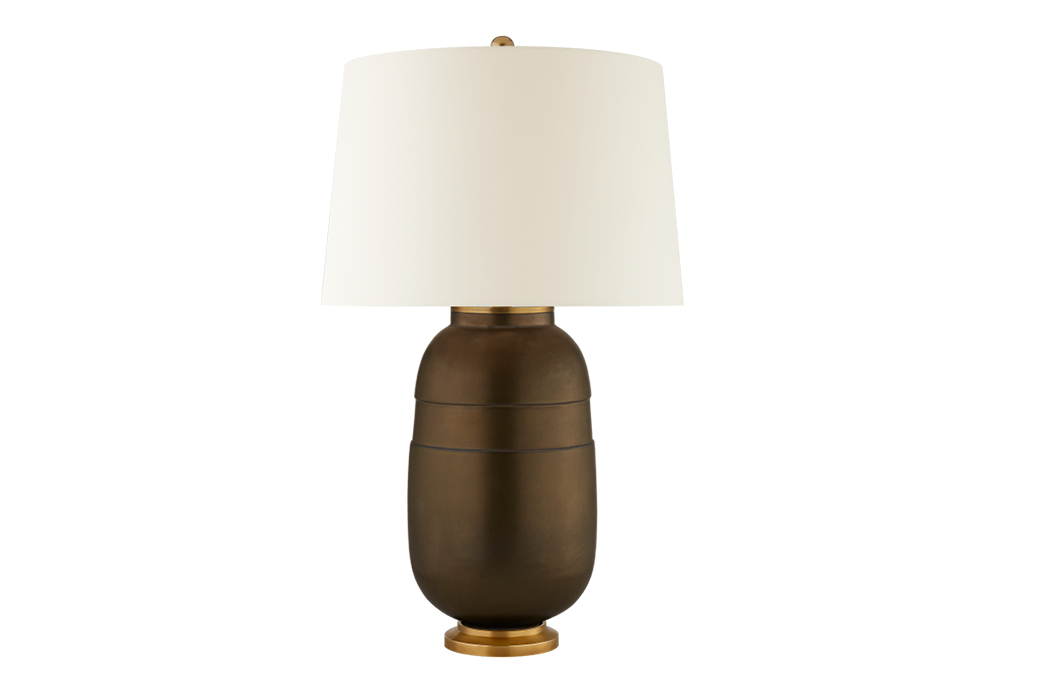 Visual Comfort Newcomb Table Lamp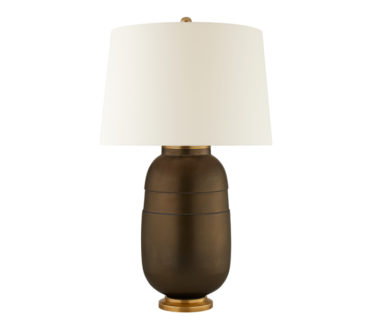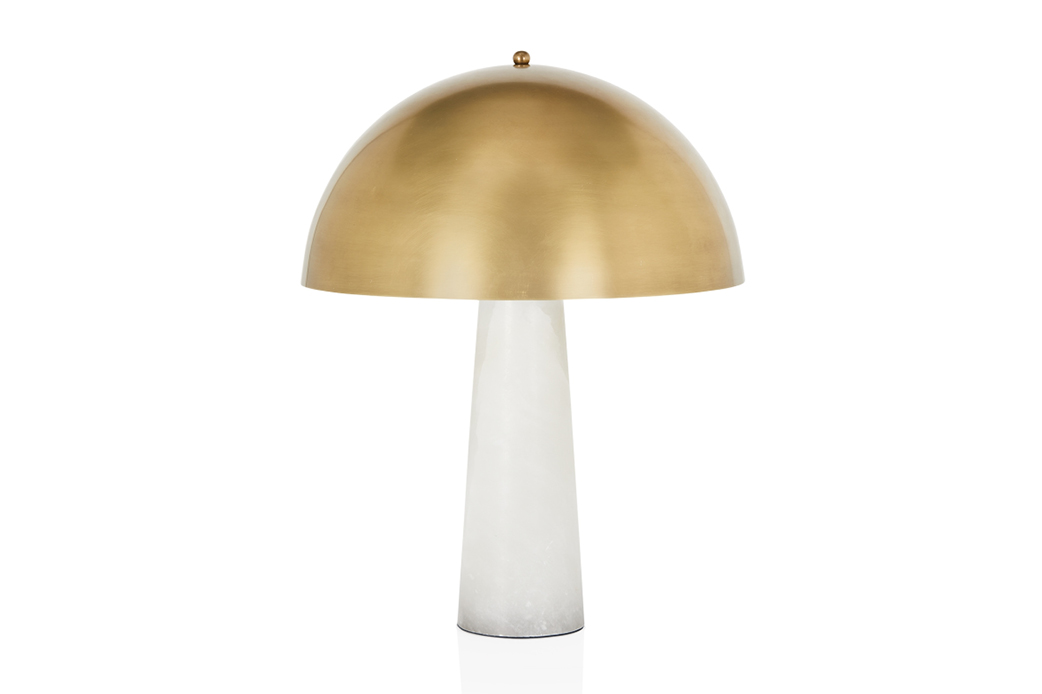 Aleka Table Lamp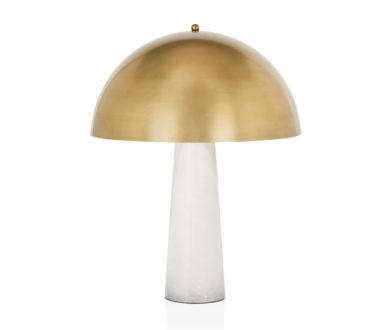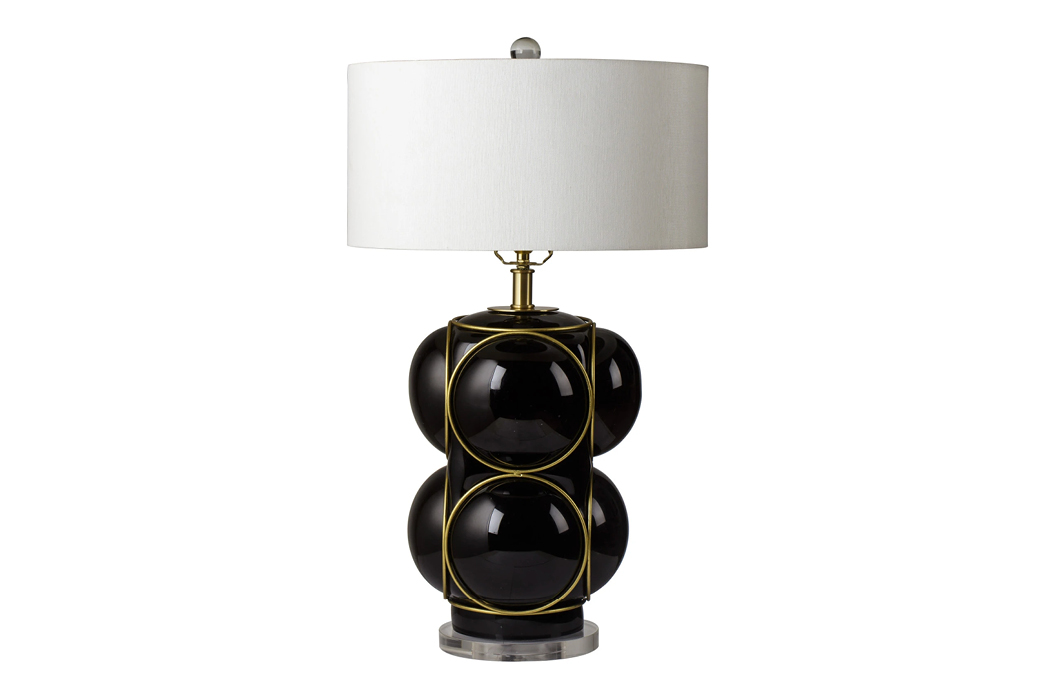 Nellcote Bubble Bubble Lamp.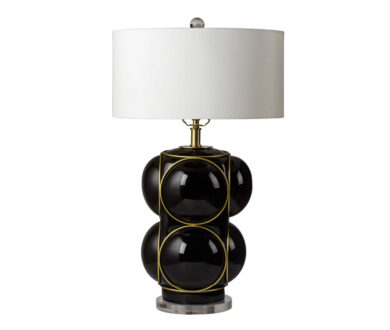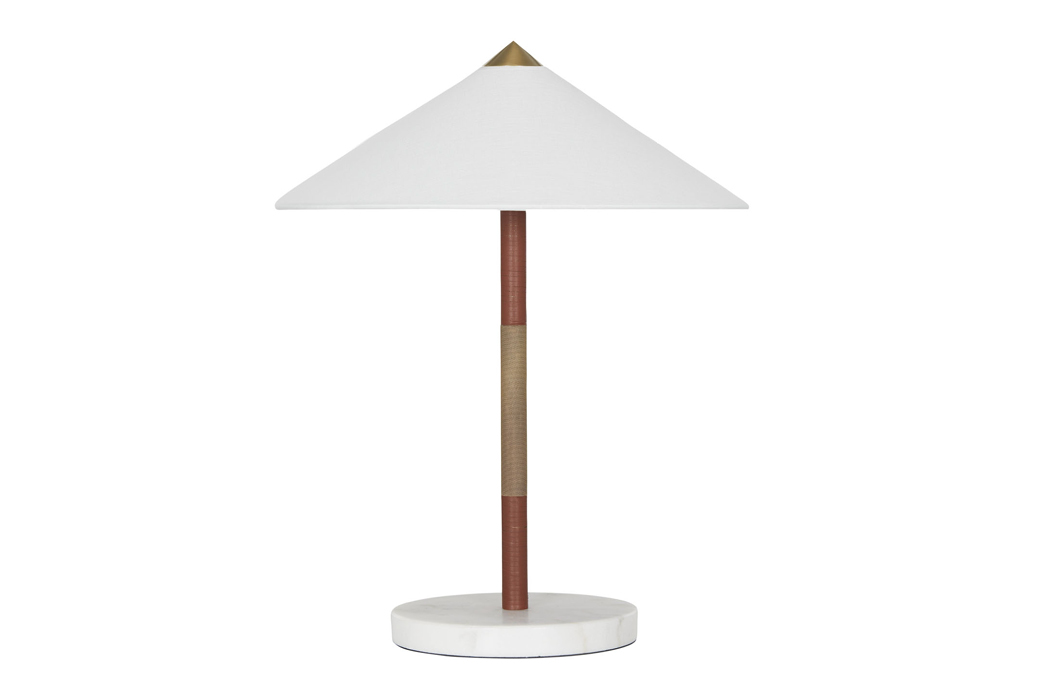 Tao Leather Table Lamp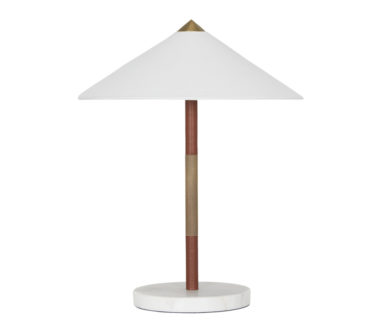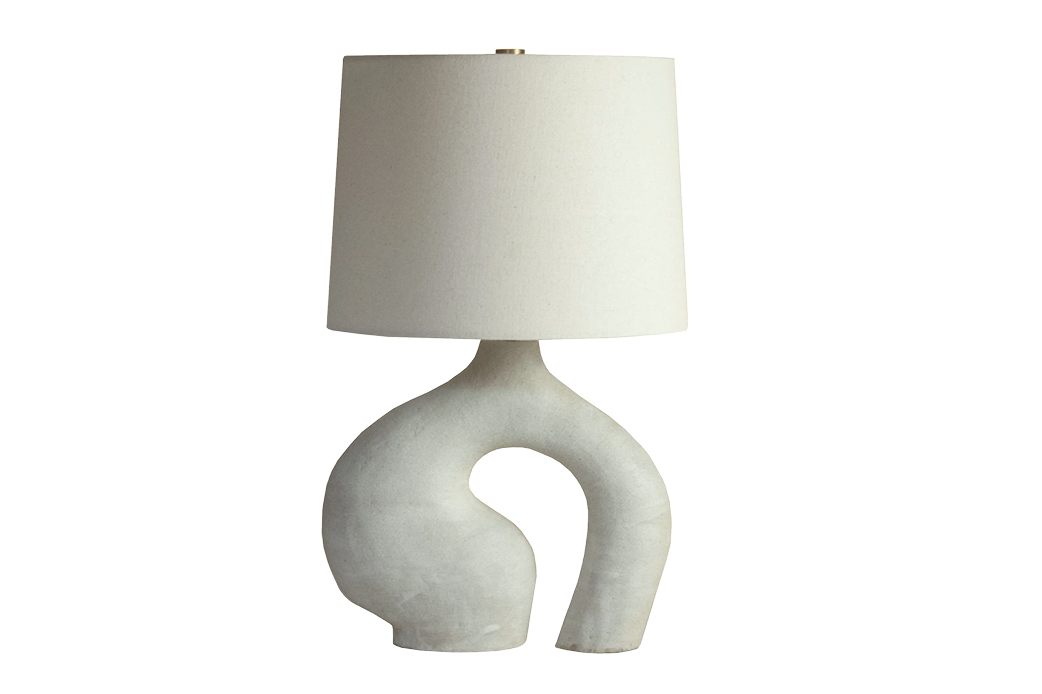 Kassandra Thatcher Circle Loop Lamp.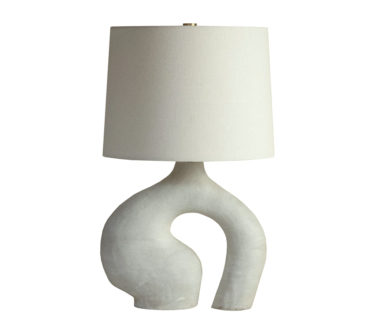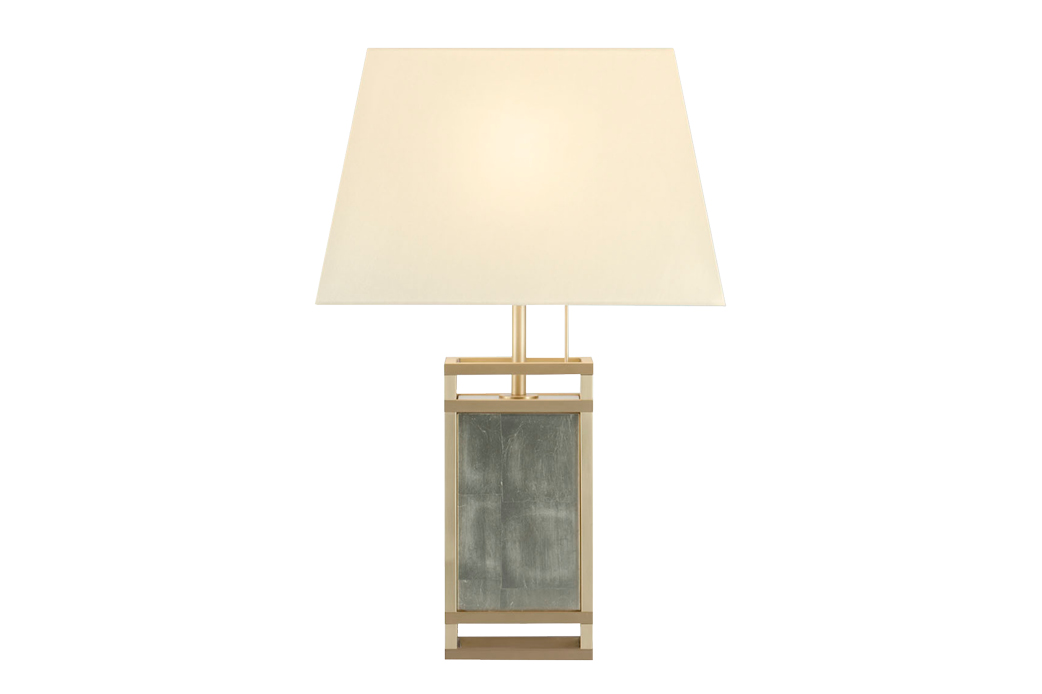 Armani Casa