Ever since Precinct Properties opened Commercial Bay last year, the development has had a significant impact on the vibe and character of downtown Auckland. Packed with premium retail and hospitality, Commercial Bay has become the elevated, one-stop-shop for discerning Aucklanders seeking dining and shopping experiences that feel more aligned with the kinds they might have had overseas.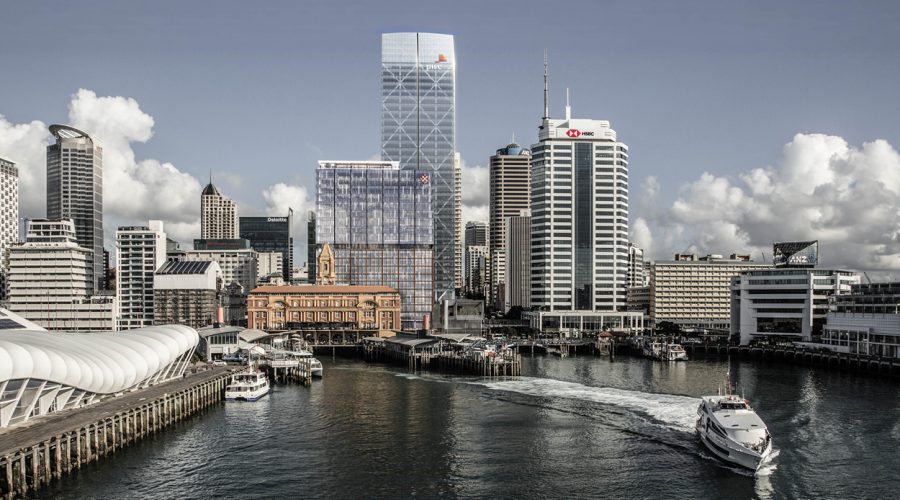 Now, Precinct (the country's largest owner and developer of premium, city-centre real estate) has announced that the second stage of the development that began with Commercial Bay, is set to commence construction shortly. The One Queen Street redevelopment will take up residence on the floors above Commercial Bay, and will comprise Auckland's first InterContinental hotel alongside 14,000 square metres of premium office space and a variety of exceptional food and beverage outlets, including a spectacular rooftop bar on Level 21.
Welcoming such a globally-renowned accommodation offering as the InterContinental is certainly an exciting prospect for Auckland. The hotel itself is designed to be fully integrated with Commercial Bay and will comprise 139 rooms across floors 6-11. Its enviable position will not only allow guests unprecedented views across the Waitematā harbour, but will place them squarely at the heart of Auckland's bustling waterfront and give them direct and easy access to some of the best restaurants, bars and retail this city has to offer.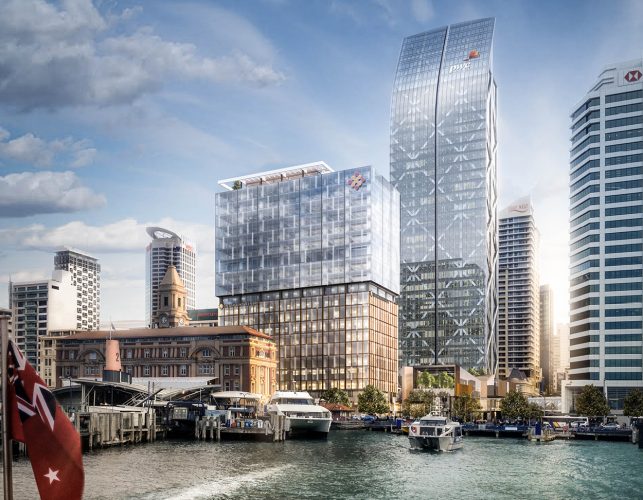 "We are absolutely thrilled to announce the construction commencement of this flagship project," says Precinct's Chief Executive, Scott Pritchard, "as we continue to play our part in the creation of a world-class waterfront destination." Indeed, the construction of One Queen Street will mark the completion of Precinct Properties' $1 billion Commercial Bay development and solidify the mixed-use, urban precinct as a destination of international quality, matching the increasingly cosmopolitan demands of this City's residents.