Multi-talented architect Dajiang Tai is a principal at Cheshire Architects, leading a large team as hospitality director and project manager. The award-winning designer is one of the leads on the much-anticipated The Hotel Britomart, soon to open in Auckland. With an adaptable design sensibility and formidable portfolio, Tai sheds some light on his process and artistic interests including a love of watercolour painting and Japanese manga.
I like to add in bespoke design items into every project I do, from a building facade to a small door handle. Working together with local and international craftspeople to create one-off items is very satisfying.
Rather than evoke a defined design style, I tend to take the design brief to its very origin and start from that. From there, I can ask the fundamental questions specific to the project, and the design process is just a pathway to find the perfect answers.
I always consider if there is one design move that solves two design issues, whether the section looks good and what I would change if I started again.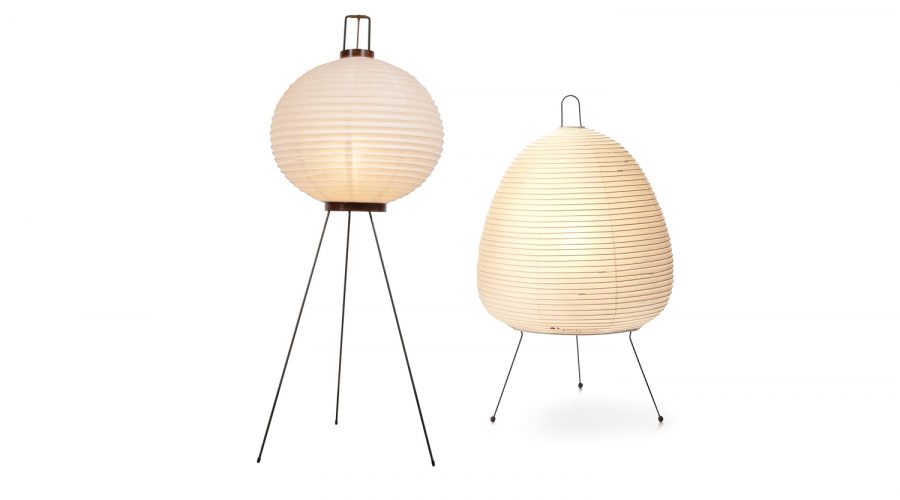 A product I love is Isamu Noguchi's lamps. They are beautifully sculptural objects made with humble materials, that showcase craftsmanship and culture. The gentle glow of this lantern reminds me of home and makes me appreciate the shadows in a room.
My work is influenced by the combination of Rem Koolhaas' radical and ruthless idea testing, plus Peter Zumthor's philosophical and rigorous architectural thinking.
Encouraging people to go beyond their knowledge boundaries and taking interest in ideas that might be completely foreign is something I wish I could convince more clients to do.
At the moment I'm loving the early design work of Studio Mumbai, and the smaller residential projects by Sanaa.
A place to eat is always a happy place, and I love designing tiny restaurants, ideally just a few seats with a cooking counter separating the chef and customer. Restaurants allow me to play with every sense of a space — like sound, smell and taste. With it being small, every millimetre of the space must be carefully thought through to complete a fully immersive room, and most importantly, it's a public space not a private one.
I'm proud of what we have achieved with The Hotel Britomart. It will be New Zealand's first 5 Green Star hotel. The architecture extends into the laneway and the amenities of Britomart and the surrounding city – it's intertwined with this super-complex urban block around it. I think in the time that we're living now, just making a good piece of architecture is not enough. I'm proud of being a part of crafting the complexity of an experience and cannot think of a better way to fully experience a piece of architecture or city than a hotel.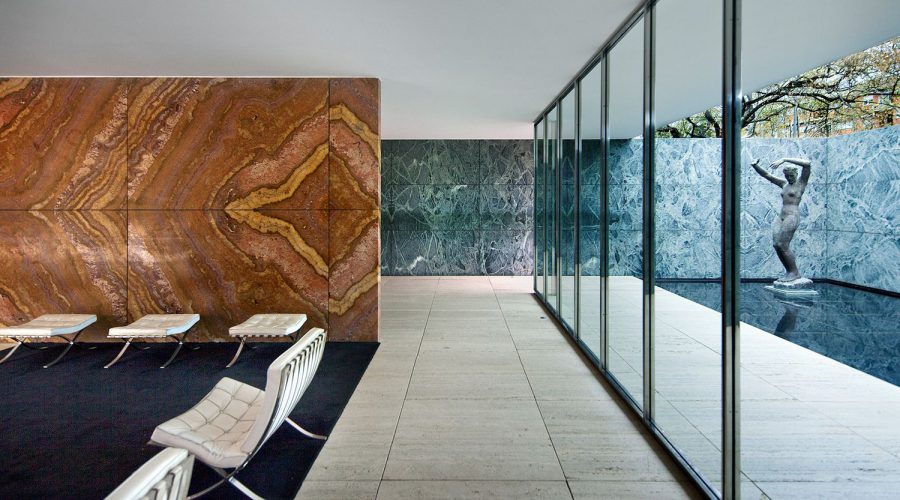 The last thing I bought for myself personally and loved was a black cast iron tea pot with hemp woven handle. It seems to only get better with time, too.
An unforgettable place I visited was Naroshima island in Japan.
I have become paperless, so my iPad and Apple pencil is my most-used object at the moment. I carry them everywhere I go, draw with them all the time and can do almost all of my work and communication on the iPad. It's been a lifesaver with the current speed of my life.
On my personal wish list is to do another skyscraper, and make it one of the best skyscrapers.
The last design piece I added to a project that I loved was a cast bronze door handle for the front entrance of The Hotel Britomart. It was cast from a tree branch from my garden by Skellerns Metal Casting.
The building that inspires me is the Barcelona Pavilion. People say devil is in the detail; I only really understood the meaning of it when I visited this building.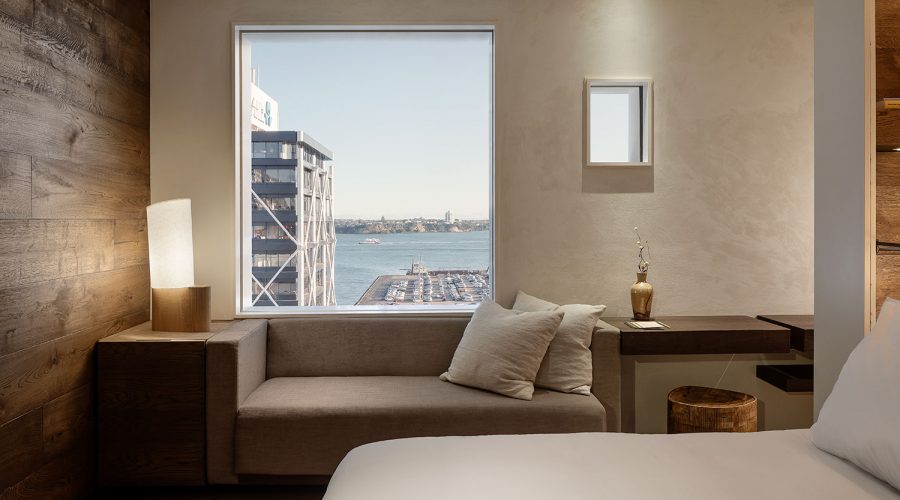 One book all people passionate about designers should read is Peter Zumtor's Thinking Architecture.
I started playing with watercolour in university, and have always admired the paintings by mid-century modernist heroes like Richard Neutra, Rudolf Schindler and Frank Lloyd Wright. There is a long tradition of watercolour drawing at Cheshire Architects, so I've managed to hold on to it as an important illustration tool in the past eleven years of practicing. Watercolour's ability to convey the atmospheric quality of a space is very effective and fast, it can afford to be very 'loose' and sketchy without losing quality.
Something I recently discovered is Morfolio Trace, the most easy to use drawing app for many different types of drawing. It's replaced my watercolours recently.
For design resources, I usually start from Pinterest images, and if there is a good design that I like I will research everything I can find on it from the internet, books or the library.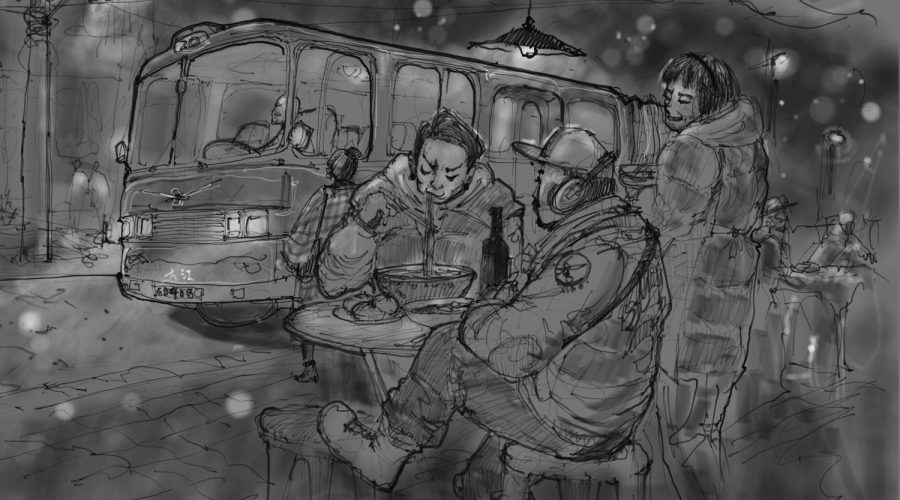 If price was not an issue, the one artist whose work I would collect is Lee Ufan. Art can be powerful because it shouts at you, Lee Ufan's work is the opposite — it's powerful because of its absolute silence.
If I wasn't doing what I am, I would be a manga (Japanese graphic novel) artist.
I have a collection of the entire series of Japanese manga Vagabond
by Takehiko Inoue.