Regardless of how carefully curated a space is, without the right lighting, it will fall flat every time. And when we talk about lighting, we mean a combination of functional lights and those that make a strong design statement — the latter arguably the most important element in bringing a space together to feel complete.
It's difficult to discuss design-led lighting without deferring to Apparatus Studio. This interdisciplinary studio, based in New York, has garnered a serious following for the way its pieces explore the relationship between lighting, furniture and objects. A showcase of expert craftsmanship and creativity, Apparatus' lights promise to be the eye-catching anchors in any space, each one meticulously designed to feel like a piece of art in its own right — where perfect forms are paired with imperfect finishes to look like nothing you've seen before.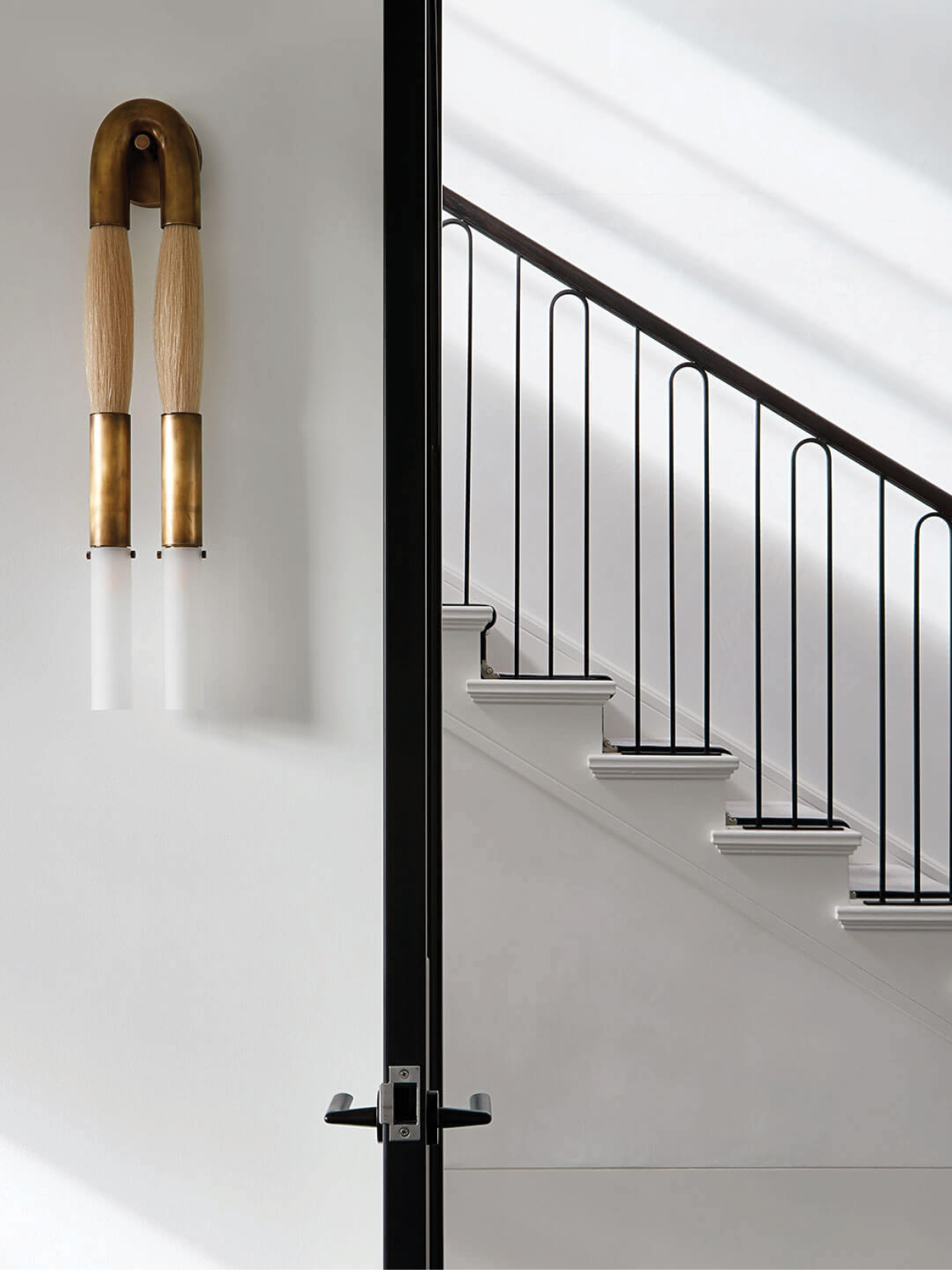 The Horsehair Sconce exemplifies Apparatus' unique approach. Designed by Gabriel Hendifar, this elongated wall light will deliver depth and intrigue to any interior. A robust study of material, here, wefts of horsehair are melded with brass and etched glass to become something that not only offers gentle illumination, but that actually feels more worthy of a wall in a gallery, or a museum.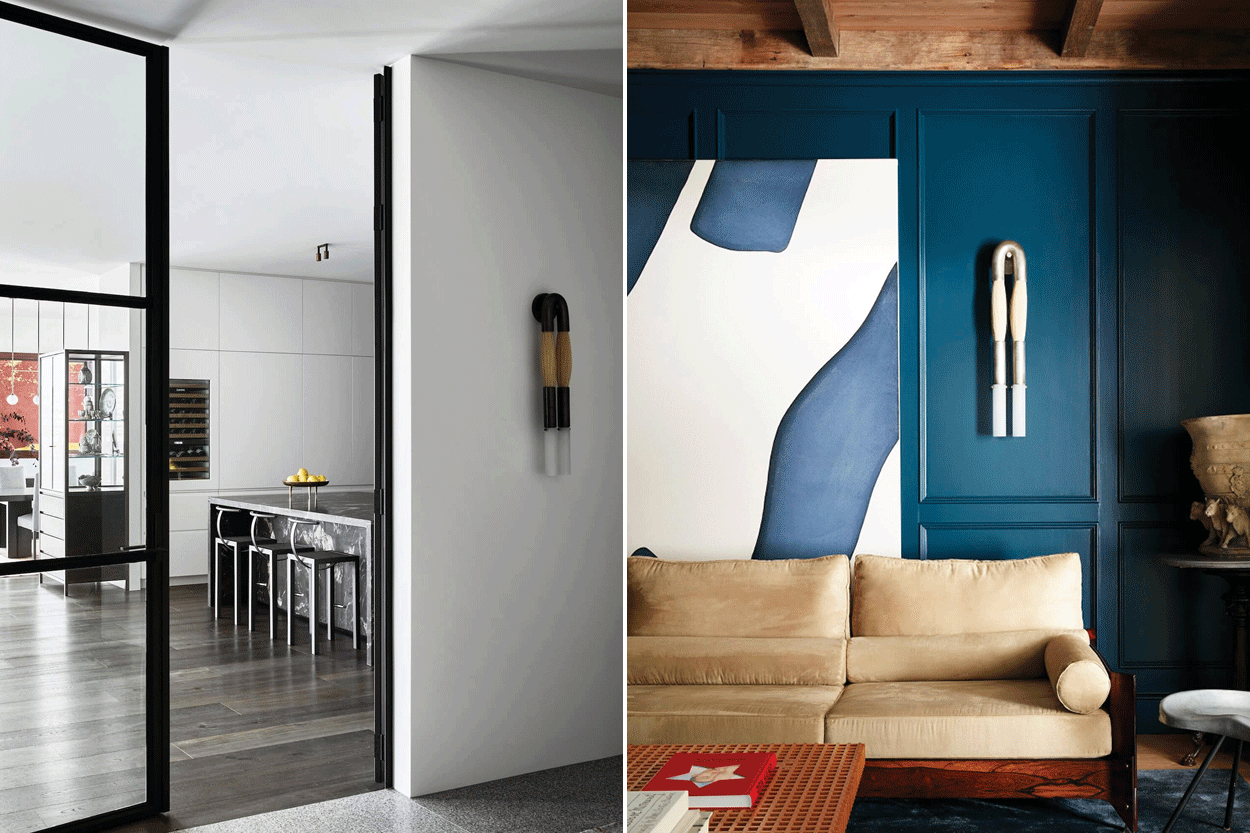 Finished and assembled by hand in Apparatus' factory in Brooklyn, New York, the Horsehair Sconce has become globally sought-after — chosen by interior designers and clients seeking textural intrigue in their spaces, and who know the importance of lighting as a crucial finishing touch.
Lucky for us then, that this exceptional light is available locally through the lighting maestros at ECC. Among the range of Apparatus Studio's pieces on offer at ECC, the Horsehair Sconce stands apart, as much for its functionality as for its conversation-starting form.
ECC
39 Nugent Street,
Grafton, Auckland