Situated on a tree-lined street in the Sydney suburb of Darling Point, sits an old, Victorian-era home. Flanked by much grander, bolder buildings, the property would be forgiven for falling prey to overshadowing, but this inspiring project does the exact opposite.
It was a brief from a family of five that saw a call for a reconfiguration of this residence, and now — with the help of Alexander & Co. architects — the historic building punches well above its weight. And while the original, two-story structure's brick walls remain, what lies within has been subjected to a divine reimagining.
A freshly-devised, contemporary floorplan saw radical changes made to the 230-square-metre house, and now, the home boasts a relocated staircase and entry vestibule, alongside four bedrooms and a glorious new garden terrace.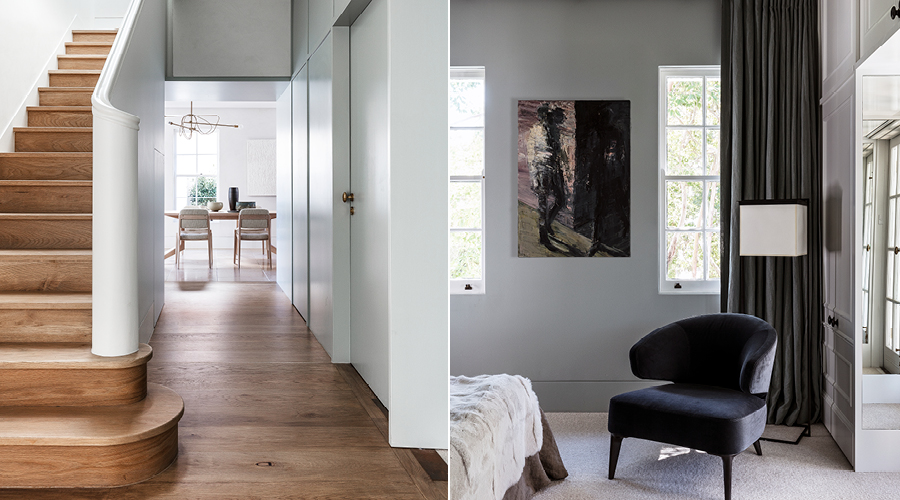 Designed with family in mind, it was imperative that this Darling Point residence catered to the individual needs of its residents. As such, a ten-seater table in the dining room caters to the parents' passion for entertaining, while a private terrace ensures that escapism for the adults is always accessible and the four, individual bedrooms — each with desks, wardrobes and play areas — allow each child to have their own personal space. The interiors themselves are contemporary with a simplistic undercurrent, highlighted especially by the robust, hand-detailed and finished surfaces.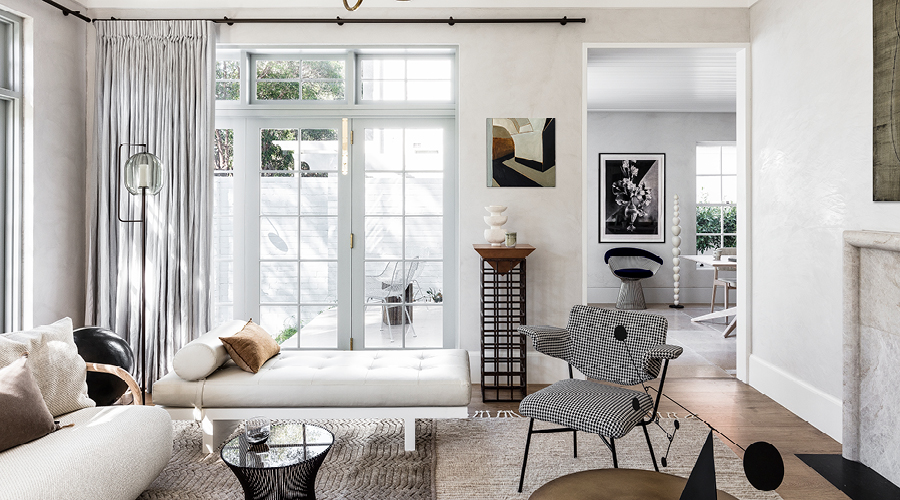 Defying all odds, Alexander & Co. architects successfully turned this residence from aged and compact into something modern and grand, all while respecting the building's historic appeal. Now, at once warmingly-familiar and intriguingly new, this home holds a particular type of charm that soars way beyond that of its contemporaries, with any risk of it fading into the background not just unlikely, but diminished altogether.