This year, most of us have become used to working differently. Chances are, it's involved converting a dining table into a desk, and sharing it with other members of the household.
Now, an exciting addition to the heart of downtown Auckland promises to redefine the way we work in a way that couldn't be further from this experience.
Aspirational, flexible and economical, Alberts is a private tenant's club that aims to offer environments for professionals to thrive and succeed in a rapidly changing world.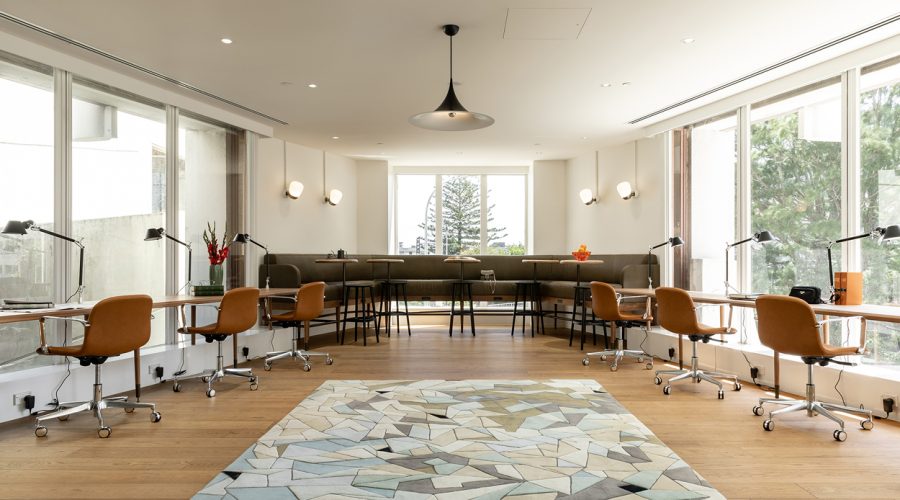 Encompassing four types of tenancies over five properties in downtown Auckland, including a range of office types, Alberts aims to allow tenants to foster a culture of connection and collaboration by creating a modern workplace, with a combination of private and shared environments.
An original model for New Zealand, but inspired by the likes of Soho House and the Neuehouse Clubs, Alberts supplies fully-fitted secure office spaces combined with shared meeting rooms, common areas and a generous hospitality offering. The all-inclusive leasing model offers access to high-end amenities, design and functionality that's usually only affordable for larger companies.
In this way, Alberts is an ideal solution for small to medium businesses to thrive within workspaces that lower expenses and manage risk, keeping the bottom line healthy in this new world.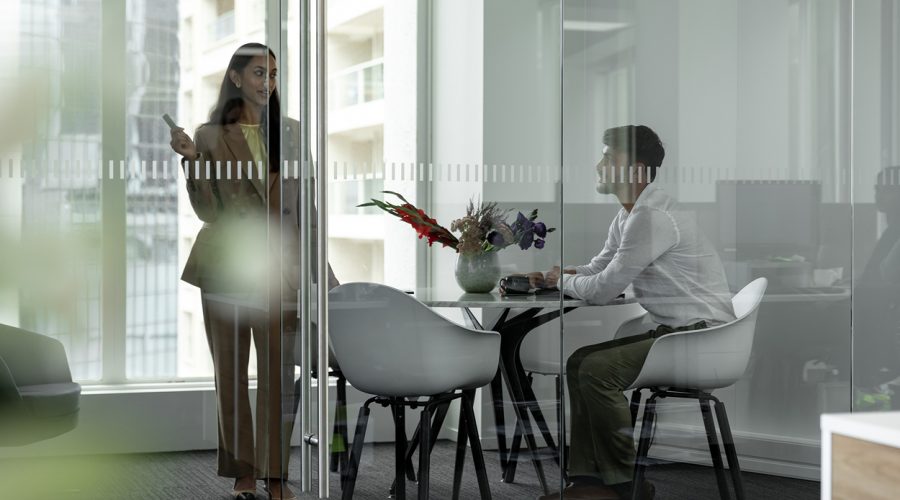 "We believe the future of workspace needs to provide a platform for human interaction and collaboration to fuel a positive work culture and successful businesses," says the company's chairman, Andrew Saunders.
The project's flagship building is 1 Albert St, with its striking Neville Price-designed exterior. It is home to Alberts Members Club which includes state-of-the-art boardrooms and meeting rooms, 'The Library' for when quiet moments are required and 'The Commons' where more casual meet-ups can be hosted.
All tenants are welcome to use the club as an extension of their private office, an inspiring atmosphere to nurture growth, ideas and connectivity and bringing a slew of opportunities to connect with like-minded peers.
Many of us will spend a third of our lives at work, and Alberts is promising to make that time worthwhile.