Having swiftly become an artist to watch since completing her Masters in Fine Arts at the University of Canterbury (ILAM), Zara Dolan's moving series of work, Monotypes, has made its way to Sanderson Contemporary.
The Irish born, New Zealand based talent (who also holds an Honours Degree in Fine Arts from Ireland) is known for creating intense, sensory experiences through painterly commotion and bursts of colour. Her one-off monotype prints, created on a large traditional printmaking press, replicate and refine that same dynamic energy, as a suspended moment of lively animation.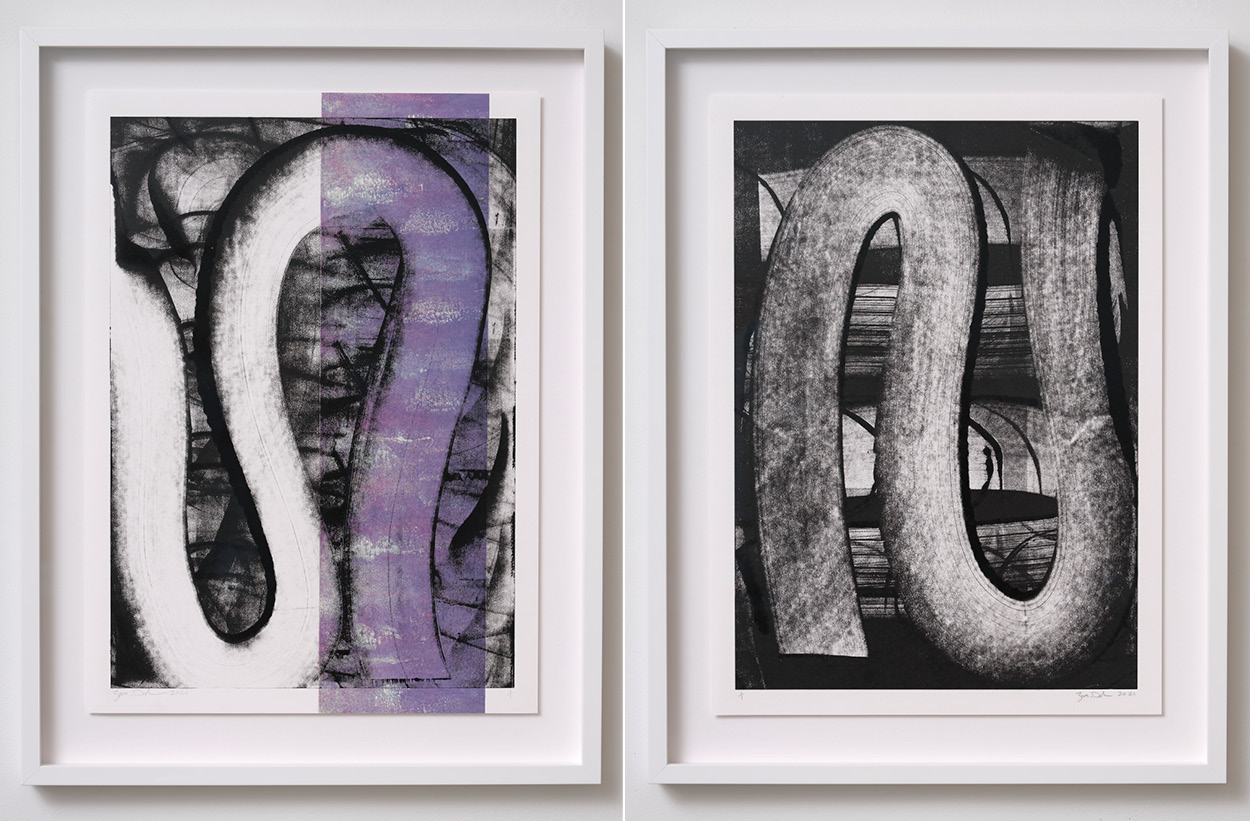 Direct and intuitive, Dolan acts as an emotive intermediary in her mark-making process to create artistic order through the creative chaos. While the repeated motions follow an exacting method, each iteration ends up unique and immediate in its own right — perhaps a comment on the power of expression. Skillfully confusing the foreground and middle distance (with elements pushing forward and sinking back in a textural double exposure) creates a lyrical atmosphere we find it hard to look away from.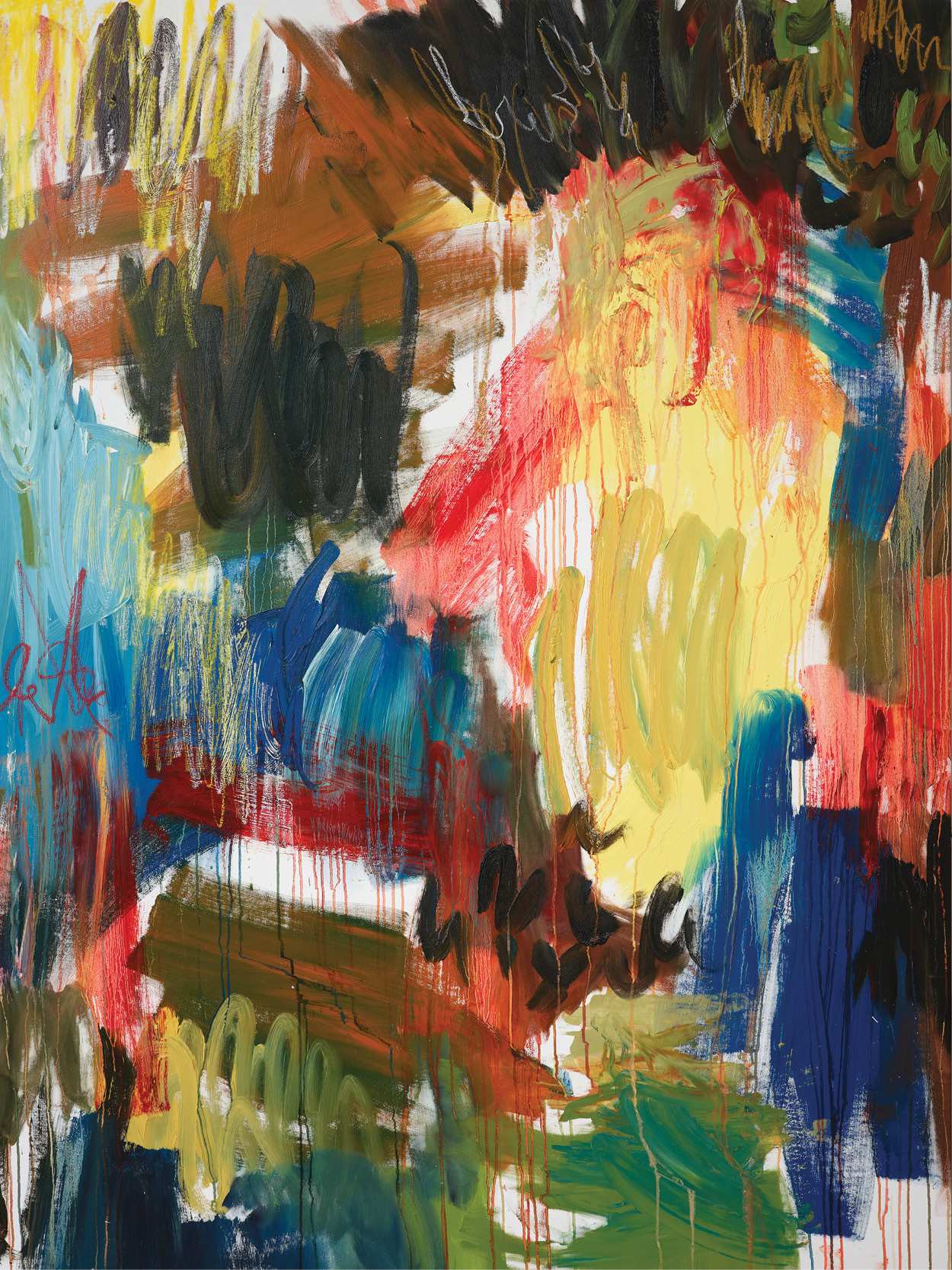 Like in Dolan's oil paintings, form translates into movement in carefully composed arrangements that appreciate the weight of each expressive brushstroke. Inspired by the valley where she lives in Ōtautahi, Christchurch, the abstract paintings are another aspect of Dolan's spirited translations of the feeling of being in nature, as she represents what the landscape means to her.
Sanderson Contemporary is currently closed under level 3, but you can view all its latest exhibitions online.