The animal kingdom has long captivated the human imagination. From the underwater marvels of the vast ocean to the giant beasts of the African plains, we're continuously in awe of the fantastical creatures that walk this earth alongside us. It is the reason why David Attenborough is still gracing our TV screens (that, and the fact that his voice is the most soothing thing known to mankind) and it's also the reason why Auckland Museum's hosting of the Wildlife Photographer of the Year exhibition is such a huge hit, every single year.
For the uninitiated, the Wildlife Photographer of the Year is the longest-running nature photography competition in the world, a prestigious international event that is owned by London's Natural History Museum. For nature lovers, it is quite possibly one the most moving exhibitions there is, with each image boasting the power to transform the way people look at the natural world, alongside stimulating conversation around topics like extinction and animal welfare.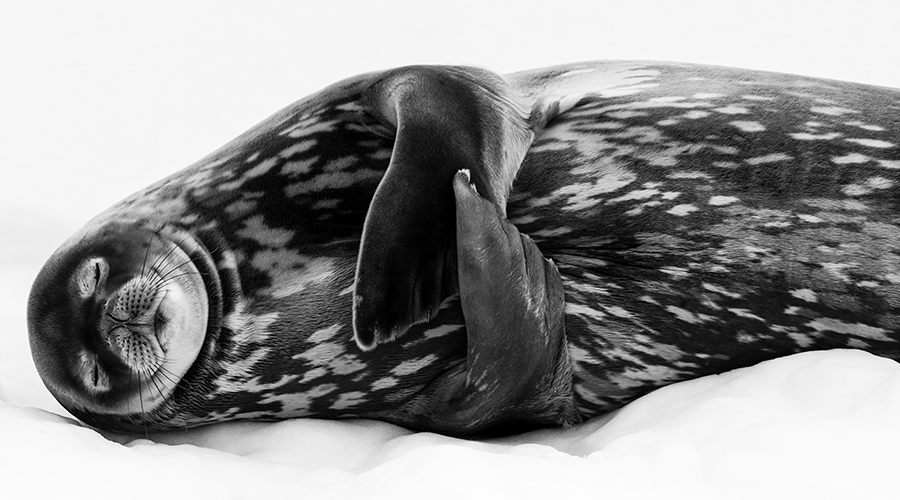 Such is the case with this year's exhibition, which will feature 100 winning images that illustrate the majesty and vulnerability of life on our planet. From a breathtaking shot of a marmot being ambushed by a Tibetan fox, to an eagle, wings outstretched, landing gracefully into a mound of crisp, white snowfall, each image incites wonder and curiosity while also reminding us of the fragility of our planet and our responsibility to protect it.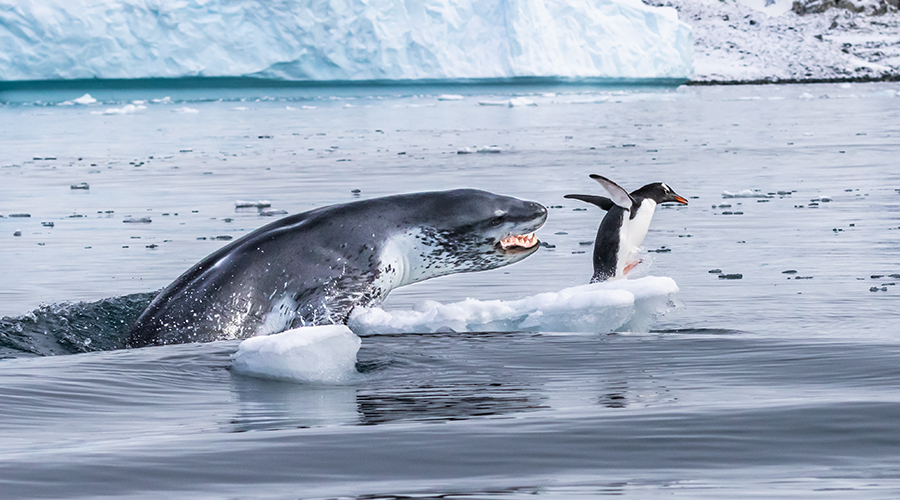 This year carries even more reason to make tracks to Auckland Museum, as amongst the winners is 14-year-old Aucklander Cruz Erdmann, who won the title of Young Wildlife Photographer of the Year for his snap of a big fin squid illuminating the inky blackness of the ocean. With Erdmann's incredible capture being just one of many breathtaking images that can be seen at the exhibition, we can guarantee that this is one event seriously worth carving out time for.
The Wildlife Photographer of the Year exhibition takes place at the Auckland War Memorial Museum from 28th February – 10th May
Auckland War Memorial Museum
The Auckland Domain
Parnell