While we are looking forward to a rest and reset, we are also looking forward to settling in with a good book and learning something new in our downtime. From Dr. Jane Goodall's Book of Hope, detailing a "survival guide for an endangered planet", to Robin Ince's cheerful "adventures in scientific curiosity" in The Importance of Being Interested, these thoughtful tomes make a case for continuous learning. The more you know.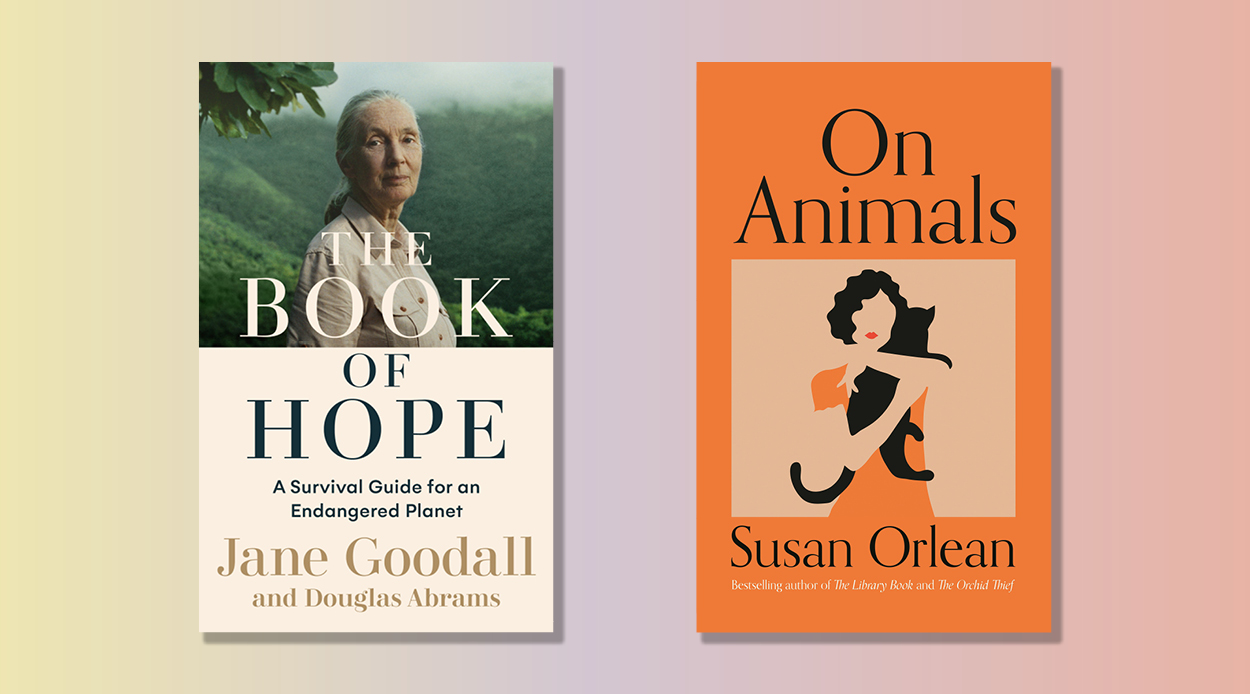 The Book of Hope by Jane Goodall & Douglas Abrams
From her famous encounters with chimpanzees to her tireless campaigning for the environment, legendary conservationist Jane Goodall has lived at one with nature for more than half a century. With this profound message of hope, she shows us how to find strength through the challenge of the climate crisis.
On Animals by Susan Orlean
Best selling author and journalist, Orlean has plumbed the depths of our relationship with the animal kingdom throughout her many years as a writer for publications such as The New Yorker and The Atlantic. This anthology of those essays explores and celebrates how we live with and alongside animals, from pets to on our plates, wild to domesticated.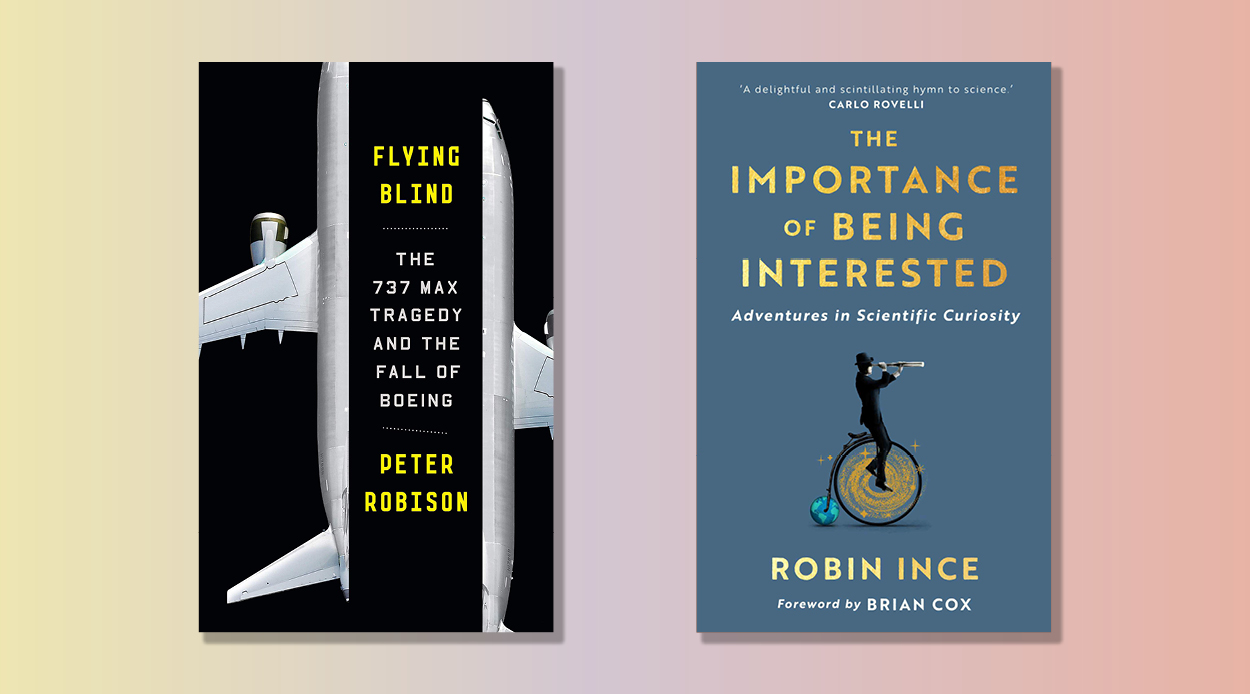 Flying Blind by Peter Robison
When it comes to corporate scandals, the rise and fall of the Boeing empire is one of the most turbulent. In examining the history of the 737, dramatically framed around the Max crashes, Flying Blind exposes the decades-long story of a corrupt, and corner-cutting, culture that took off to cataclysmic effect.
The Importance of Being Interested by Robin Ince
School science never interested British comedian, actor and presenter Ince, but now, 20 years later, he presents a globally beloved science podcast. In his optimistic book, he interviews astronauts, comedians, teachers, quantum physicists, neuroscientists and more to reveal why scientific interests aren't just for the academic and inspires us to nurture our own expansive curiosity.